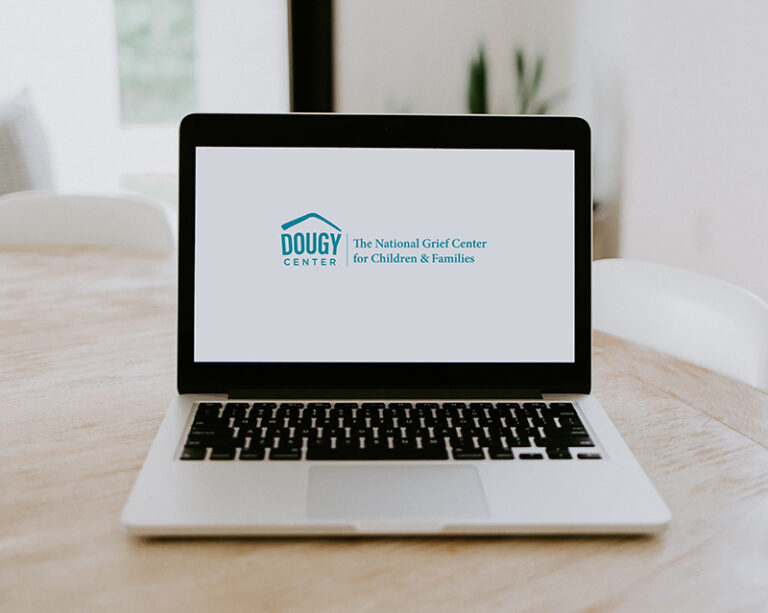 Grief Education Webinars

Grief as a Mental Disorder: The Movement to Pathologize Grief

presented by Donna L. Schuurman, EdD, FT
April 6, 2023
10 a.m. - 11:30 a.m., Pacific Times
Cost: $65/person
Registration closes at 10 a.m., PDT, April 5, 2023
Labeling people who are grieving with "mental disorders" like Prolonged Grief Disorder, Complicated Grief, or Dysfunctional Grief has its proponents and critics. In this webinar we'll take a brief but critical look at the movement and evidence for pathologizing grief, some of the implications of doing so, and why this matters.

It's Complicated: Death, Grief, & Estranged Relationships
presented by Jana DeCristofaro, LCSW
June 8, 2023
10 a.m. - 11:30 a.m., PDT
Cost: $65/person
Registration closes 10 a.m., PDT, June 7, 2023
When someone dies, it is not uncommon for people to assume that our relationship with the person (or people) was a positive one. Navigating grief after the death of someone in our lives can be inherently complex, because relationships are complex. Just like grief, there can be complicating factors that make a loss even more challenging — especially mental health issues, abuse, substance use, unresolved conflict, or estrangement were involved. Join us in this webinar where we will discuss the challenges people face when grieving the death of someone with whom they had a complex and complicated relationship.


Becoming Grief-Informed: Foundations of Grief Education

presented by Monique B. Mitchell, PhD, FT
September 7, 2023
10 a.m. - 11:30 a.m., PST
Cost: $65/person
Registration closes 10 a.m., PST, September 6, 2023
Being grief-informed sets the foundation for understanding and responding to the needs of people who are grieving the death of someone in their lives. Misassumptions lead to misunderstanding and mistreatment. Tune in for more information on this important topic, including the ten core principles of grief-informed practice.

Additional Information
If you have registered for a webinar and need to cancel for any reason, Dougy Center can provide a full refund until registration for the webinar closes (10 a.m. Pacific the day prior to the webinar). After registration closes, we unfortunately are not able to provide a refund, but can offer a credit for a future webinar. Please contact us at training@dougy.org to request a refund or credit.
Dougy Center webinars are not recorded.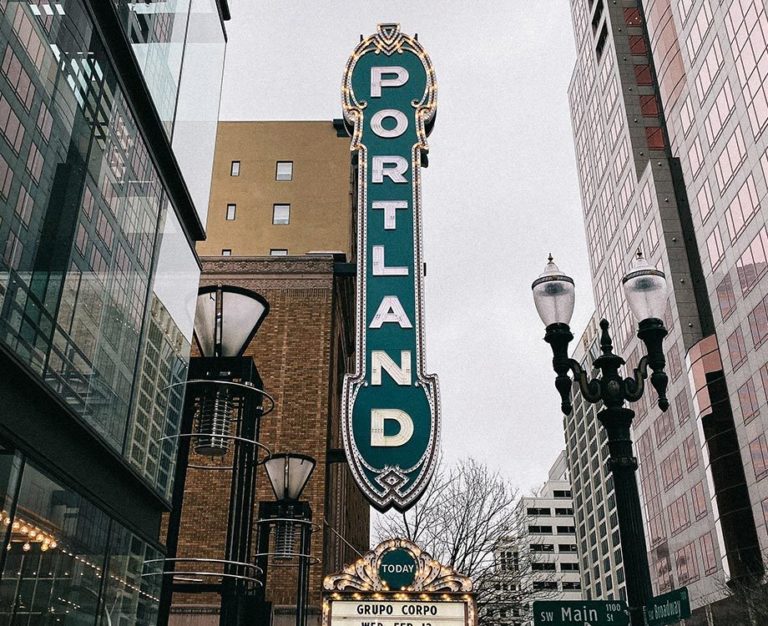 Local Trainings
To find out more about a Dougy Center training for your local organization, contact us below.

Contact Us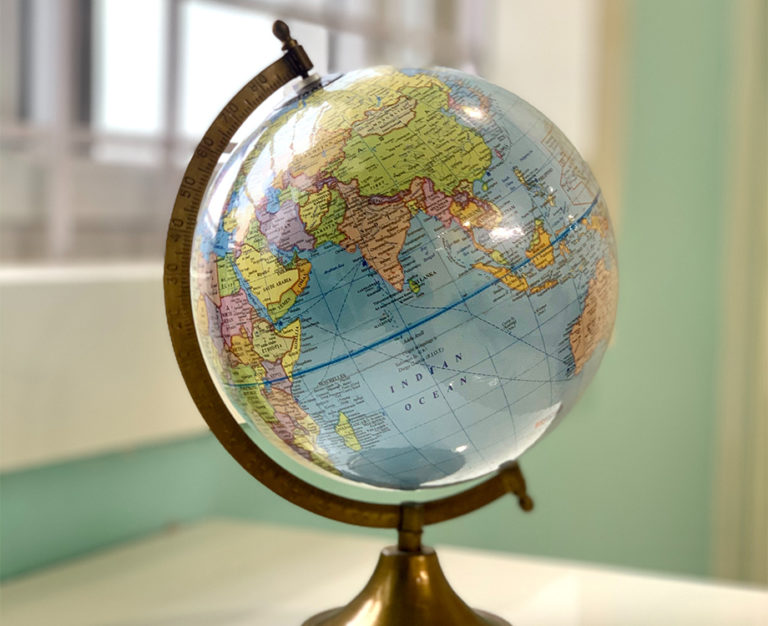 National and International Trainings
March 21-23, 2023: Illinois School Counselor Association, Chicago and Springfield, IL

April 27, 2023: Association for Death Education & Counseling Conference, Columbus, OH
May 19-20, 2023: P.U.N.T. Pediatric Cancer Collaborative, Buffalo NY
June 14-16, 2023: National Alliance for Children's Grief Annual Symposium, Pittsburgh, PA

June 27-29, 2023: L.Y.G.H.T. Facilitator Training, Columbia, SC
Sept 12-14, 2023: Mary Washington Healthcare, VA

We provide trainings worldwide. Our training calendar is filling quickly. If you would like Dougy Center to provide training for your organization, get in touch below or call us at 503-775-5683

Contact Us