The following organizations are working with Dougy Center to offer trainings for their staff and/or community. Find out more about Dougy Center's customized trainings here.
If you are an individual (and not an organization) interested in receiving training from Dougy Center, please see our Grief Education Webinars below or learn more about our International Summer Institute here.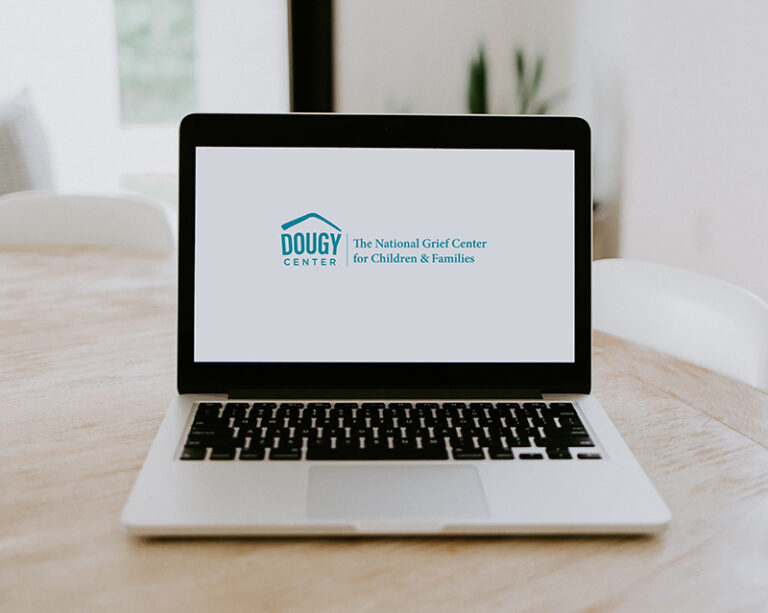 Grief Education Webinars
Becoming Grief-Informed: Foundations of Grief Education
presented by Monique B. Mitchell, PhD, FT
January 27, 2022
10 a.m. - 11:30 a.m., Pacific Time
Cost: $65/person
Registration closes at 10 a.m., PST, January 26, 2022
Being grief-informed sets the foundation for understanding and responding to the needs of people who are grieving the death of someone in their lives. Misassumptions lead to misunderstanding and mistreatment. Tune in for more information on this important topic, including the ten core principles of grief-informed practice.


Grief as a Mental Disorder: The Movement to Pathologize Grief
presented by Donna L. Schuurman, EdD, FT
March 24, 2022
10 a.m. - 11:30 a.m., PDT
Cost: $65/person
Registration closes at 10 a.m., PST, March 23, 2022

Labeling people who are grieving with "mental disorders" like Prolonged Grief Disorder, Complicated Grief, or Dysfunctional Grief has its proponents and critics. In this webinar we'll take a brief but critical look at the movement and evidence for pathologizing grief, some of the implications of doing so, and why this matters.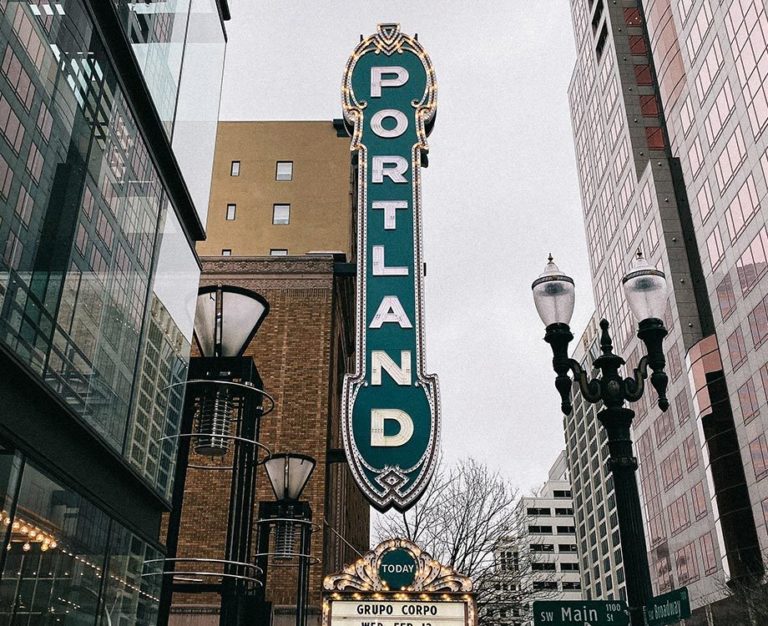 Local Trainings
February 3 & 4: Lumina Hospice

March 4: Oregon City School District
April 1: Sherwood Charter School

To find out more about a Dougy Center training for your local organization, contact us below.
Contact Us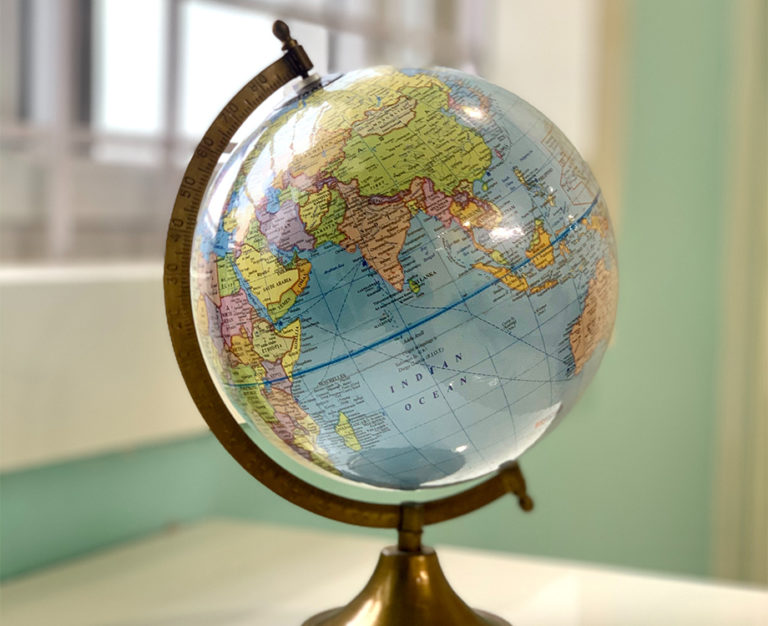 National and International Trainings
Our 2021 training schedule is fully booked! We are now accepting requests for our 2022 training year, when we will be resuming our in-person trainings.
We provide trainings worldwide. If you would like Dougy Center to provide training for your organization, get in touch below or call us at 503.775.5683
Contact Us