The following organizations are working with Dougy Center to offer trainings for their staff and/or community. Find out more about Dougy Center's customized trainings here.
If you are an individual (and not an organization) interested in receiving training from Dougy Center, please see our Grief Education Webinars below or learn more about our International Summer Institute here.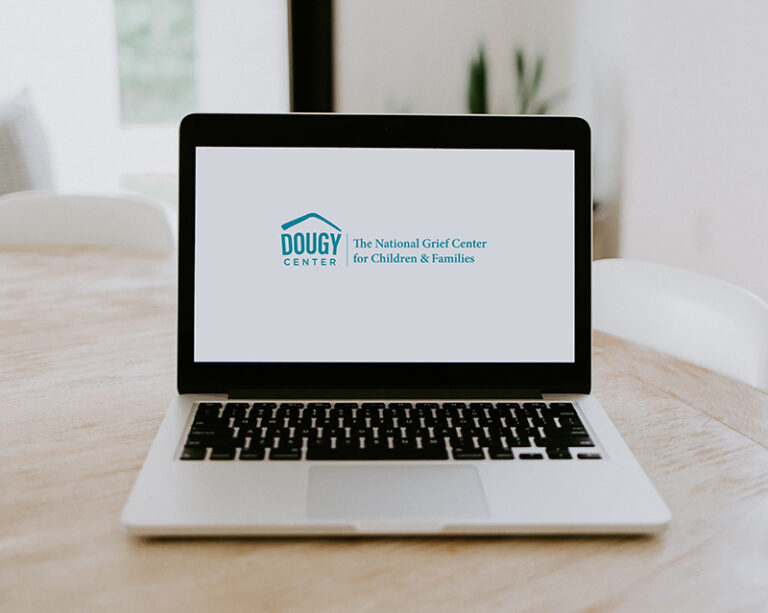 Grief Education Webinars
Becoming Grief-Informed: Foundations of Grief Education
presented by Monique B. Mitchell, PhD, FT
October 21, 2021
10 a.m. - 11:30 a.m., PDT

The Dangers of Pathologizing Grief
presented by Donna L. Schuurman, EdD, FT
November 18, 2021
10 a.m. - 11:30 a.m., PDT

Registration information coming soon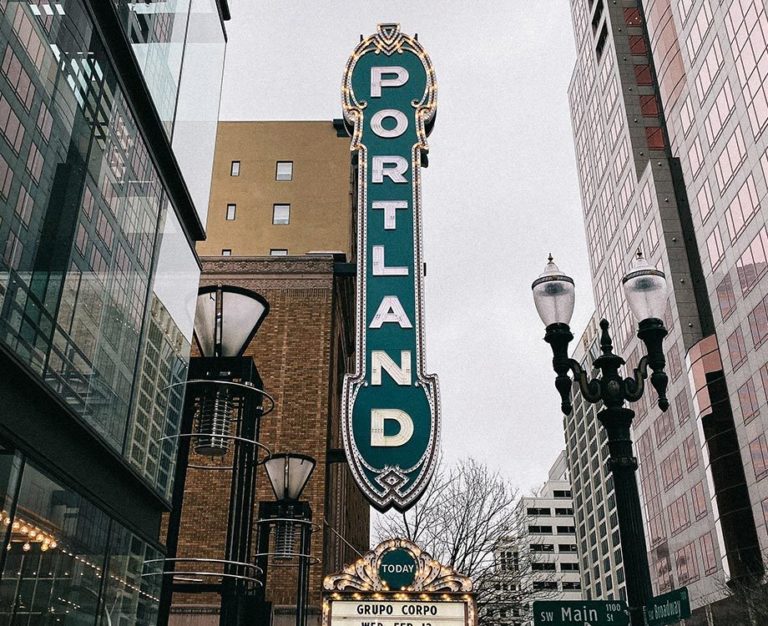 Local Trainings
Here are the upcoming trainings in the Portland metro area.

Sept 30, 2021: Doernbecher Children's Hospital
October 1, 2021: Sherwood Charter School
Oct 28, 2021: Doernbecher Children's Hospital
To find out more about a Dougy Center training for your local organization, contact us below.
Contact Us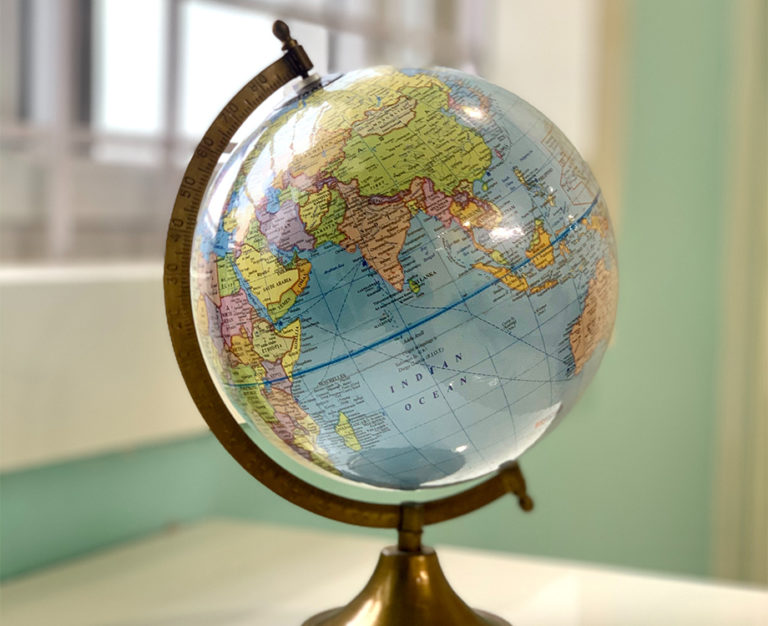 National and International Trainings
Our 2021 training schedule is fully booked! We are now accepting requests for our 2022 training year, when we will be resuming our in-person trainings.
We provide trainings worldwide. If you would like Dougy Center to provide training for your organization, get in touch below or call us at 503.775.5683
Contact Us