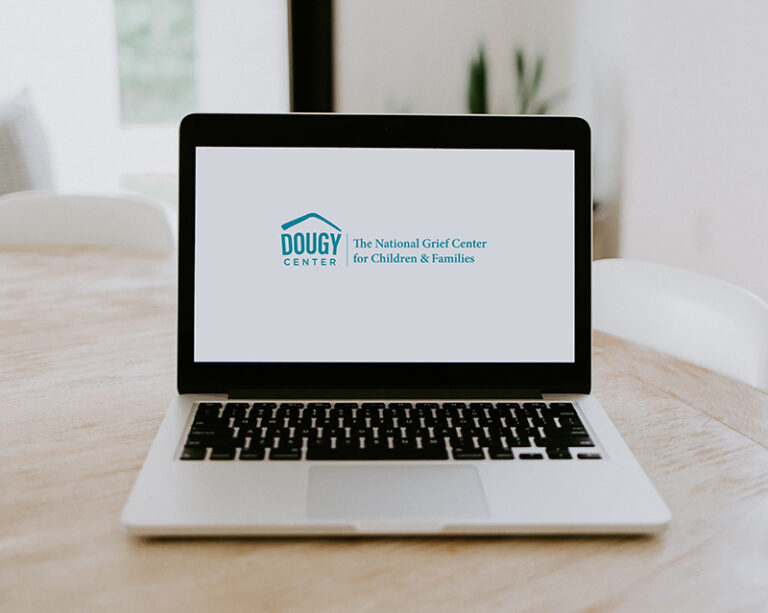 Grief Education Webinars
Becoming Grief-Informed: Foundations of Grief Education

presented by Monique B. Mitchell, PhD, FT
January 18, 2024
10 a.m. - 11:30 a.m., PST
Cost: $65/person
Registration closes 10 a.m., PST, January 17, 2024
Being grief-informed sets the foundation for understanding and responding to the needs of people who are grieving the death of someone in their lives. Misassumptions lead to misunderstanding and mistreatment. Tune in for more information on this important topic, including the ten core principles of grief-informed practice.

Flawed Foundations, Deconstructing Three Contemporary Grief Constructs
presented by Donna L. Schuurman, EdD, FT
February 8, 2024
10 a.m. - 11:30 a.m., PST
Cost: $65/person
Registration closes 10 a.m., PST, February 7, 2024
Many practitioners in the field of thanatology have moved to embrace the American Psychiatric Association's pathologizing of human experience through the Diagnostic & Statistical Manual of Mental Disorders addition of "Prolonged Grief Disorder." The history of the movement to pathologize grief includes numerous examples of social constructs built on flawed foundations. This workshop will deconstruct three current social constructs (i.e., Inventory of Complicated Grief, Dysfunctional Pandemic Grief Scale, Grief as "Addiction") and expose the cracks in their assumptions.

It's Complicated: Death, Grief, and Estranged Relationships
presented by Jana DeCristofaro, L.C.S.W.
March 7, 2024
10 a.m. - 11:30 a.m., PST
Cost: $65/person
Registration closes 10 a.m., PST, March 6, 2024
When someone dies, it is not uncommon for people to assume that our relationship with the person (or people) was a positive one. Navigating grief after the death of someone in our lives can be inherently complex, because relationships are complex. Just like grief, there can be complicating factors that make a loss even more challenging – especially mental health issues, abuse, substance use, unresolved conflict, or estrangement were involved. Join us in this webinar where we will discuss the challenges people face when grieving the death of someone with whom they had a complex and complicated relationship.


Additional Information
If you have registered for a webinar and need to cancel for any reason, Dougy Center can provide a full refund until registration for the webinar closes (10 a.m. Pacific the day prior to the webinar). After registration closes, we unfortunately are not able to provide a refund, but can offer a credit for a future webinar. Please contact us at training@dougy.org to request a refund or credit.
Dougy Center webinars are not recorded.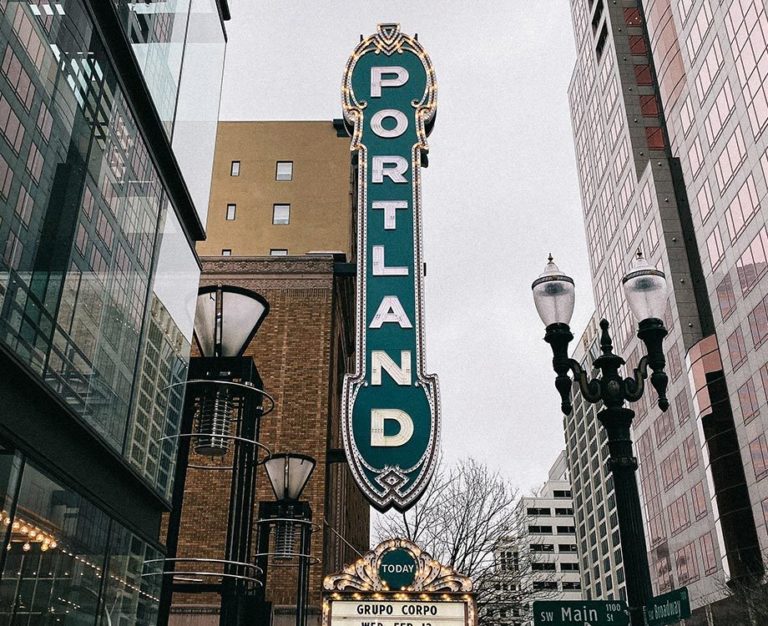 Local Trainings
To find out more about a Dougy Center training for your local organization, contact us below.

Contact Us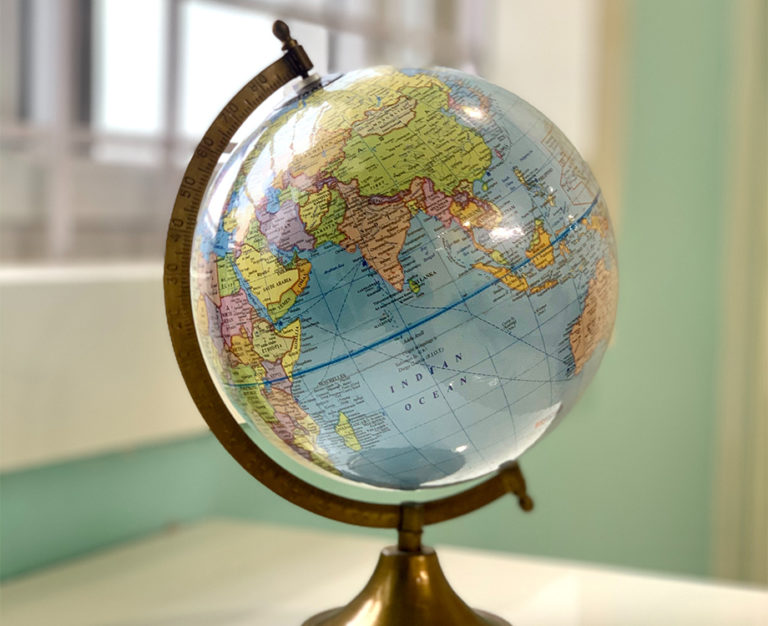 National and International Trainings
April 23-25, 2024: Nā Keiki O Emalia, HI

May 20, 2024: P.U.N.T. Pediatric Cancer Collaborative, NY

July 9, 2024: Wild Grief, WA

September 18-20 2024: P.U.N.T. Pediatric Cancer Collaborative, NY
We provide trainings worldwide. Our training calendar is filling quickly. If you would like Dougy Center to provide training for your organization, get in touch below or call us at 503-775-5683

Contact Us