The following organizations are working with Dougy Center to offer trainings for their staff and/or community. Find out more about Dougy Center's customized trainings here.
If you are an individual (and not an organization) interested in receiving training from Dougy Center, you can find more about our International Summer Institute here.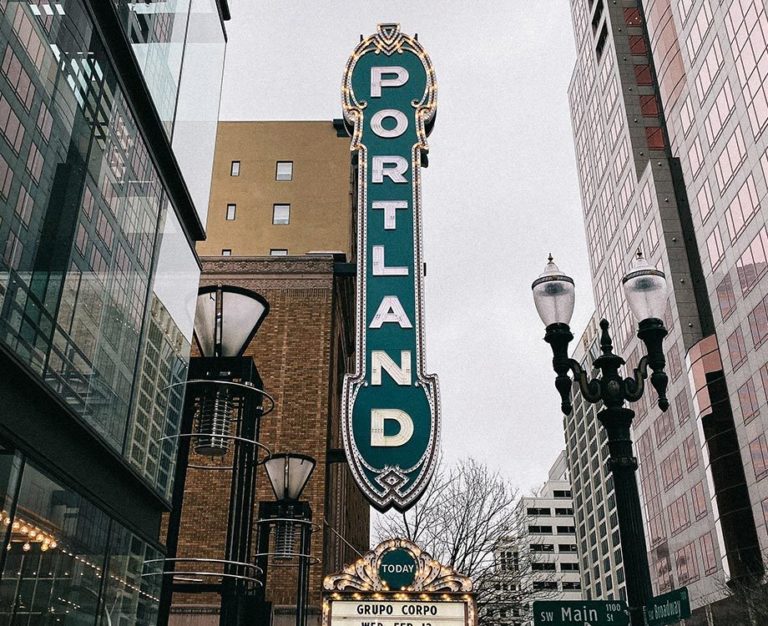 Local Trainings
Here are the upcoming trainings in the Portland metro area.

March 16 & 17, 2021: Willamette Education Service District, Salem, OR
To find out more about a Dougy Center training for your local organization, contact us below.
Contact Us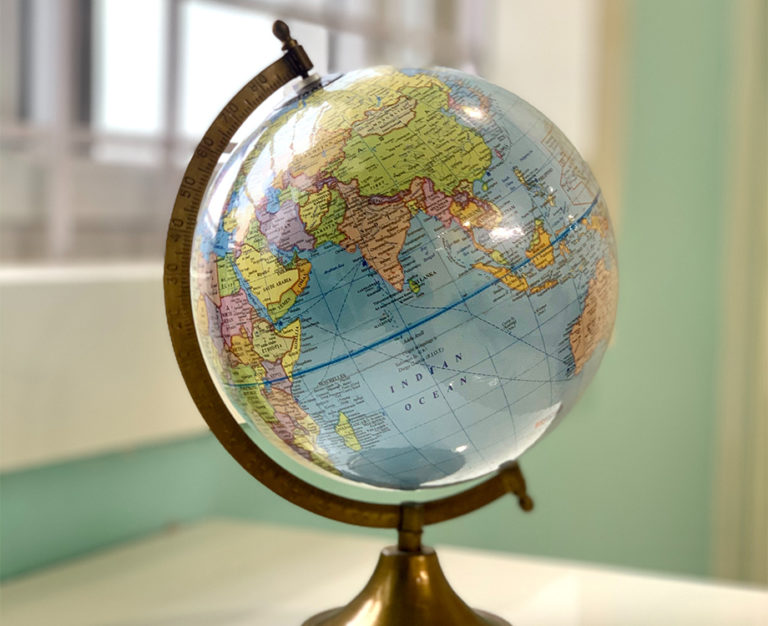 National and International Trainings
Here are some of the upcoming trainings being offered in the United States and around the world:
February 23-26, 2021: St. Clair Child & Youth Services and Canadian Mental Health Association in Ontario, Canada.
March 18, 2021: St. Matthew's Episcopal Church in Wilton, CT
April 20-22, 2021: The Landing, A program of The Foundation of District 304 in Sedro-Woolley, WA
May 19-20, 2021: Denver Office of the Medical Examiner in Denver, CO
We provide trainings worldwide. If you would like Dougy Center to provide training for your organization, get in touch below or call us at 503.775.5683
Contact Us