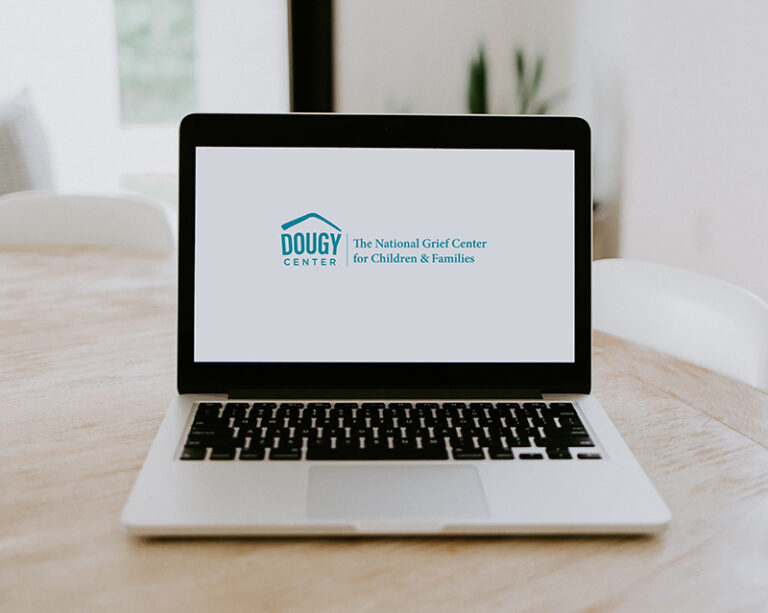 Grief Education Webinars

Dysfunctional Pandemic Grief (DPG): A Dysfunctional Approach to Understanding Grief During the COVID-19 Pandemic
presented by Donna L. Schuurman, EdD, FT
July 7, 2022
10 a.m. - 11:30 a.m., PDT
Cost: $65/person
Registration closes at 10 a.m., PDT, July 6, 2022
A movement to label people who are grieving the death of someone from Covid-19 has spread from the U.S. into numerous countries, based on a faulty and error-riddled "Study" published in Death Studies Journal. A DPG 5-question Screening Tool bypasses both trauma-informed and grief-informed principles, ignoring the social and cultural aspects imposed and exposed by pandemic restrictions. Join this webinar to learn more.
Inclusivity, Intersectionality, and Grief
presented by Cristina Chipriano, L.C.S.W.
September 22, 2022
10 a.m. - 11:30 a.m., PDT
Cost: $65/person
Registration closes 10 a.m., PDT, September 21, 2022
Grief is contextual — it is influenced and impacted by personal and social factors. Identity is multifaceted and this intersectionality can create complex encounters or paradoxical experiences for people when they are grieving. Join us in this webinar where we will explore inclusive practices to support people who are grieving and the multifaceted layers that can impact grief.
Becoming Grief-Informed: Foundations of Grief Education
presented by Monique B. Mitchell, PhD, FT
October 27, 2022
10 a.m. - 11:30 a.m., PDT
Cost: $65/person
Registration closes 10 a.m., PDT, October 26, 2022
Being grief-informed sets the foundation for understanding and responding to the needs of people who are grieving the death of someone in their lives. Misassumptions lead to misunderstanding and mistreatment. Tune in for more information on this important topic, including the ten core principles of grief-informed practice.


Additional Information
If you have registered for a webinar and need to cancel for any reason, Dougy Center can provide a full refund until registration for the webinar closes (10 a.m. Pacific the day prior to the webinar). After registration closes, we unfortunately are not able to provide a refund, but can offer a credit for a future webinar. Please contact us at training@dougy.org to request a refund or credit.
Dougy Center webinars are not recorded.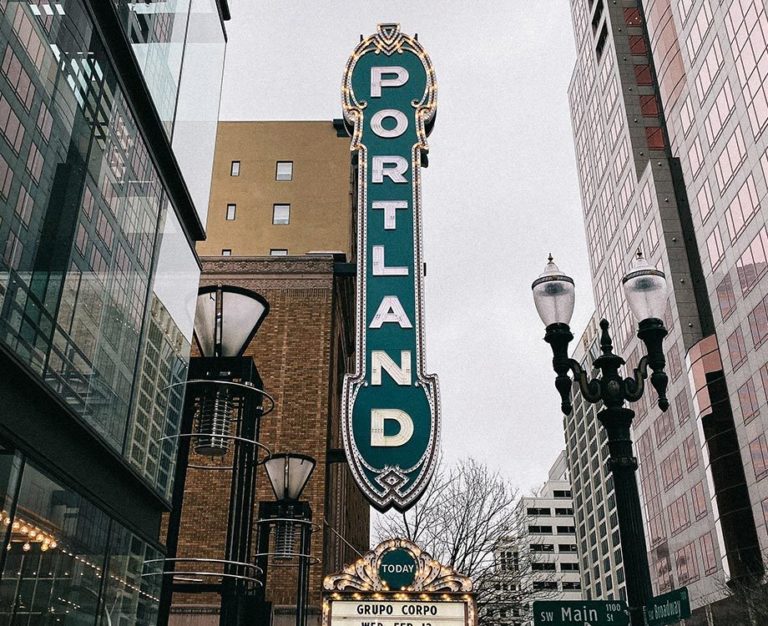 Local Trainings
To find out more about a Dougy Center training for your local organization, contact us below.

Contact Us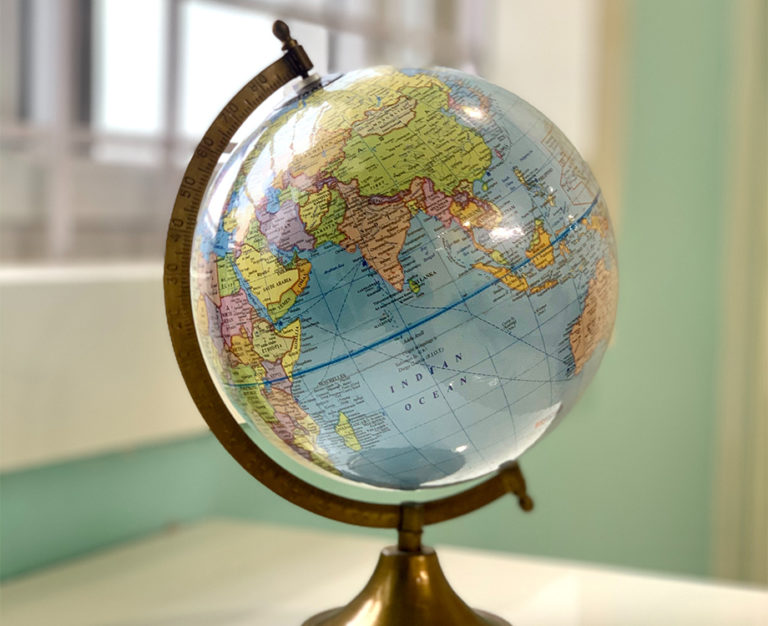 National and International Trainings
June 28-July 1: National Alliance for Children's Grief, Florida
July 13-15: SC L.Y.G.H.T. Facilitator Training, South Carolina
July 25-29: International Summer Institute, Oregon
Oct 18-20: Mary Washington Healthcare, Virginia

We provide trainings worldwide. Our 2022 training calendar is filling quickly. If you would like Dougy Center to provide training for your organization, get in touch below or call us at 503.775.5683

Contact Us