Support in a Safe Place
Our support is offered at no cost and is available to those who need it for as long as they need it. Dougy Center serves over 2,500 kids, teens, young adults, and adult caregivers who are grieving each year in the Portland metro area. We train over 10,000 people each year and there are over 500 Dougy-trained programs worldwide.
Find grief support programs near you
Locate peer grief support groups in Portland and around the world.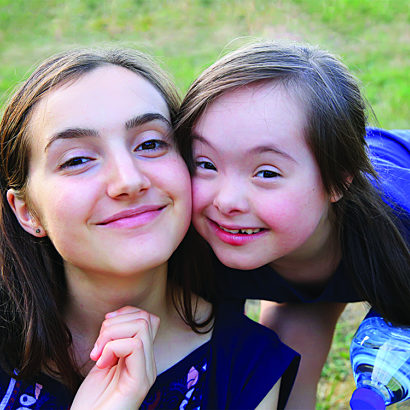 Our Thought Leadership
Dougy Center is an internationally recognized authority on childhood grief and bereavement. Since its inception, each member of Team Dougy has helped to shape the narrative of grief as a normal and natural response to loss while providing grief-informed services to children and families who are grieving.
Learn More
Community Response & Support
Dougy Center staff respond when communities coping with tragic loss contact us for help. Together we develop a compassionate and effective plan to address the short and long-term needs of the community. Services are offered for schools, youth-service organizations, and the larger community when they are grieving a death or multiple deaths.

Learn More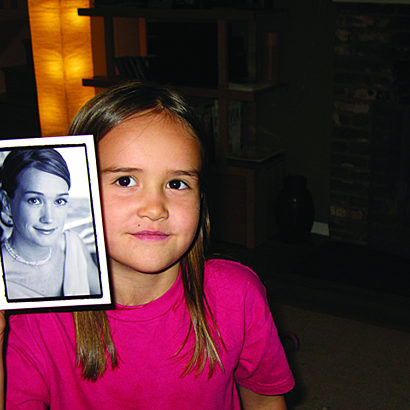 Consulting Services
Dougy Center offers consulting services to those providing peer grief support. Get advice and guidance from a member of Team Dougy about starting a peer grief support program, grief education, program delivery, and more.
Learn More
Story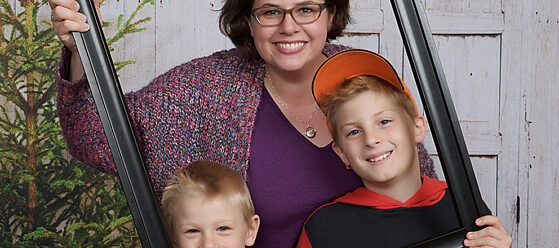 October 12th, 2019
Meet the Sage Family
Imagine the unimaginable. Your children are at school. You've done your best to keep their lives normal — as normal as you can — while their father fights a swift and brutal cancer. And then the call comes, your partner and the parent of your children has died. Today, the "M Sages" — a healing family of three, continue to attend Dougy Center for grief support groups every other week. Michael and Mason look forward to seeing their Dougy Center friends and being in a place that helps them feel comfortable talking about their dad.
Read More
Meet the Ritchie Family
For Allison Ritchie and her three young children, Dougy Center has been a lifeline of support, community, and resources during their darkest moments.
Story
November 15th, 2015
Meet the Swinth Family
Kitty Powell lived life in the moment. She loved to smile, laugh, and connect with people. She taught her children to have compassion. She embodied grace, courage, and determination in everything she did. In the workplace, she was a beloved colleague—a leader in value-based accountable health care. At home, she was a wife and mother of four young children. But in April of 2014, she lost a five-year battle with breast cancer, leaving her husband, Mark Swinth, to care for their children, Emily, Kira, Tucker, and Milo.
Browse Our Bookstore
Find books, tip sheets, activities, videos, and more to support children and families who are grieving at our bookstore.