Customized Trainings
Organizations around the world have requested that Dougy Center staff provide training, coaching, and instruction to their staff and administration on a variety of topics including:
Becoming Grief-Informed
Understanding and Supporting Children & Teens Who are Grieving
Crisis Plans for Schools and Communities
When Violence Impacts a Community
Group Facilitation Skills
Understanding and Supporting Youth and Communities Impacted by Suicide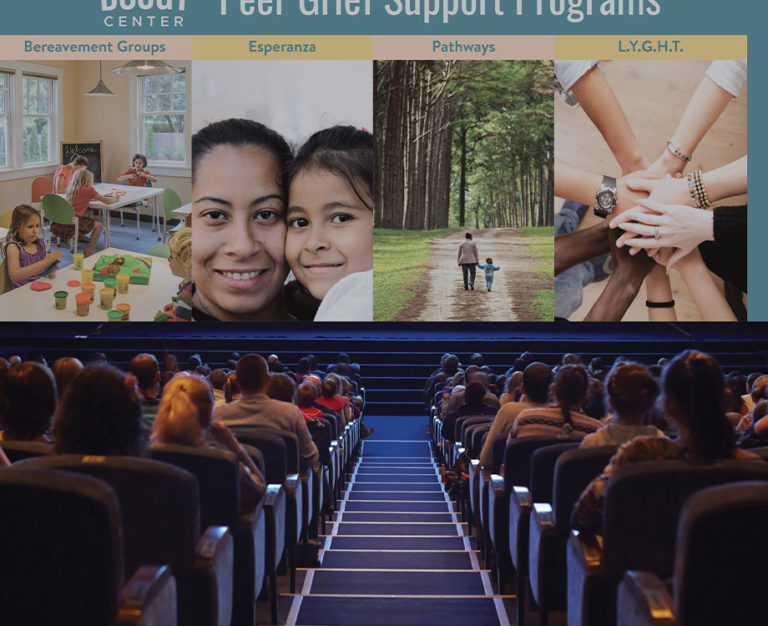 Conference Presentations
Dougy Center staff can provide inspiration and grief education for your next keynote presentation. To book a Dougy Center speaker get in touch below.
Book Us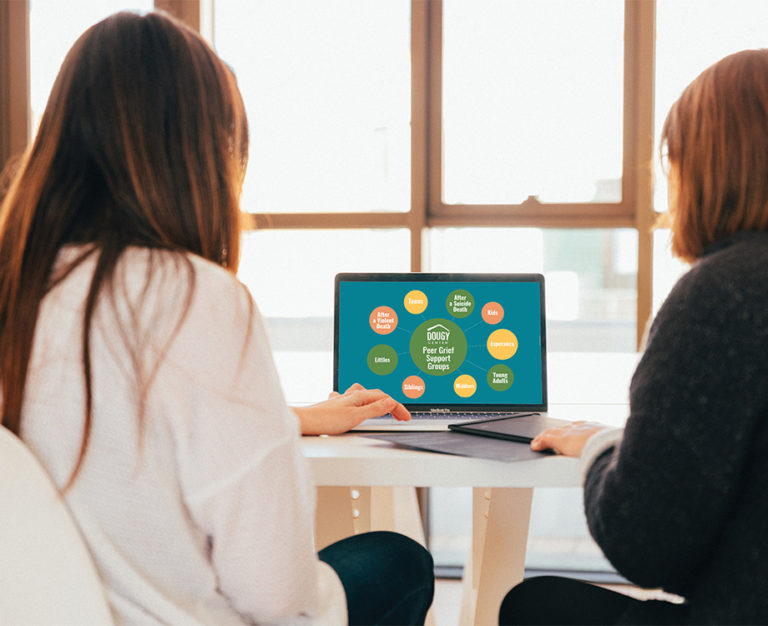 Classroom Presentations
Dougy Center staff are always happy to speak with students about grief and supporting people who are grieving and provide educational resources to classrooms around the Portland metro area. Get in touch to learn more.
Contact Us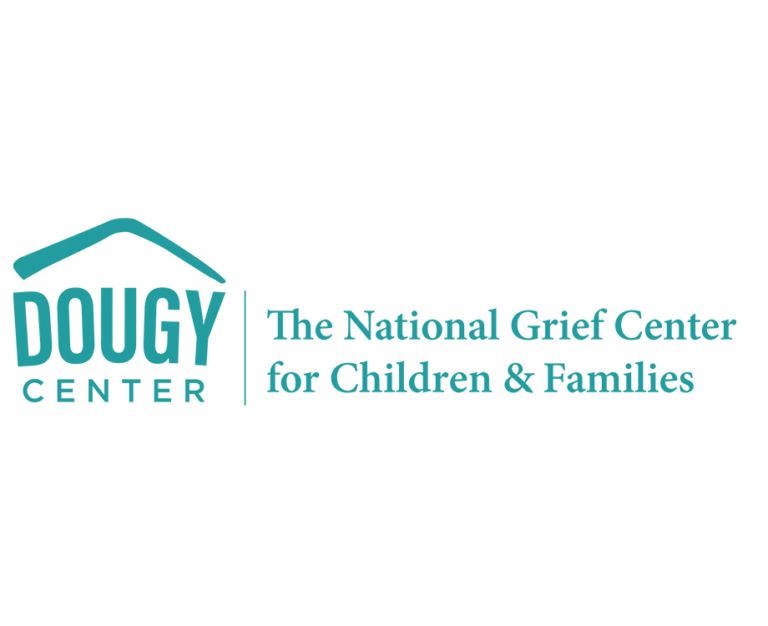 Individual Consultations
Dougy Center meets with counselors and other helping professionals for one-on-one consultation on peer grief support and other grief education topics.
Learn More