Our Inspiration
Read the inspiring story of how a young boy named Dougy and a former nurse created a new path for children and their families who are grieving to be heard, understood, and supported.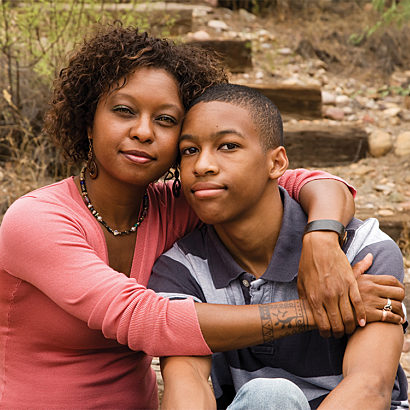 Our Mission
At Dougy Center, our mission is to provide grief support in a safe place where children, teens, young adults, and their families can share their experiences before and after a death. We provide support and training locally, nationally, and internationally to individuals and organizations seeking to assist children who are grieving.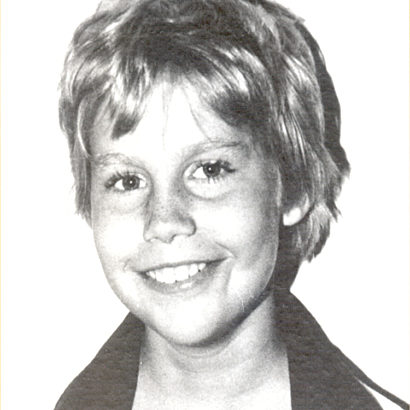 Our History
Find out how we created our peer grief support model called The Dougy Center Model that has helped hundreds of thousands of people in need of bereavement support and services across the world.

Learn More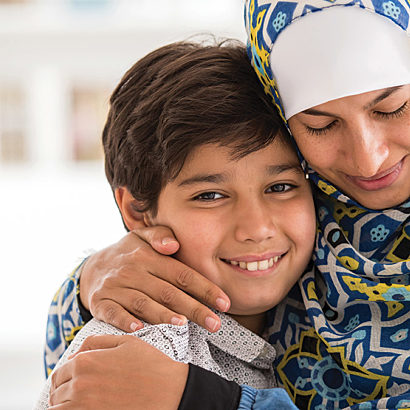 Our Commitment to Equity & Inclusion
Read Dougy Center's Statement of Equity & Inclusion and why equity and inclusion in grief support matters.
Learn More