Together, we can help
We are grateful for those who wish to make a lasting impact on Dougy Center's support of children and families who are grieving before and after a death.
We are available to answer any of your questions or those of your financial planner with regard to donor-advised funds, gifts of stock and securities, establishing an endowed fund, and IRA designated contributions to Dougy Center.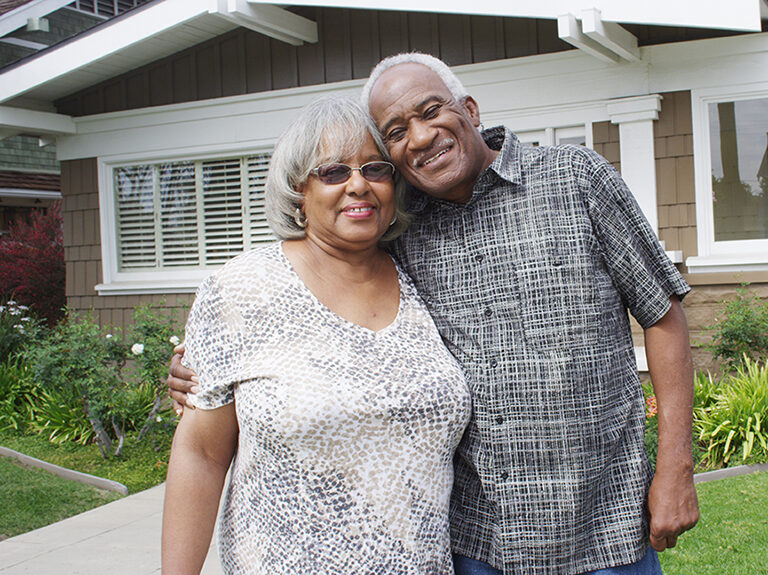 Charitable Bequests
Charitable bequests are gifts of property (including stocks and securities) made by a donor's will or revocable "living" trust. When you make a charitable bequest to Dougy Center, you become a part of the Chappell Legacy Society. You are also providing hope and healing to children and families who are grieving for years to come.
Learn more about our legacy giving society and how to make a charitable bequest by clicking on the button below. We deeply appreciate those who remember us in their gift planning.
Learn More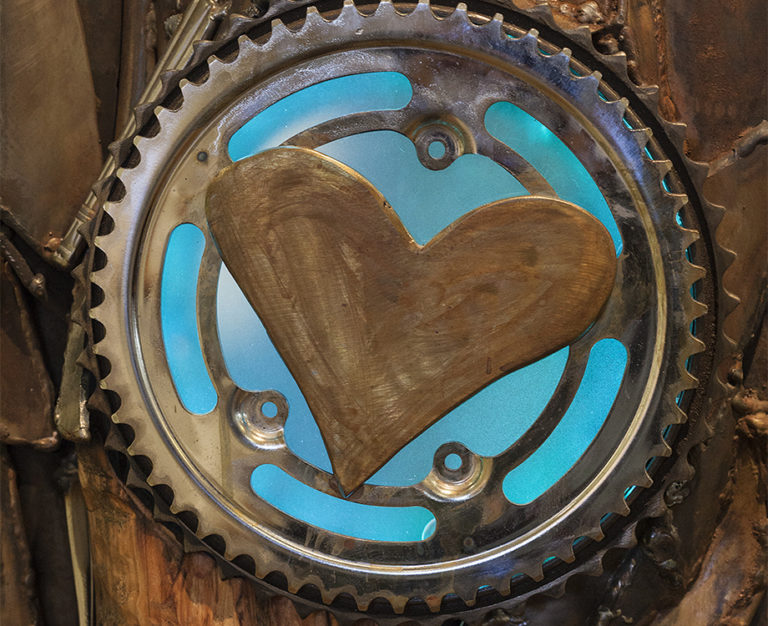 Gifts of Stocks or Securities
If you are planning to make a gift of stock or securities to Dougy Center, please have your broker contact us so that we can be aware of your gift and aid in handling the transfer. Your thoughtful giving is greatly appreciated!
Contact Linda Miles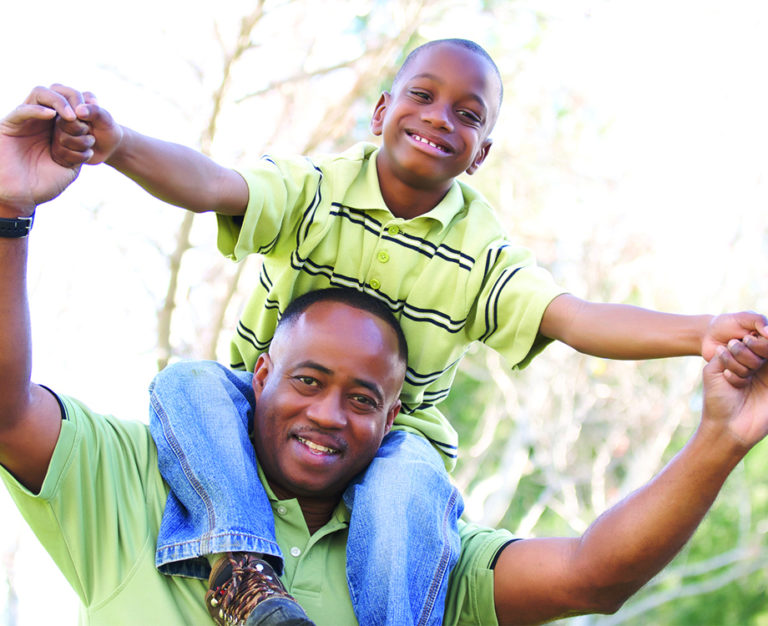 IRA Charitable Rollover
Dougy Center is fortunate to be the recipient of IRA Charitable Rollovers and we are thankful that this financial giving tool exists for our donors to take advantage of when possible. Here are few helpful tips on whether or not an IRA Charitable Rollover is for you (at this time):
You do not need the IRA distribution you are required to take, OR
You do not itemize deductions but make charitable gifts, OR
You are subject to limitations on your itemized deductions, OR
Your charitable gifts already equal 50% of your adjusted gross income.
To qualify, you must be at least age 70½ and have assets in an IRA.
Remember, transfers must be made from a traditional or Roth IRA account by your plan provider directly to Dougy Center. Please contact us if you are planning to make a Charitable IRA Rollover contribution to Dougy Center. Thank you!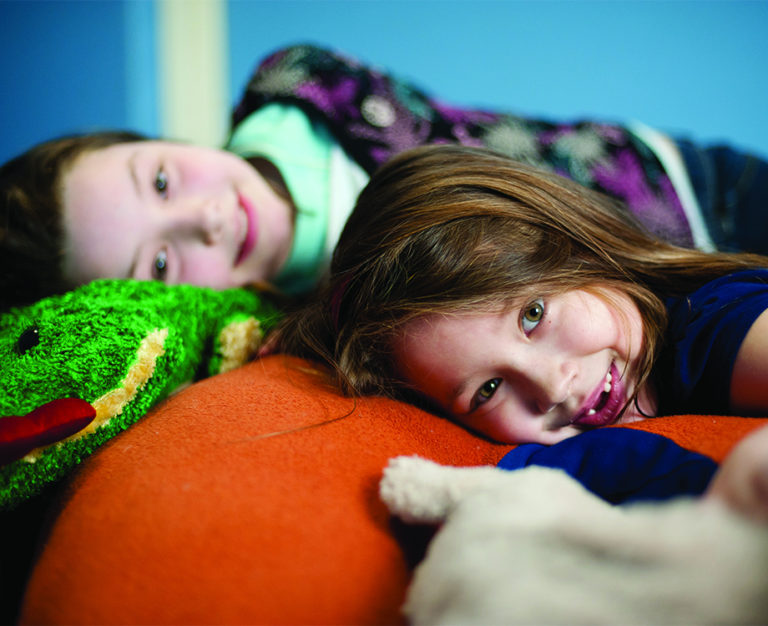 Endowed Funds at Dougy Center
Establishing an endowment fund at Dougy Center will enable us to count on annual disbursements generated from investment interest in perpetuity.
Please contact us if you are considering turning your stock or securities assets into long term financial support of Dougy Center. We deeply appreciate it!
To learn more about establishing an endowed fund at Dougy Center, click the button below.
Learn More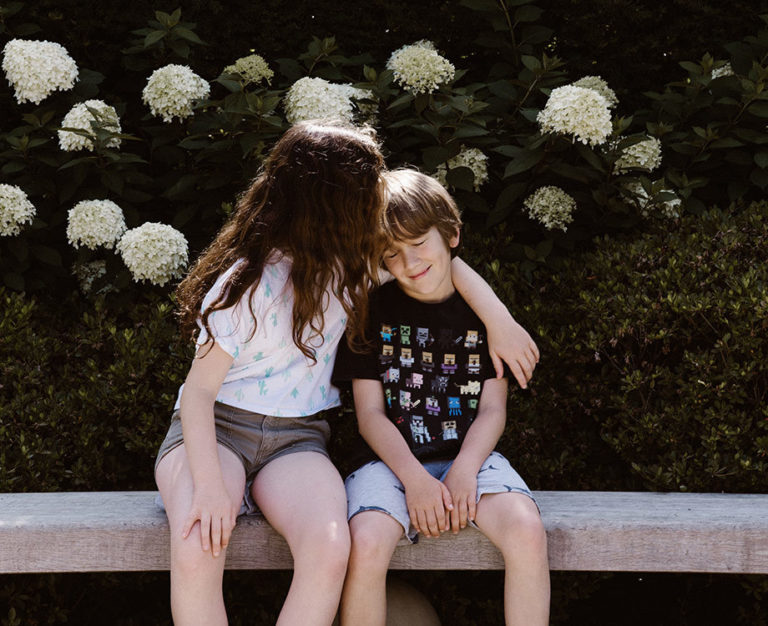 Donor-Advised Funds to Dougy Center
Dougy Center is grateful to individuals who recommend us as the recipient of their Donor-Advised Fund. Please contact us with any questions about your charitable gift to us. We are not financial or tax advisors.
For Professional Advisors:
Legal Name: Dougy Center, Inc.
Tax I.D. Number: 93-0833241
Incorporated in: Portland, OR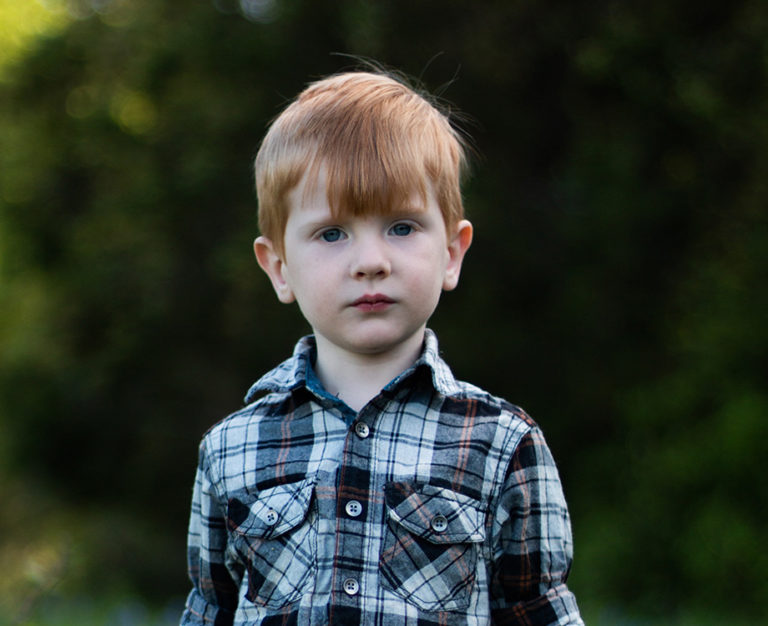 Gift Planning Information
For Professional Advisors:
Legal Name: Dougy Center, Inc.
Tax I.D. Number: 93-0833241
Incorporated in: Portland, OR
Linda Miles
Director of Community Philanthropy
Email: linda@dougy.org