Just For You
When you're grieving, everything can feel upside down. Sometimes it can help to talk, write, draw, or act out your feelings. Get some pencils, markers, or crayons and find a spot you feel comfortable. If you need help, want a hug/high-five, have questions, or just want to talk about it with someone, be sure to ask one of your adults!
Kids Like You
Find other kids who are grieving to talk to in Portland or around the world.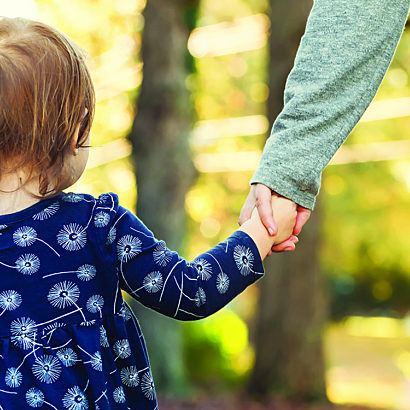 Youngest Grievers
Find activities, tips, and resources for supporting the youngest grievers, under the age of 5, thanks to a collaboration with KinderCare Education.
Find Help