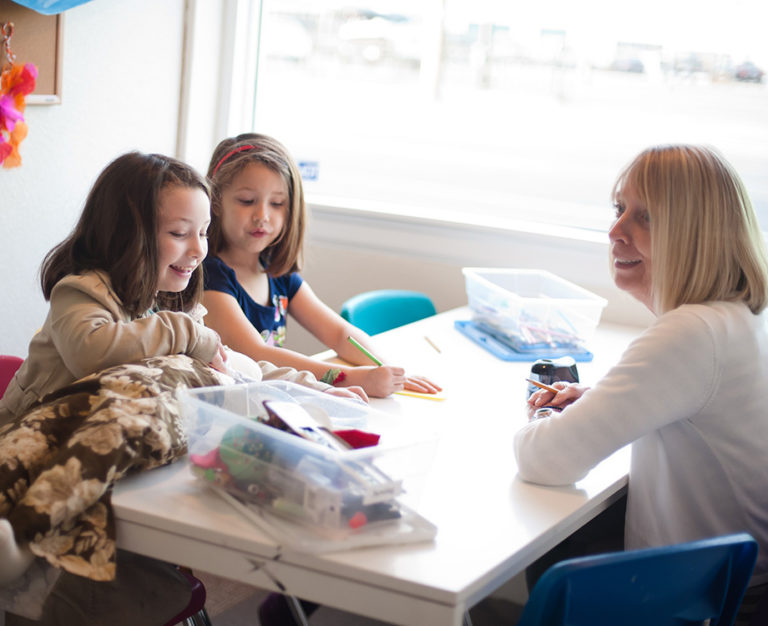 Become a Volunteer Group Facilitator
Volunteer Facilitators play a crucial role in ensuring access to our bereavement program. They offer skilled support of children, teens, and adults who are grieving a death. Under the supervision of a staff member, Volunteer Facilitators create the safe space for children and teens who are grieving.
For all volunteer inquiries or for more information, please contact us at volunteer@dougy.org.

Upcoming Volunteer Training:
Fall 2023
In-person, location TBA
Orientation:
Friday, September 15; 7 - 8:30 p.m.
Training:
Day 1: Saturday, September 30; 9 a.m. - 4:30 p.m.
Day 2: Sunday, October 1; 9 a.m. - 4:30 p.m.
Closing Ceremony:
Friday, October 20; 7 - 8:30 p.m.
Apply Today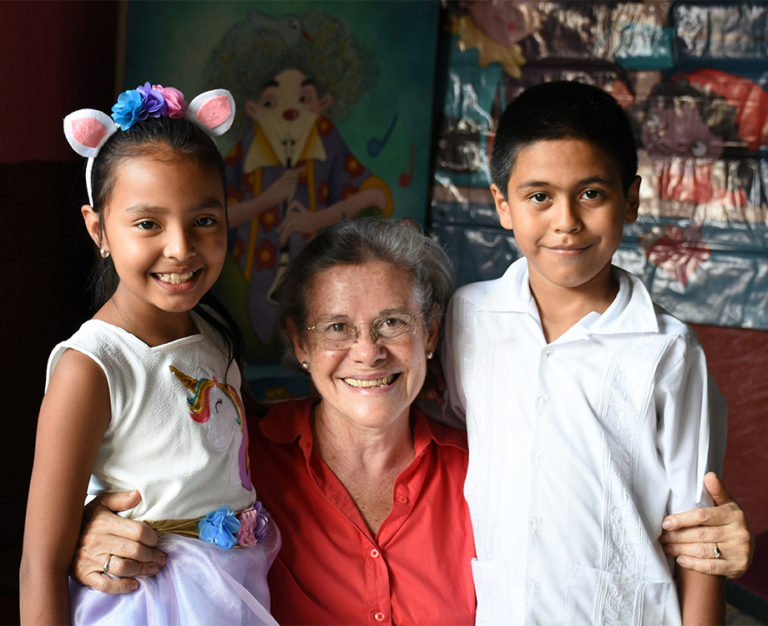 Our Boards
Dougy Center relies on a group of dedicated volunteers to serve on our Board of Directors. Additionally, our Advisory Board enhances our position in the community that we serve and advocates on behalf of children and families who are grieving.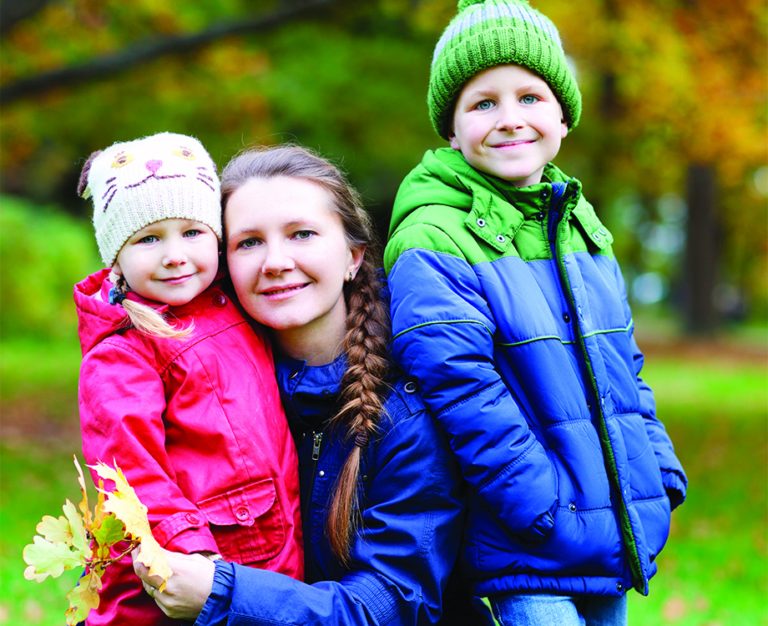 Additional Volunteer Opportunities
In addition to Volunteer Facilitators, we wholeheartedly welcome office and event volunteers on an ongoing and ad hoc basis.
Contact Us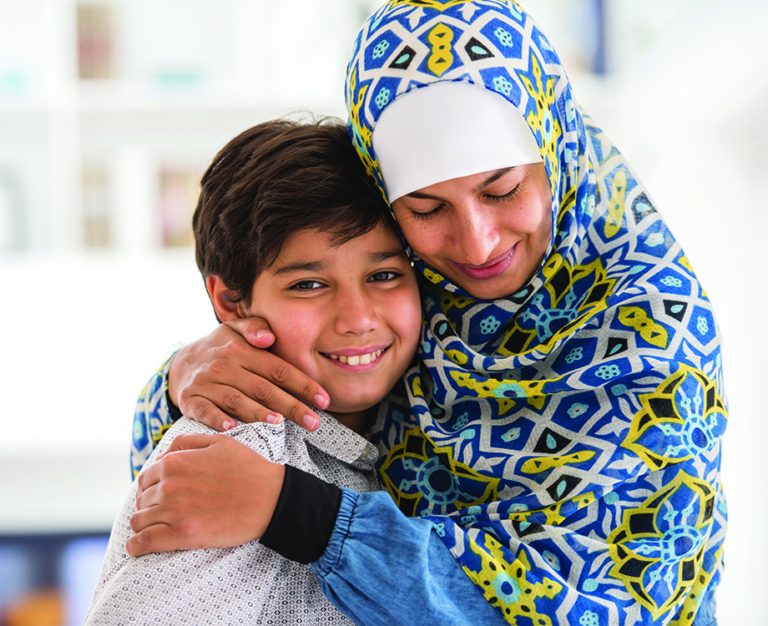 Equity & Inclusion
Dougy Center is committed to ensuring that our grief support program is accessible and welcoming to all members of the community. We recognize that our policies and practices matter for all members of our community: our participants, staff, board members, volunteers, supporters, and for the community at large. We value educational, gender, age, race/ethnicity, sexual orientation, and religious diversity and personal experiences with grief.
Learn More
Resources for Volunteers
Access our collection of tip sheets which expands upon topics covered in Facilitator Training and experiences that may happen in groups. As a Volunteer Facilitator at Dougy Center, you can access our Group Coordinator with questions, requests for information, and to learn about future educational opportunities.