Grief Education & Training
Dougy Center has trained hundreds of organizations and thousands of people worldwide. We are committed to training and offering grief education to counselors, administrators, school personnel, clergy, and other helping professionals wherever they are in our global community.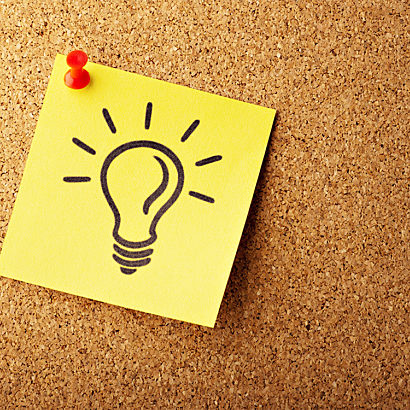 Training & Workshops
Dougy Center offers training on The Dougy Center Model, online courses, and workshops to counselors and helping professionals working with children, teens, and families who are grieving.
International Summer Institute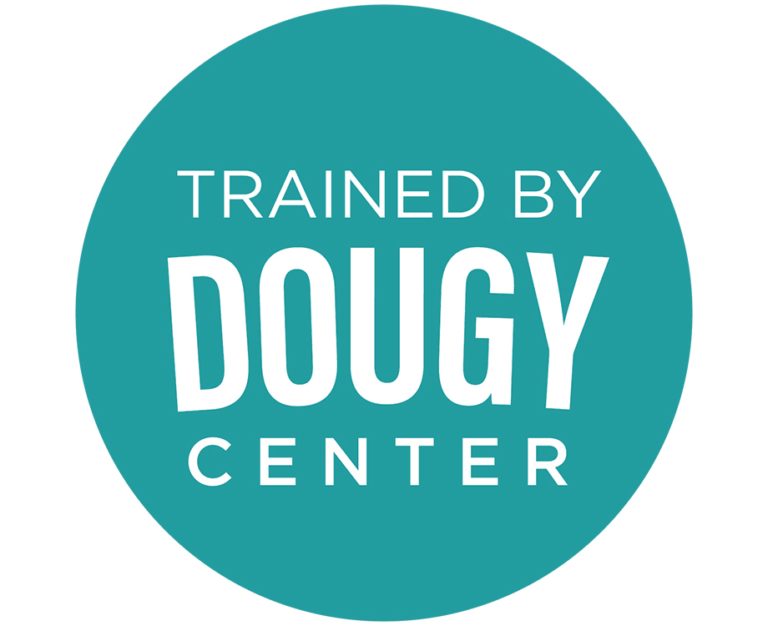 Trained by Dougy Center
Join the thousands of practitioners from grief centers, hospices, hospitals, faith communities, youth service and other organizations that have been trained on The Dougy Center Model, and who are running peer grief support groups across the country and around the world. Those trained by Dougy Center are welcome to use "Trained by Dougy Center" branding materials to display that they have completed our International Summer Institute or a customized training on developing and facilitating peer grief support groups based on The Dougy Center Model.
Learn More
Training Testimonials
Dougy Center has been a consistent support for our organization and we are so appreciative of your model that has been so easy to apply to our community. Thank you for sharing your wisdom and resources especially as we grow.

Erin Nelson, Executive Director
Jessica's House
Turlock, CA
Once I was trained and headed back to my own home State, I started my own program. On our very first group night, with 4 kids, in 2009 is when I was delighted to see that yes, the model did indeed work! Ten years later, it still gives me delight to see what our special place has given to bereaved kids, all thanks to Dougy Center.

Lynn Snyder, Executive Director
Common Ground Grief Center
Manasquan, NJ