Professional Publications
Read reports, position papers, and published articles that Dougy Center authors or co-authors with leading agencies and associations on important developments in the field.
Free Tip Sheets
Our extensive library of Dougy Center published Tip Sheets (PDF) are free to print or download and organized by developmental level and subject.
Tip Sheets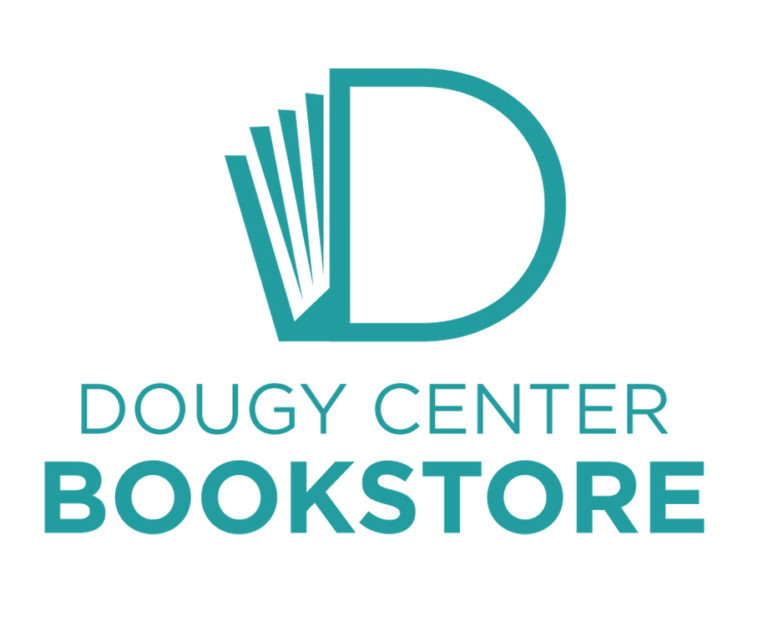 Our Bookstore
Browse our bookstore for illustrated books, guidebooks, brochures, DVDs, and activity books to assist with processing grief, starting a difficult conversation, and understanding the needs of children and teens as they cope with death. You will find a variety of grief resources in both English and en Español.
Order Here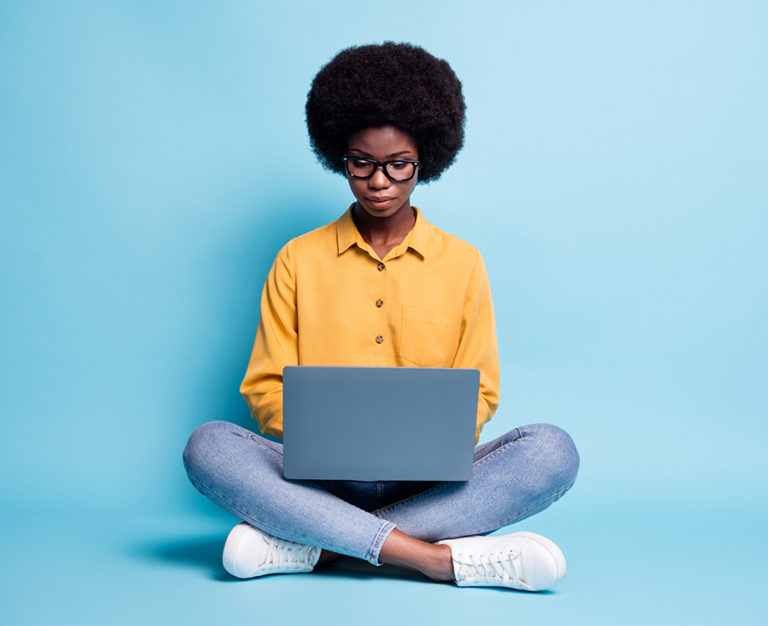 Our Latest Publications
Dougy Center is at the forefront of childhood grief education and advocacy. Read our latest publications.
Learn More