How a young boy inspired a former nurse to start Dougy Center.
Meet Dougy
In 1981, Dougy Turno came to Portland, Oregon to receive experimental treatment for an inoperable brain tumor at the Oregon Health and Science University (OHSU).
Dougy wanted to talk about what he was going through and he sensed that the adults around him didn't know how to talk with him about the fact that he was dying.
Dougy wrote to Dr. Elisabeth Kübler-Ross, psychiatrist, researcher, and author of On Death and Dying and asked:
"Why won't anyone talk with me about dying?"
In response to his letter, Dr. Kübler-Ross started corresponding with Dougy. When he came to Portland, she connected Dougy and his family with a former nurse named Bev Chappell.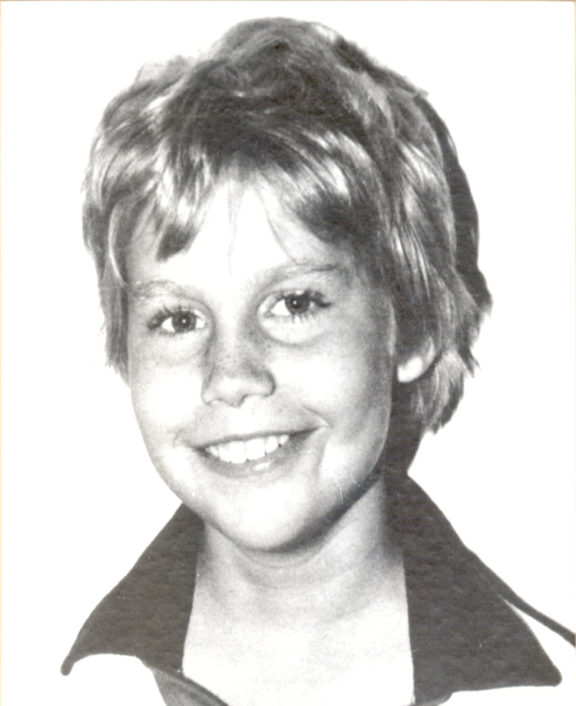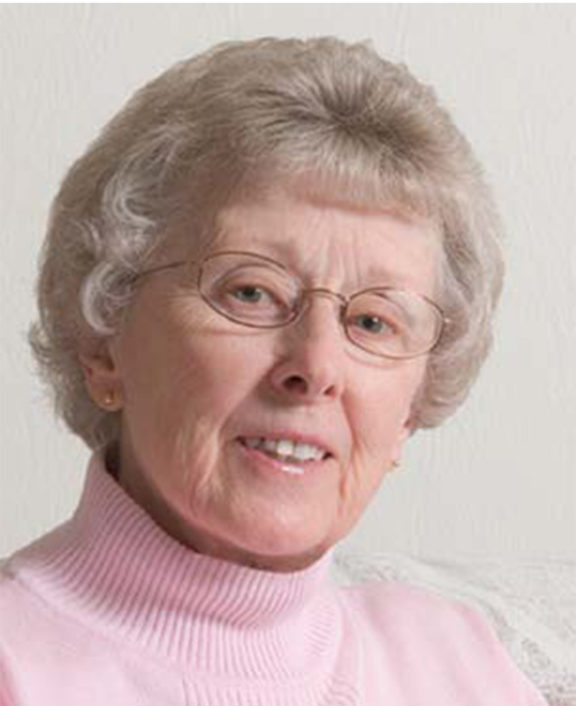 Beverly Chappell
Bev began supporting Dougy and his family during their time at OHSU.
Bev observed Dougy engaging in honest conversations with other children and teens facing their own advanced illness, and asking questions like:
"Do you think you'll live long enough to graduate from High School?"
"How do you think your parents will get by when you die?"
"What will you miss the most?"
Bev learned from Dougy that grieving children and teens often need to talk with others, their own age, who are facing similar circumstances.
Dougy died two months after arriving at OHSU. He was 13 years old.
The earliest peer grief support groups met in Bev's home she shared with her husband, Pediatrician Dr. Allan Chappell, and their family.
The first group that ever met was four boys, who each had a father die. They talked, played, and connected with one another in a way they couldn't with friends who didn't understand what they were each going through.
Dougy showed Bev that what children and teens who are grieving need most is support from those who wouldn't tell them to get over it, offer unsolicited advice, or judge how they are grieving.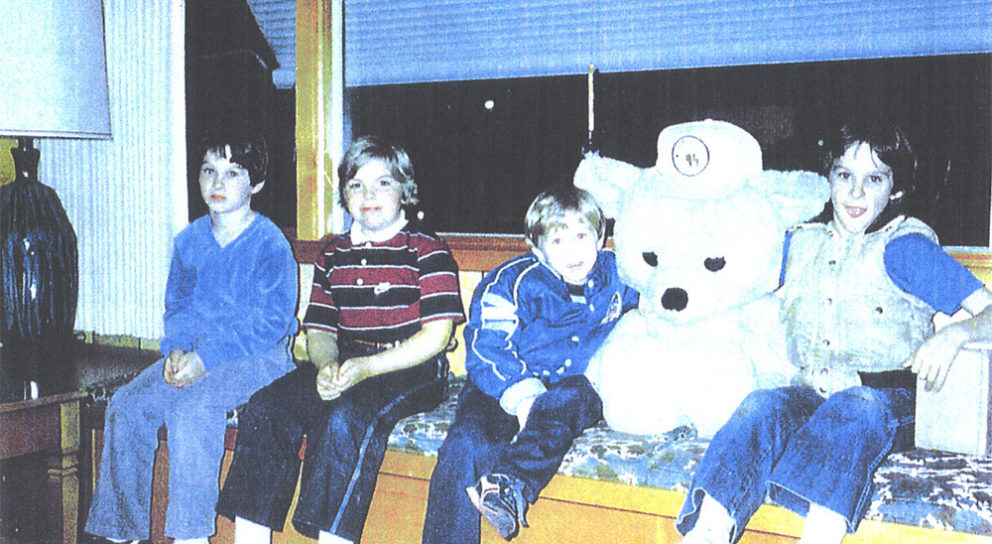 Dougy & Bev's Legacy
Bev saw in Dougy an unquenchable thirst for life, a wonderful spirit, and deep compassion.
Today, the over 2,500 families we serve in Portland each year inspire us to lead in the understanding, response, and care of children who are grieving around the world.
Through observing Dougy's courageous talks with other children about death, Bev envisioned a safe space for healing.

More than 500 programs worldwide are based in part on The Dougy Center Model.
Bev's vision was to provide a safe place for children, teens, and their adult family members grieving a death or an advanced serious illness to share their experiences with others who understood.
Dougy Center is an internationally recognized authority on childhood bereavement and we are inspired by the courageous children, teens, and young adults who show us how to better educate, advocate, and raise awareness about the grief that they experience.
Beverly Chappell started what became a model for grief support that has helped over 60,000 people find hope and healing directly through peer grief support groups at Dougy Center.
The Dougy Center Model has rippled out from our home in Portland, Oregon to positively impact hundreds of thousands of lives around the world.