Meet Our Award-Winning Executive Director
Brennan's Story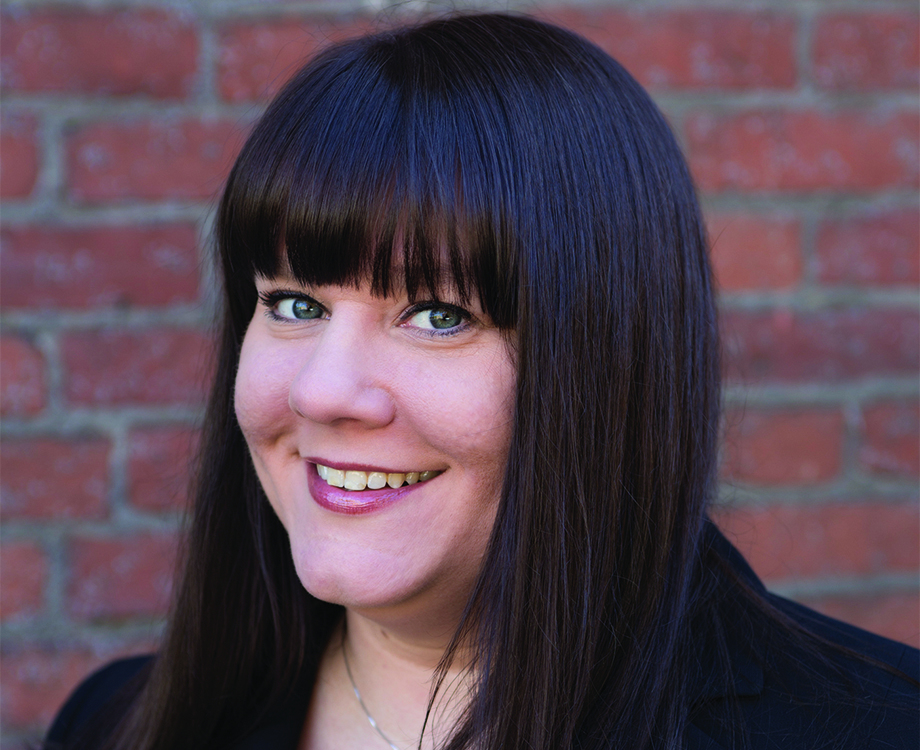 Brennan C. Wood walked through the doors of Dougy Center for the first time in 1987 when her mother, Doris, died three days after she had turned 12 years old.
Her experience in a peer support group at Dougy Center shaped her life and she has strived to provide the same opportunity that she had to other children and families who are grieving in her community, across the country, and around the world ever since.
Brennan was often asked to speak on behalf of Dougy Center as a teenager, sharing her experience alongside then Executive Director, Dr. Donna Schuurman. It was at such an event when she was 14-years old that Brennan was so inspired by what Donna was sharing that she vowed to become the Executive Director of the Dougy Center herself someday.
She became a volunteer group facilitator at the age of 16, supporting kids six to 12 who had all had a sibling die. After three years of volunteering with that group, Brennan left Portland for the next decade—always sharing with those she met about the magic and importance of the Dougy Center.
Brennan rejoined Team Dougy as the Receptionist and Program Assistant in 2004. After moving through many different roles, she became the Executive Director in October of 2015.
Brennan is a member of the Board of Directors of National Alliance for Grieving Children, on the National Advisory Council for the COVID Collaborative, and a member of the Advisory Council for Hidden Pain. She previously served on the Board of Directors of Willamette Valley Development Officers (WVDO). She was a WVDO Star Bright Award finalist, a United Way Speaker of the Year, the 2020 Portland Monthly Light-a-Fire Awards Extraordinary Executive Director, and a 2022 Portland Business Journal Woman of Influence.
Brennan is also a Dougy Center parent as her and her husband, Steve, bring their daughter Jordyn to Dougy Center after the death of both of her biological parents.
Brennan is passionate about the mission of Dougy Center and would love to connect with you anytime about how you can support children and families who are grieving.