Our Influence in the Field
National and International Acclaim
Dougy Center is world-renowned for our peer support model for helping children cope with the death of a family member. We have been recognized by the American Academy of Pediatrics, the National Alliance for Grieving Children, the Association for Death Education & Counseling, and many other associations.
Our influence has spread across the world, including those who have:
received The Dougy Center Model training which has led to more than 500 programs worldwide,
attended our International Summer Institute,
listened to our Grief Out Loud podcast,
requested our community response and support, and
become grief-informed through our custom training and consultation for professionals, practitioners, and others.
We are regularly called upon by local, national, and international media to provide insight into current events and issues related to dying, death, and bereavement.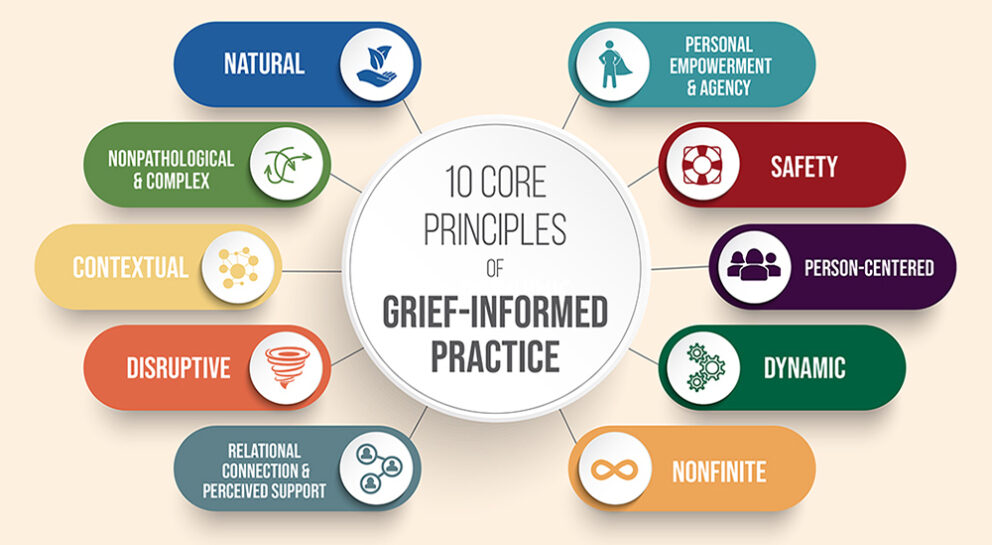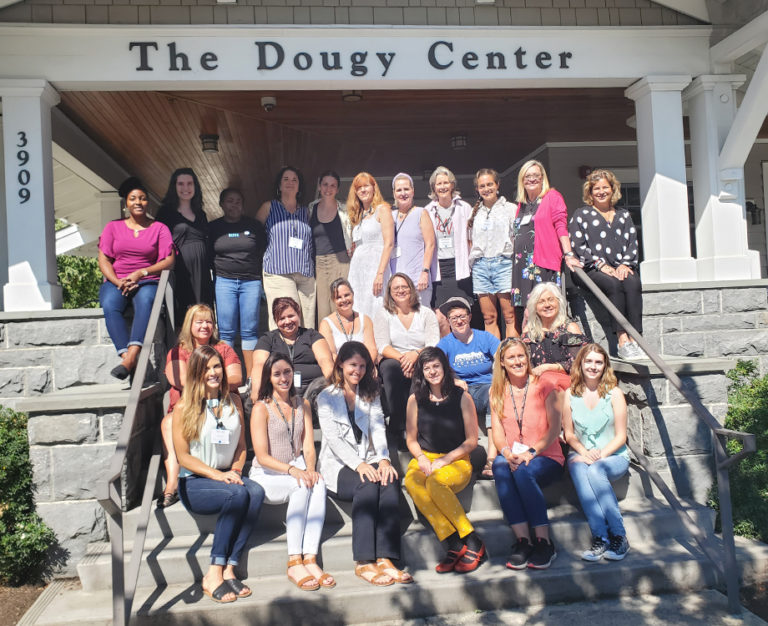 International Summer Institute
Every year Dougy Center welcomes people from all over the world to our International Summer Institute in Portland, Oregon. Participants include those who are at the beginning stages of starting a program as well as those who have already established programs for children who are grieving. During our five-day intensive training, participants are taught the fundamentals of developing and operating peer grief support groups for children, teens, and families.
Learn More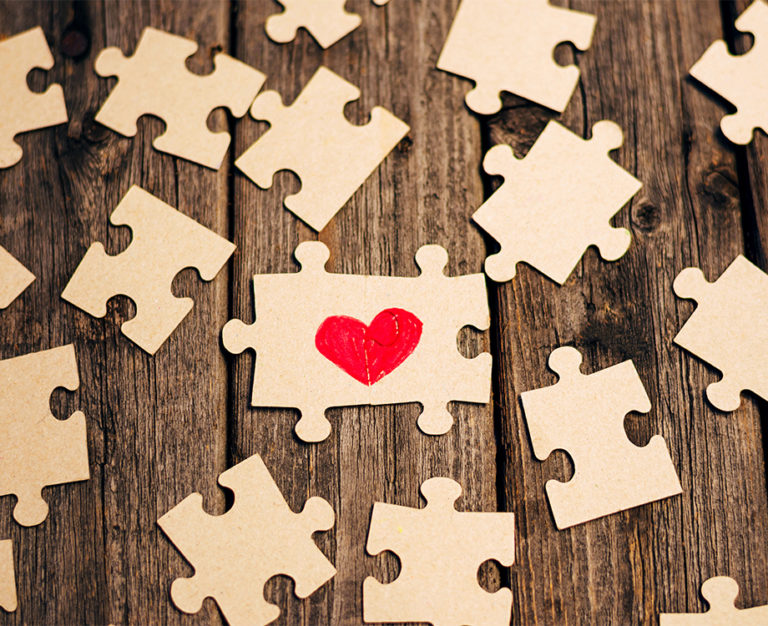 Our Training & Consultation Services
We innovated peer-centered grief support and share The Dougy Center Model with professionals through online training programs, conference presentations, consulting services, and more. We are committed to supporting people who help children, teens, young adults, and families who are grieving locally, nationally, and globally.

Professional Trainings & Consultation Services
Where Communities Turn in a Crisis
Dougy Center is a leading authority in supporting communities coping with death in school or community settings from human-caused or large scale natural disasters. We provide community crisis planning, crisis intervention, bereavement support groups, and more.
Below are just a few community tragedies we have responded to:
Local community responses
Thurston High School school shooting
Umpqua Community College school shooting
National/International community responses
Oklahoma City Bombing
9/11
Sandy Hook School & Community
Japan Kobe Earthquake
Japan Earthquake & Tsunami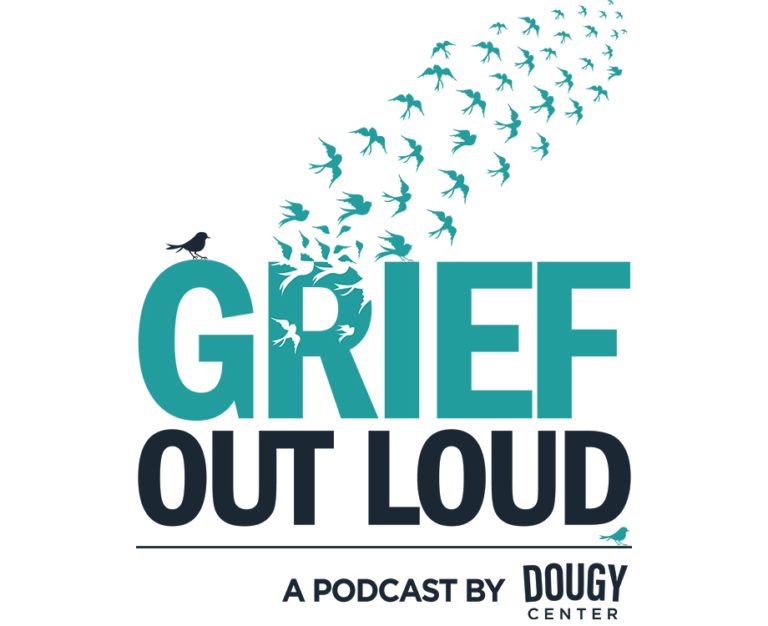 Our Podcast
Grief Out Loud, a podcast hosted and produced by Dougy Center, opens up the often avoided conversation about grief. Our Listeners from over 100 countries hear personal grief stories, receive tips on supporting children, teens, and adults grieving a death, and learn from professionals in the bereavement community. With over 20,000 downloads a month, Grief Out Loud is creating connections and community for people who are grieving and need us the most.
Listen to Grief Out Loud