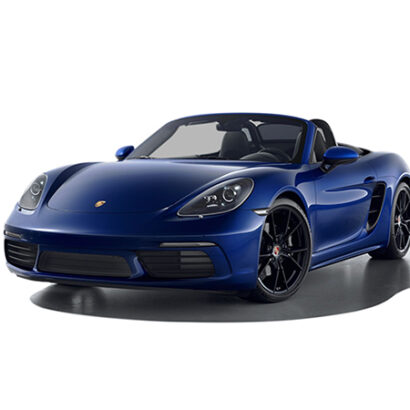 Annual Porsche Boxster Raffle
Join us for the 26th Annual Dougy Center Porsche Boxster Raffle. Find out more and purchase tickets here.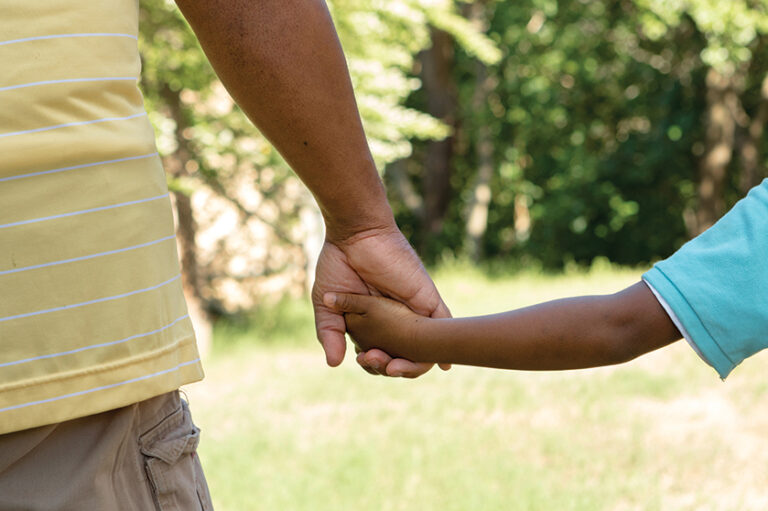 Our Community Partners & Sponsors
Our corporate partners are an essential part of the ongoing mission of Dougy Center and ensure our support, resources, services, and advocacy of children and families who are grieving endures as long as a safe place for hope and healing is needed.
Learn More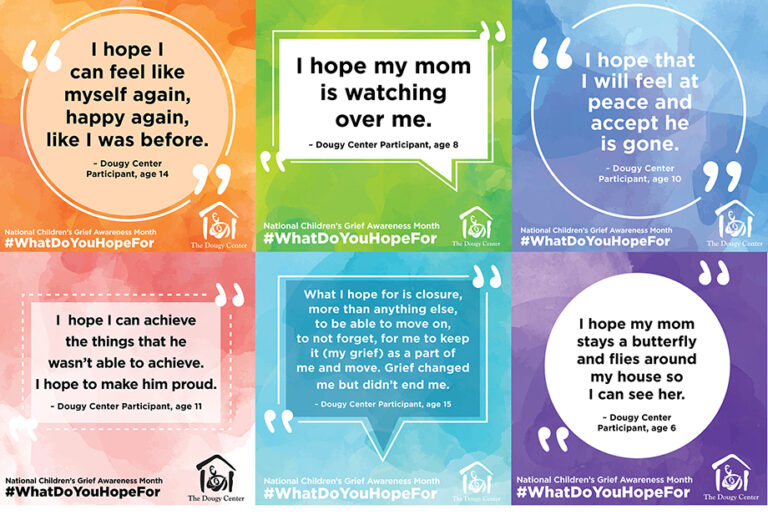 Children's Grief Awareness Month
November is Children's Grief Awareness Month and each year, Dougy Center participants share their thoughts and feelings about grief as part of a month-long awareness raising campaign. You can be a part of this campaign by sharing Dougy Center social media posts on Facebook, Instagram, and Twitter.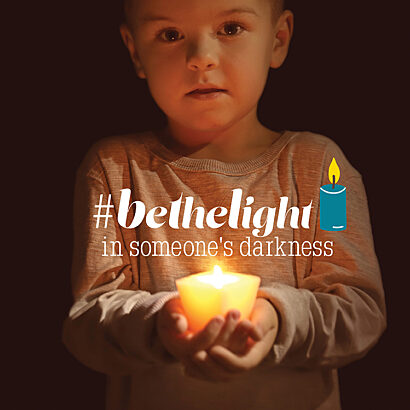 Be the Light in Someone's Darkness
Launched on Giving Tuesday 2020, Dougy Center's Be the Light campaign to support children and families who are grieving raised more than $200,000 in its first year. This new annual campaign incorporates stories from Dougy Center participants, opportunities to honor and remember loved ones who have died, and matching gift opportunities that leverage the generous support of our loyal donors. Join us in December to Be the Light in the life of child who is grieving.