Endowed Funds at Dougy Center
Why endow a fund?
An endowment fund supports children and families at Dougy Center in perpetuity. Those who establish an endowment often name the fund to remember or honor someone special to them. Unlike gifts received for immediate use, endowed gifts sustain the organization's operations and programs over time. Endowed funds are managed accounts from which a portion of the annual investment earnings are drawn down and used for the purpose(s) specified by the donor. Surplus investment income that is not drawn down is reinvested according to the donor's wishes, thereby growing the fund's principle over time.
Dougy Center is the grateful beneficiary of 15 endowment funds established by grateful families, passionate donors, and family members who want to create a living memorial for someone who died.
For more information contact Linda Miles, Director of Community Philanthropy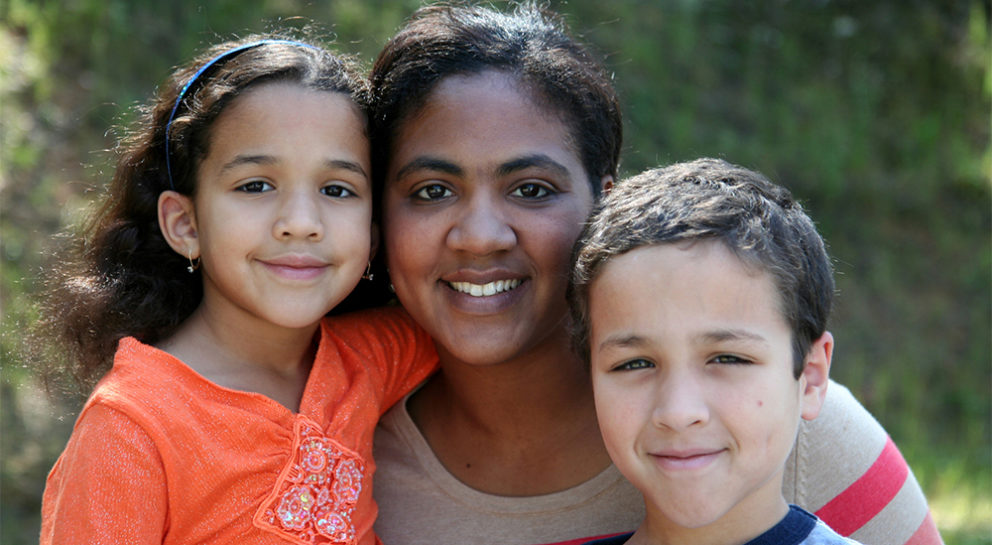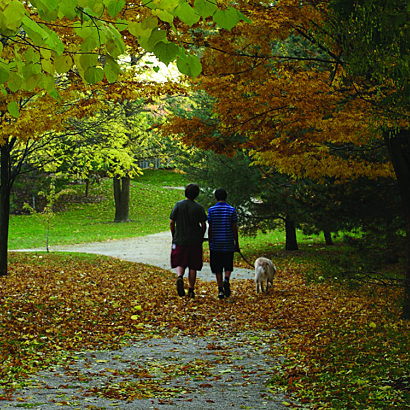 Our Endowed Funds
Learn more about the generous families and individuals who are honored through our named endowed funds
Learn More