Help Us Change Lives
We love people who want to join in with Dougy Center and bring hope and healing to children who are grieving. Individuals and groups (i.e. families, schools, or coworkers) who promote one of our campaigns, attend an event, organize an employee giving campaign at work, or volunteer as a group facilitator at Dougy Center are pivotal to our organization.
According to the 2019 Childhood Bereavement Estimation Model*, 1 in 14 children in the US will experience the death of a parent or sibling by the time they reach the age of 18. The death of a parent, sibling, or close caregiver is almost universally recognized as one of the most disruptive Adverse Childhood Experiences.
Your time and talent put to use at Dougy Center will go a long way. By joining in, you will help us to continue to be the right place when nothing feels right for children and families who are grieving.
*Judi's House, JAG Institute, 2019
Your Participation
Your participation in Dougy Center's campaigns including our Annual Porsche Boxster Raffle, our Children's Grief Awareness Month Outreach campaign, and our year-end Be the Light campaign is a great way to successfully bring awareness to the public of the difference that Dougy Center's peer grief support model makes in the lives of children and families who have experienced a death while supporting our programs, resources, and services.
Learn More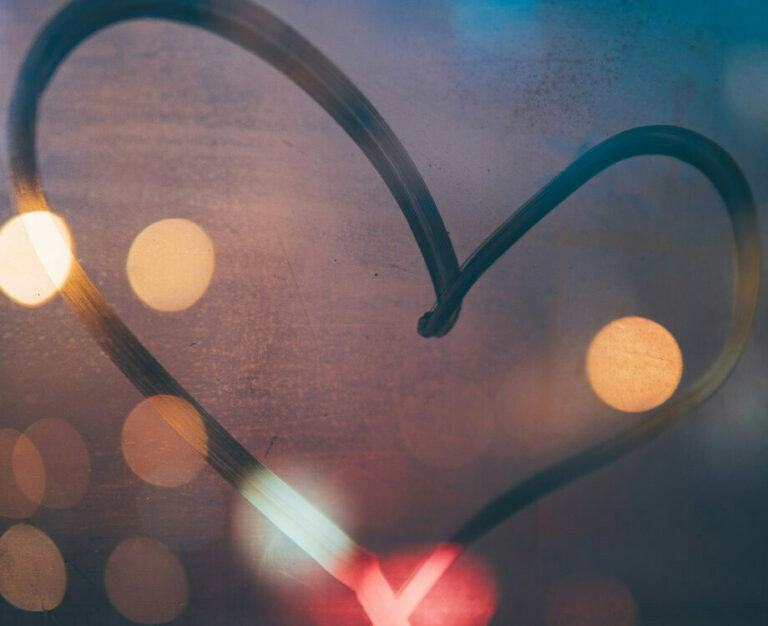 Your Presence
Throughout the year we host events to raise funds and to promote the important work we are accomplishing at Dougy Center. We rely 100% on private funds and grants to run our programs, create resources, and train others in our peer grief support model.
Your participation in our events as an attendee, volunteer, or promoter—ensures the success of events that provide critical support and resources for children and families who are grieving. Learn more about our upcoming events and how you (and your group) can join in.
Learn More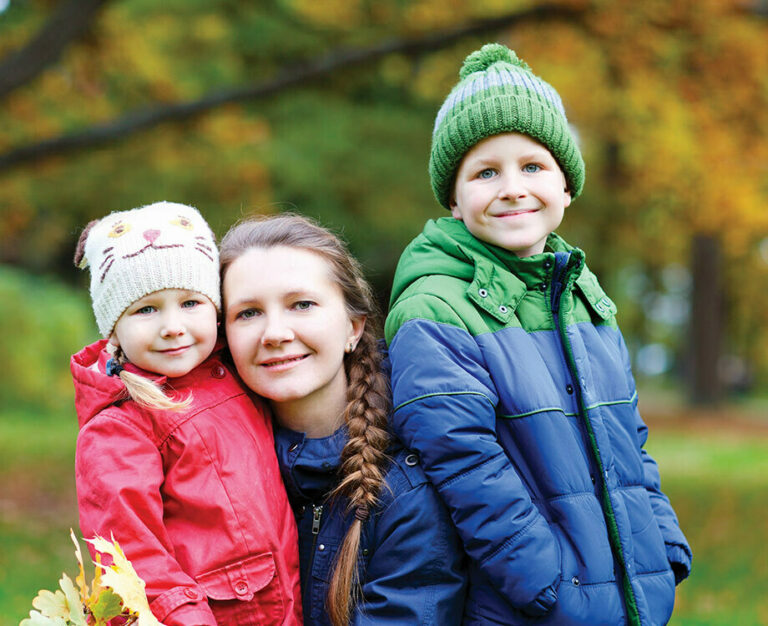 Your Time
When you volunteer at Dougy Center, you are providing vital support that helps our organization thrive. We welcome individuals and groups who wish to give their time and talent as volunteers at community and fundraising events, in our office or grief groups. We are certain that your enthusiasm for Dougy Center's work will be put to very good use.
Learn More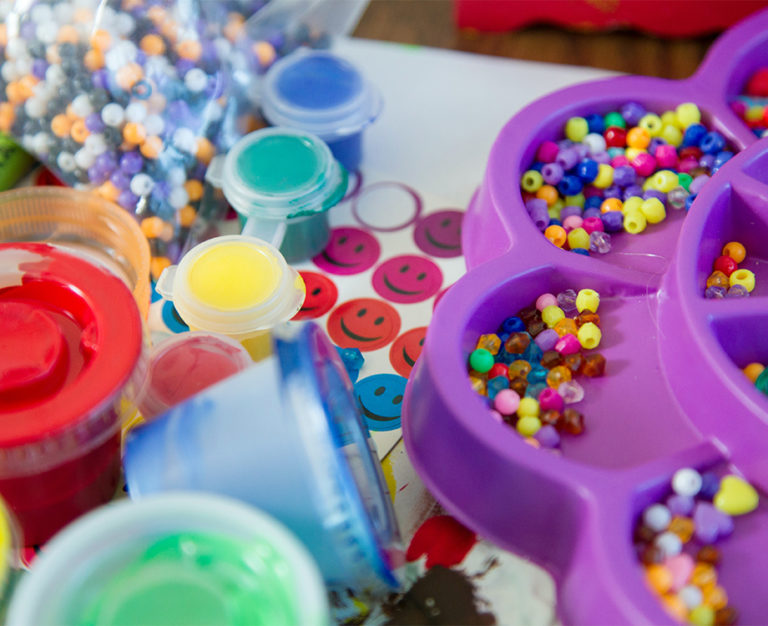 Your Partnership
Dougy Center partners with small, local to international brands to create resources for children who are grieving. We welcome corporate sponsorship of events to see to it that 100% of event proceeds go directly to help children, teens, and their families as they cope with death. We also partner with other organizations to facilitate referrals to our programs, as well as to provide support, education, resources, and community response after a death.
Learn More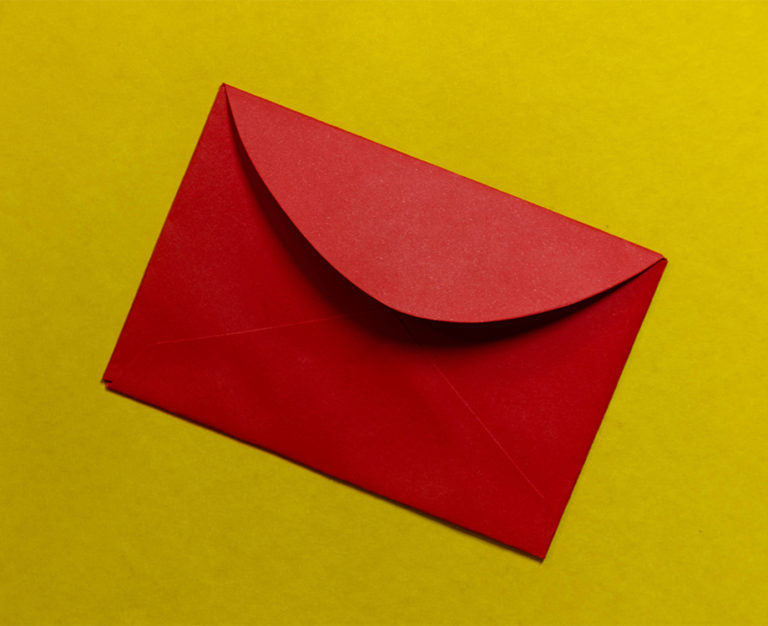 Share Our Model
There are 500 programs worldwide using The Dougy Center Model. We offer on-site and online training, workshops, and consulting to counselors, clergy, administrators, and other helping professionals on peer grief support.
Learn More