Thought Leadership and Advocacy
Global Leaders in the Field of Childhood Grief and Bereavement
Dougy Center is an internationally recognized authority on childhood grief and bereavement. Since 1982, Dougy Center has provided grief-informed services and support to children and families who are grieving. Our world-renowned expertise and approach have helped to shape the narrative of grief as a normal and natural response to a death. Everyone on Team Dougy upholds the values of respect, integrity, stewardship, and excellence in their work and is committed to leading in the field.
International Workgroup on Death, Dying, and Bereavement
Vice-Chair and Invited Member, 2016 - Current
Donna Schuurman, EdD, FT, is a member of the invitation-only International Work Group on Death, Dying, and Bereavement (IWG). To learn about the IWG, click below.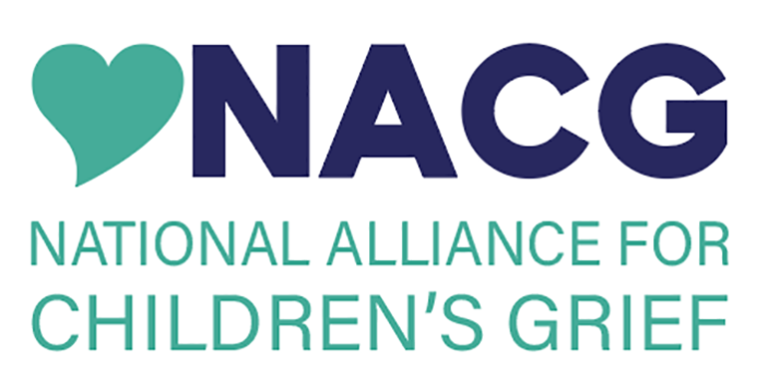 National Alliance for Children's Grief
Dougy Center joined NACG in 2004 as a founding board member and continues to lead within the national network and contribute to its advocacy and awareness efforts as follows:
Founding Board Member
Board of Directors Chair & Member
Research & Evaluation Workgroup Chair & Member
Education Committee Member
Symposium Committee Member
Learn More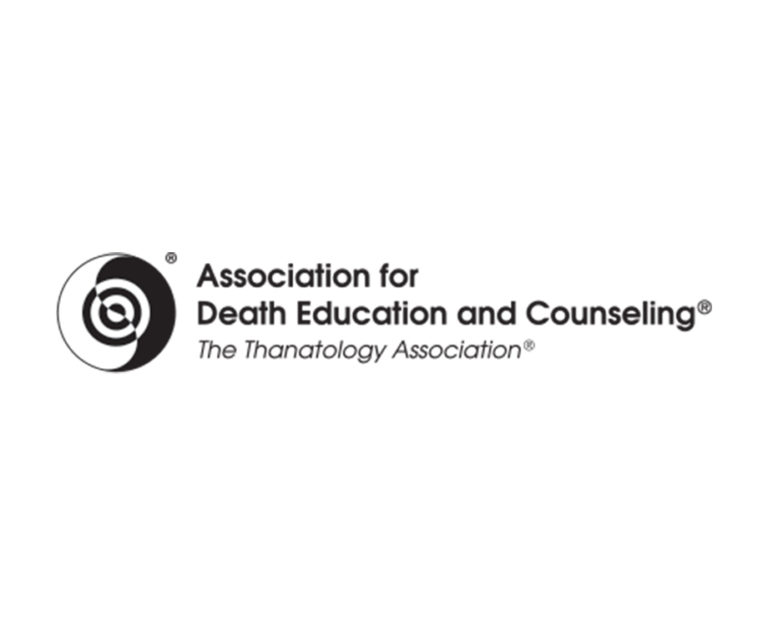 Association for Death Education and Counseling (ADEC)
We have been involved with ADEC since 1991 and Dougy Center staff have held the following roles in the organization:
President, Treasurer, 8-year Board Member
Credentialing Council Member
Exam Management Committee Chair
Exam Construction Committee Member
Learn More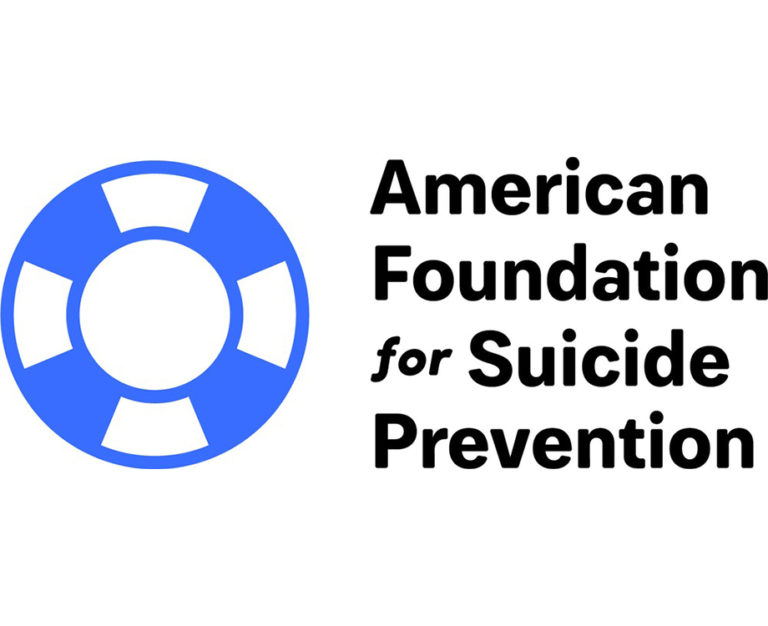 American Foundation for Suicide Prevention (AFSP)
Dougy Center has been involved with AFSP since the early 2000s in the following ways:
Board of Directors, NW Chapter
Co-produced resource with AFSP: Children, Teens and Suicide Loss
Developed national training for adding youth suicide loss support groups for sites with adult suicide loss support groups
Members of the AFSP National Training Corps on developing support groups for youth after a suicide loss
Learn More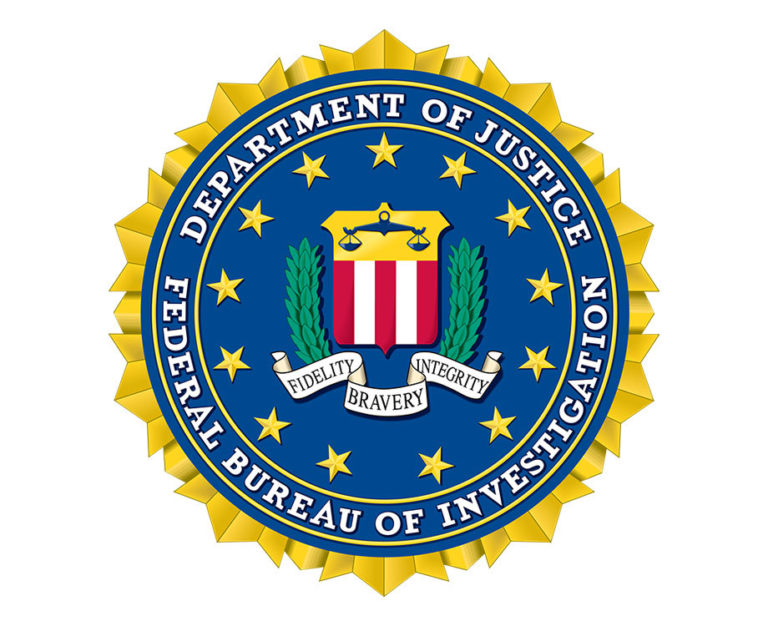 Federal Bureau of Investigation (FBI)
As the leader in peer grief support, Dougy Center has been called upon by the FBI to consult, train, and provide grief-informed best practices to the following national efforts:
Consultant and trainer to U.S. Government Victim Assistance Program (currently the Victim Services Response Team)
Mass Violence and Children Working Group
Learn More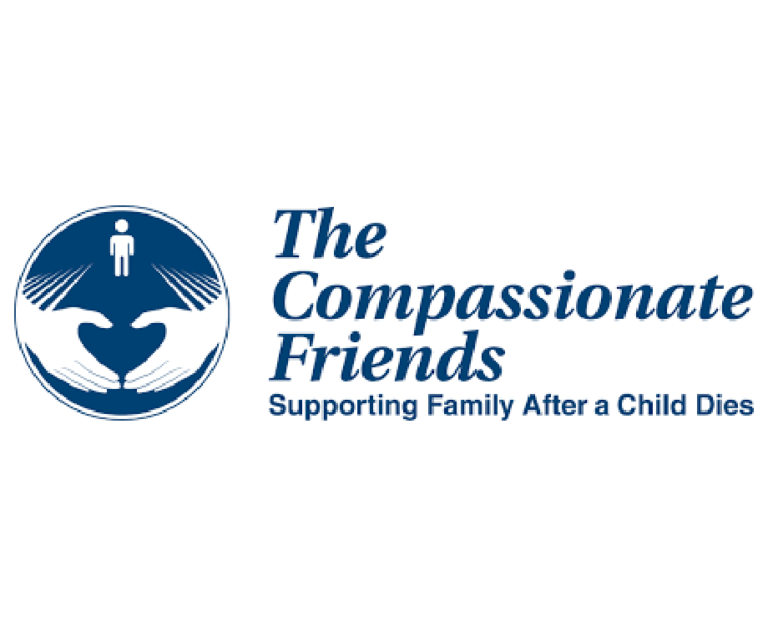 The Compassionate Friends (TCF)
Our staff have helped to lead TCF through the following roles:
Board of Directors, National
Board of Directors, TCF Foundation
Learn More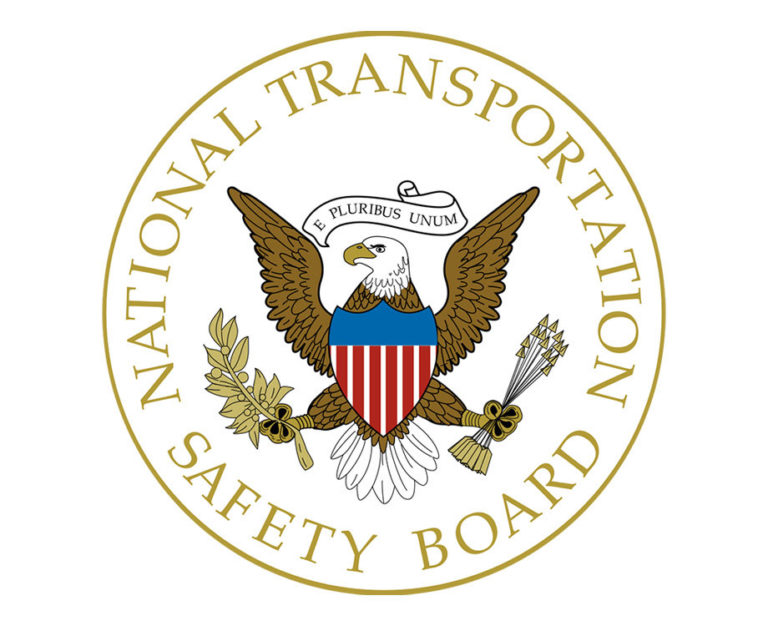 National Transportation Safety Board (NTSB)
Dougy Center was called upon to assist the NTSB, an independent federal accident investigation agency in the following way:
Trainer to U.S. Government Family Assistance Program Team
Learn More
Our Experts in Thanatology
Team Dougy has three certified Fellows in Thanatology (FT), Dr. Donna L. Schuurman, Dr. Monique B. Mitchell, and Alysha Lacey. They have mastered the body of knowledge in the field of death, dying, and bereavement, and have shown a commitment to professionalism and best practices in addressing issues of grief, loss, and mourning.