Dougy Center Board of Directors
Meet our Executive Committee
Dougy Center is fortunate to have dedicated volunteers to provide guidance, advocacy, and direct support as members of the Board of Directors. Executive Committee members take the lead on several important areas including fundraising, finance, programming, and compliance of Dougy Center as a nonprofit corporation.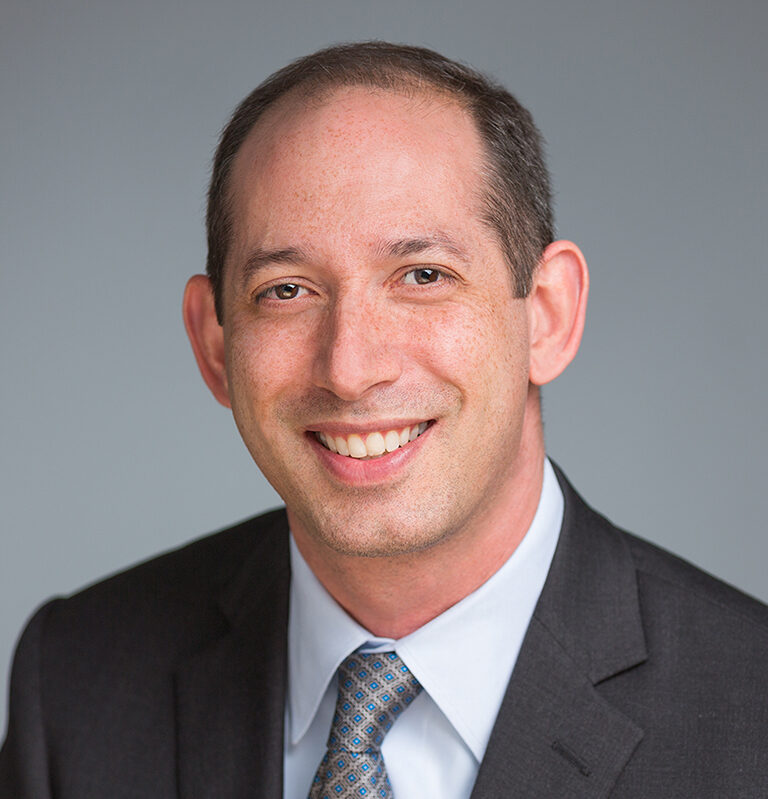 Rob Stackhouse
Chair
Senior Vice President of Finance and Controller, Dext Capital
he/him/his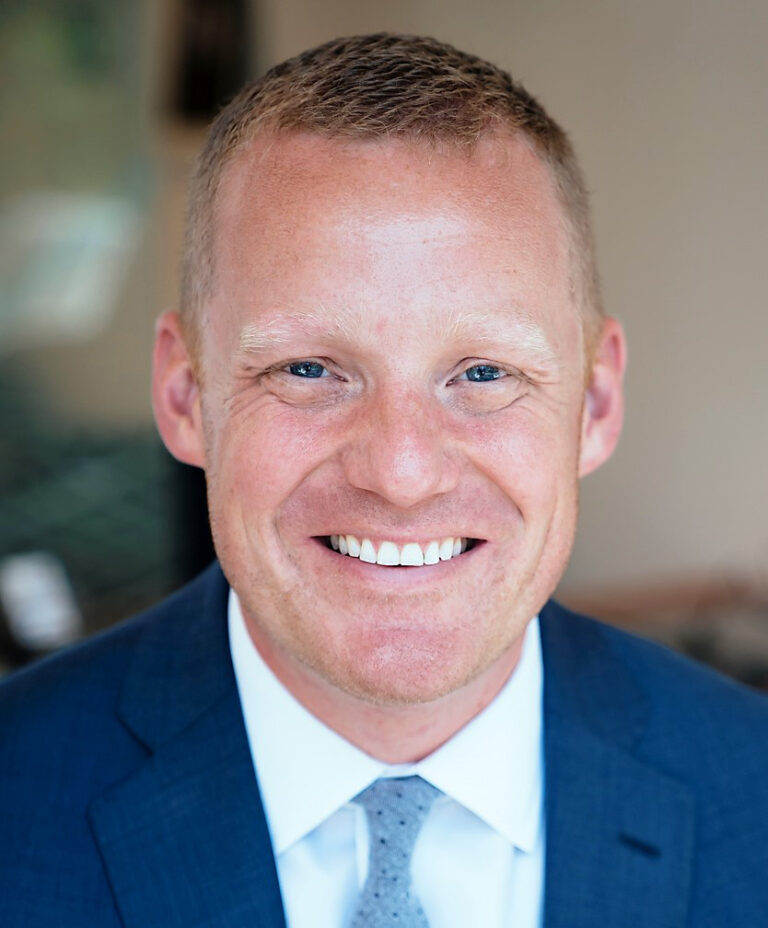 Andrew Over
Vice Chair
Regional Market Vice President, Regence BlueCross BlueShield of Oregon
he/him/his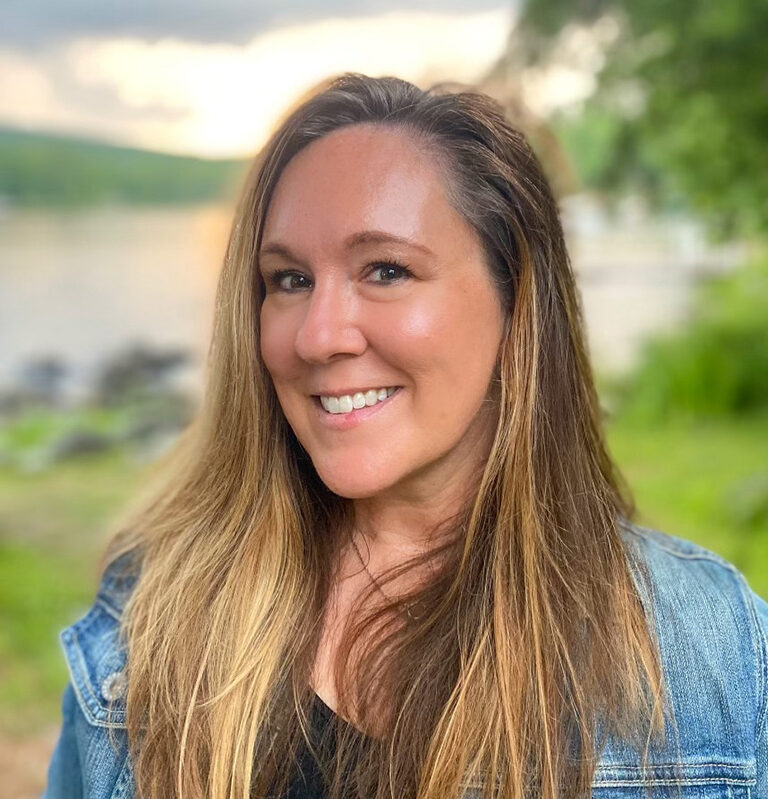 Karen Chong
Immediate Past Chair
Community Leader
she/her/hers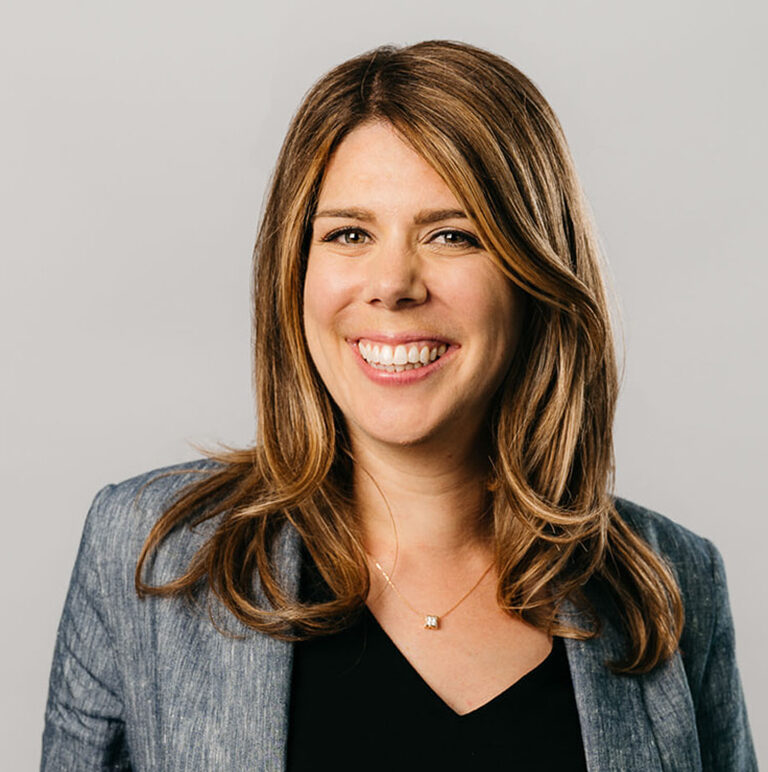 Julia Tierney
Treasurer
Advisor, Vista Capital Partners
she/her/hers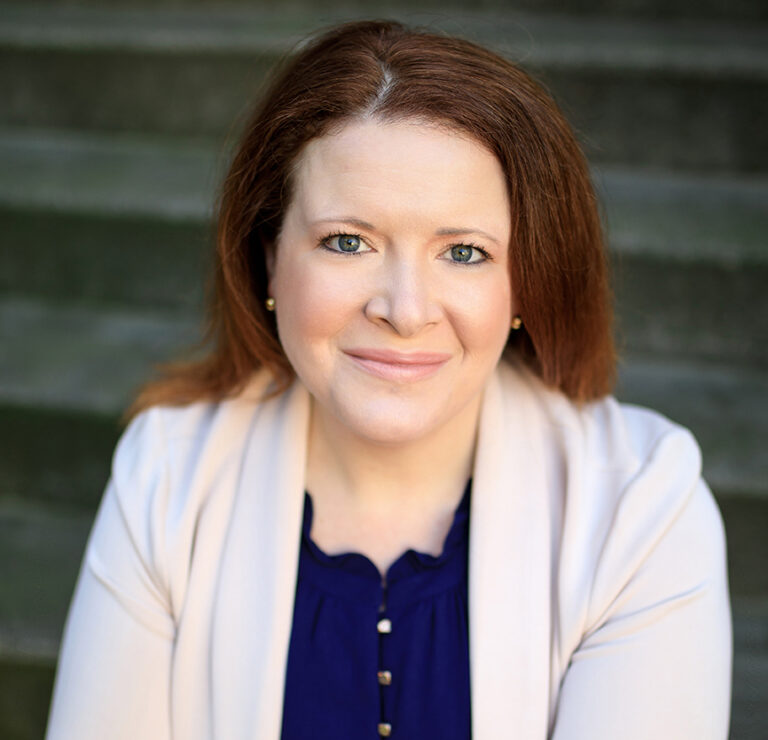 Lindsey Klinger
Member at Large
OHSU Foundation
she/her/hers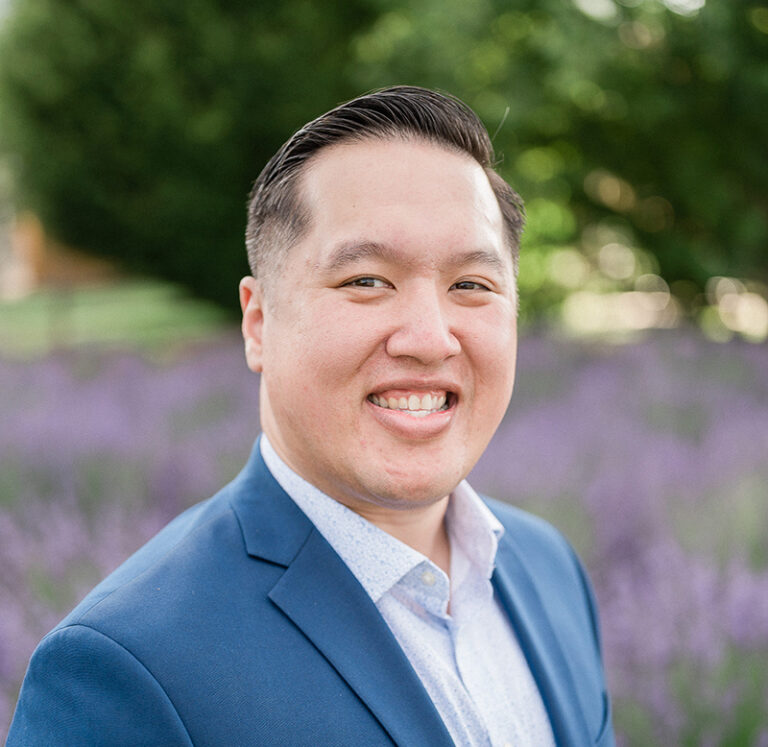 Steven Phan
Member at Large
Business Lender, Intake Specialist, Craft3
he/him/his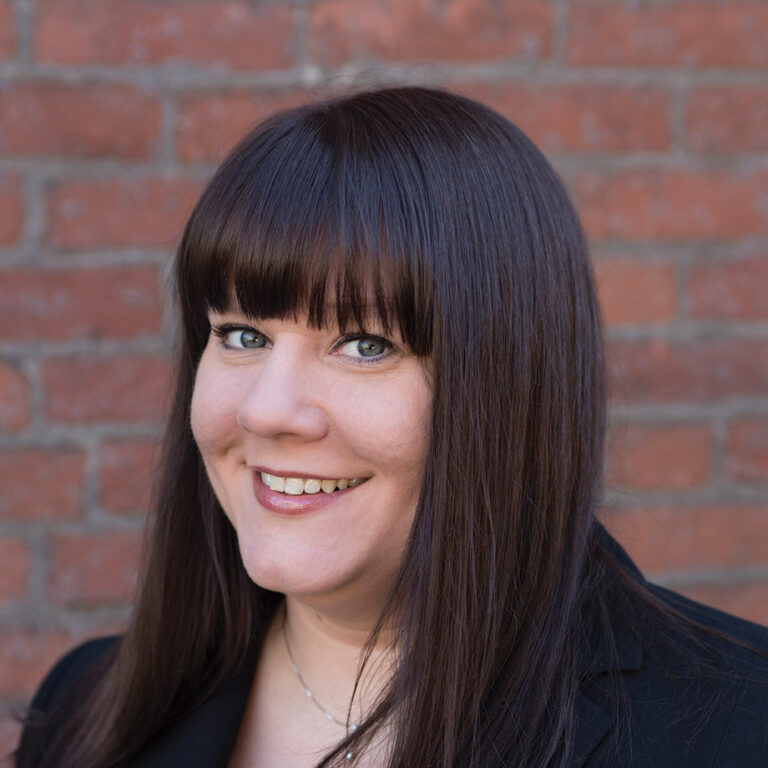 Brennan C. Wood
Executive Director
she/her/hers
Brennan serves on the Executive Committee through her role as Executive Director of Dougy Center.
Our Directors
Shannon Crist, DataStax
Ryan Flynn, PacifiCorp
Christina Foutch, Home Matters Caregiving
Angie Galimanis, Lawrence Public Relations
Shannon Gianola, Ronald McDonald House Charities Oregon & SW Washington
Corey Hanson, FOX 12 Oregon
Tara Kinateder, Ferguson Wellman Capital Management
David Officer, Innovative Transports Corp
Tyson O. Smith, Beneficial State Bank
David Thiebes, Thiebes Consulting
Vanessa Valencia, OnPoint Community Credit Union