The Right Place When Nothing Feels Right
When someone dies, it can feel like you're alone in your grief. At Dougy Center, you will find support, resources, and connection before and after a death.
Grief Resources & Toolkits
Whether you're grieving, or you're helping someone who is grieving, Dougy Center is here for you. Find tip sheets, activities, podcasts, and more through our personalized toolkits.
Find Grief Support Near You
Locate peer grief support groups in Portland and around the world.
What We Do
At Dougy Center, we create safe spaces and free resources for children and families who are grieving. Our pioneering peer grief support model, professional training, and world-renowned programs and advocacy bring hope and healing around the world.
The Impact of Dougy Center
Read stories about the positive impact of Dougy Center on children and families who are grieving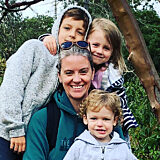 Finding Support During the Pandemic
Ann Dagostino, and her kids Andrew (11), Alexis (7), and Nicholas (5), started coming to Dougy Center in 2017, after the death of their husband and father, Mark. Through both in-person groups before the pandemic, and now in virtual groups, the Dagostino family has found a safe place at Dougy Center. "It has given us the words and space to talk about our experience and our feelings, and about how our life has changed and moved forward since Mark's death," said Ann. She appreciates having a place to feel "normal" and where they can be with other families who are going through similar situations.
Read the Full Story
Grief Out Loud Podcast
Grief Out Loud is our internationally acclaimed podcast where we talk openly about death, dying, and grief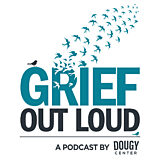 Latest Episode
May 12th, 2021
When Grief Goes To Camp - Brie Overton
Grief might not be the first thing you think of when it comes to summer camp, but there are thousands of children and teens who take their grief with them as they get to know bunkmates, play soccer, and make crafts. We talk with Brie Overton, Chief Clinical Officer for Experience Camps, about how she and her staff work to create connection and understanding for the children and teens who attend their camps across the country. read more...
Go to Episode
Article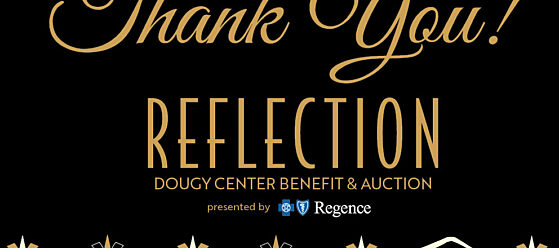 May 7th, 2021
Thank you for your support of Reflection!
Our heart-felt thank you goes to our generous community for coming together in support of Dougy Center at the Reflection Benefit & Auction on May 7. Because of you, we raised critical funds that will go directly to our programs to help kids, teens, young adults, and their families grieving a death or an advanced serious illness.
Read More
Article
December 19th, 2020
Becoming Grief-Informed: A Call to Action
Everyone responds to grief in a unique way and grief can last a lifetime…and that is completely normal. After listening to and supporting thousands of children, teens, young adults, and adults who are grieving the death of someone in their lives, and with pandemic-related deaths increasing, it is time, now more than ever, to understand what it means to be grief-informed.
FOX 12 Oregon: Dougy Center gala will support nonprofit's mission of helping those grieving the loss of loved ones
Thank you to FOX 12 Oregon for this recent news story on Dougy Center's grief support programs!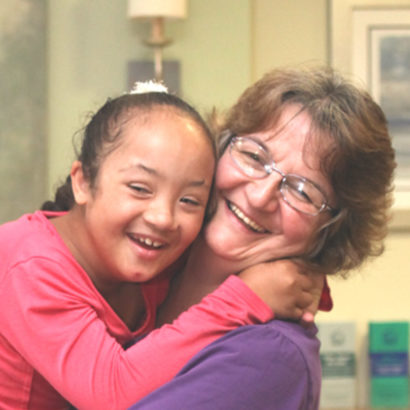 About Dougy Center
Dougy Center was founded in 1982 to support children and families who are grieving before and after a death. Today, The Dougy Center Model is world-renowned and has helped 55,000 people find hope and healing.
Find Out More