The Right Place When Nothing Feels Right
When someone dies, it can feel like you're alone in your grief. At Dougy Center, you will find support, resources, and connection before and after a death.
Grief Resources & Toolkits
Whether you're grieving, or you're helping someone who is grieving, Dougy Center is here for you. Find tip sheets, activities, podcasts, and more through our personalized toolkits.
Find Grief Support Near You
Locate peer grief support groups in Portland and around the world.
What We Do
At Dougy Center, we create safe spaces and free resources for children and families who are grieving. Our pioneering peer grief support model, professional training, and world-renowned programs and advocacy bring hope and healing around the world.
The Impact of Dougy Center
Read stories about the positive impact of Dougy Center on children and families who are grieving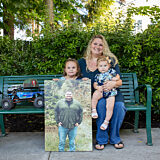 Meet the Lucas Family
Brigitte Lucas began bringing her daughter, Braelynn, to Dougy Center's "Littles" group twice a month after her husband, Ethan, died of COVID just a few days before Christmas in 2021. Dougy Center is one of the few places where Brigitte, Braelynn, and Blaykley can talk about Ethan and feel safe to express whatever they need. Like other young children who are grieving, Braelynn struggled after Ethan's death as she tried to understand what happened. She was tearful sometimes, mad sometimes, and sometimes regressed to earlier developmental stages. Brigitte was amazed when these behaviors began to ease not long after they started a Dougy Center group.
Read the Full Story
Grief Out Loud Podcast
Grief Out Loud is our internationally acclaimed podcast where we talk openly about death, dying, and grief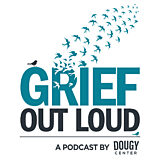 Latest Episode
November 21st, 2022
The (Not) Most Wonderful Time Of The Year - Holidays & Grief Mini-Episode
For a lot of us, the end of year holidays + grief = the (not) most wonderful time of the year. Rebecca Hobbs-Lawrence, Pathways Program & Group Coordinator at Dougy Center, is back for our annual Holidays & Grief episode. We discuss negotiating with family and friends around how we want to celebrate or not celebrate and how the past few years have shifted our priorities. Rebecca also shares how she and her family are approaching the holidays with a new type of grief, her mother having Alzheimer's. read more...
Go to Episode
Article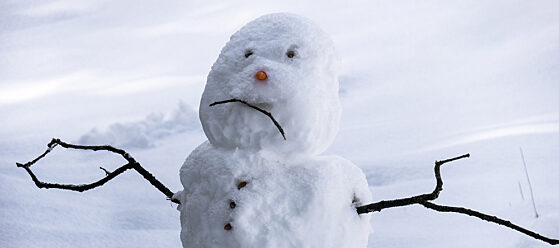 November 17th, 2022
Tips for supporting kids and teens who are grieving during the winter holidays
The pressures around the holidays can be even more challenging after the death of a family member. Here are some tips for navigating this time of year and a Holiday Plan Worksheet to help you work through these decisions as a family.
Read More
Dougy Center Receives $350,000 Grant from the Brave of Heart Fund
Childhood bereavement as a result of the pandemic is a public health emergency. Through the Brave of Heart Grant Fund, Dougy Center will add new tip sheets, activities, videos, podcasts, and activity books that focus specifically on grief after a death from COVID-19. Resources will be created in both English and Spanish and provided at no charge to families.
2023 Virtual Professional Seminar
Join Dougy Center's knowledgeable staff for an opportunity to explore the fundamentals of grief education across the lifespan. While the majority of helping professionals do not have formal grief education, the 2023 Virtual Professional Seminar will provide the tools and information to become grief-informed. Learn with colleagues from around the United States and beyond who support, or plan to support, children and families who are grieving.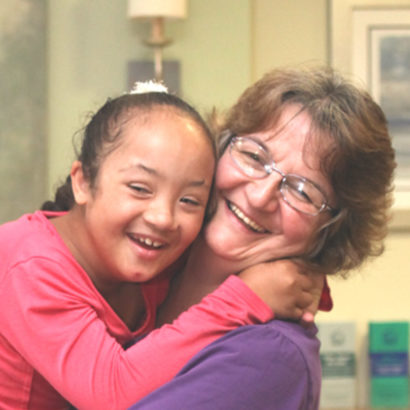 About Dougy Center
Dougy Center was founded in 1982 to support children and families who are grieving before and after a death. Today, The Dougy Center Model is world-renowned and has helped 55,000 people find hope and healing.
Find Out More