The Right Place When Nothing Feels Right
When someone dies, it can feel like you're alone in your grief. At Dougy Center, you will find support, resources, and connection before and after a death.
Grief Resources & Toolkits
Whether you're grieving, or you're helping someone who is grieving, Dougy Center is here for you. Find tip sheets, activities, podcasts, and more through our personalized toolkits.
Find Grief Support Near You
Locate peer grief support groups in Portland and around the world.
What We Do
At Dougy Center, we create safe spaces and free resources for children and families who are grieving. Our pioneering peer grief support model, professional training, and world-renowned programs and advocacy bring hope and healing around the world.
The Impact of Dougy Center
Read stories about the positive impact of Dougy Center on children and families who are grieving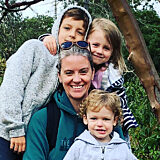 Finding Support During the Pandemic
Ann Dagostino, and her kids Andrew (11), Alexis (7), and Nicholas (5), started coming to Dougy Center in 2017, after the death of their husband and father, Mark. Through both in-person groups before the pandemic, and now in virtual groups, the Dagostino family has found a safe place at Dougy Center. "It has given us the words and space to talk about our experience and our feelings, and about how our life has changed and moved forward since Mark's death," said Ann. She appreciates having a place to feel "normal" and where they can be with other families who are going through similar situations.
Read the Full Story
Grief Out Loud Podcast
Grief Out Loud is our internationally acclaimed podcast where we talk openly about death, dying, and grief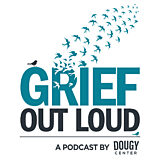 Latest Episode
April 6th, 2021
Find The Helpers - Fred Guttenberg
On Valentine's Day, 2018, Fred Guttenberg rushed his two children, Jaime and Jesse, off to school. He had no idea it would be the last time he saw Jaime, who was murdered later that day in the Parkland School shooting. Jaime was killed just a few months after Fred's brother Michael died of as a result of being exposed to toxic substances when he ran into the World Trade Center as a 911 first responder. In the aftermath of Jaime's death, Fred dedicated himself to saving lives through ending gun violence. read more...
Go to Episode
Event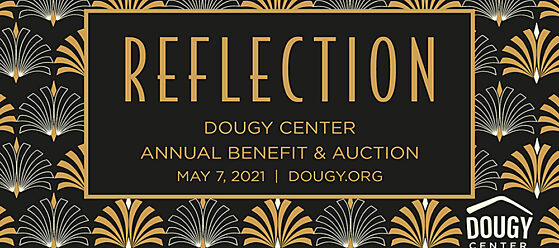 May 7th, 2021
Reflection Benefit & Auction
RSVP today and join us in support of children, teens, young adults, and their families who are grieving through the Dougy Center Reflection Benefit & Auction presented by Regence. This fabulous virtual event will feature children's art, an online auction, and the final drawing for the 24th annual Porsche Boxster raffle! The Reflection Benefit will be held virtually online and on Fox 12+ in Portland. Host a Zoom party with family and friends, and get ready for a fun and uplifting evening!
Read More
Article
December 19th, 2020
Becoming Grief-Informed: A Call to Action
Everyone responds to grief in a unique way and grief can last a lifetime…and that is completely normal. After listening to and supporting thousands of children, teens, young adults, and adults who are grieving the death of someone in their lives, and with pandemic-related deaths increasing, it is time, now more than ever, to understand what it means to be grief-informed.
24th Annual Porsche Boxster Raffle SOLD OUT
All 2,000 tickets for the 24th Annual Porsche Boxster Raffle have been sold! Thank you to our generous community of supporters for making this year's raffle a HUGE success. If you have purchased a ticket, tune in to the Reflection Benefit on Friday, May 7. The winning ticket will be drawn at approximately 7:45 p.m. Special thank you to our partner, Porsche Beaverton.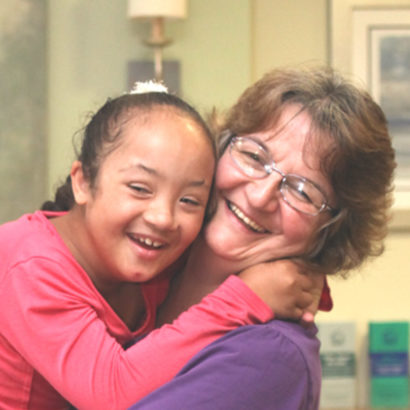 About Dougy Center
Dougy Center was founded in 1982 to support children and families who are grieving before and after a death. Today, The Dougy Center Model is world-renowned and has helped 55,000 people find hope and healing.
Find Out More