Multiple Ways to Give
We are grateful for the outpouring of in-kind donations to our program from individuals, local businesses, and corporate partners each year. We ask that all supplies or in-kind gifts given are new. Note: In response to COVID-19, we are currently limiting what we accept in-kind. Please contact us for more information.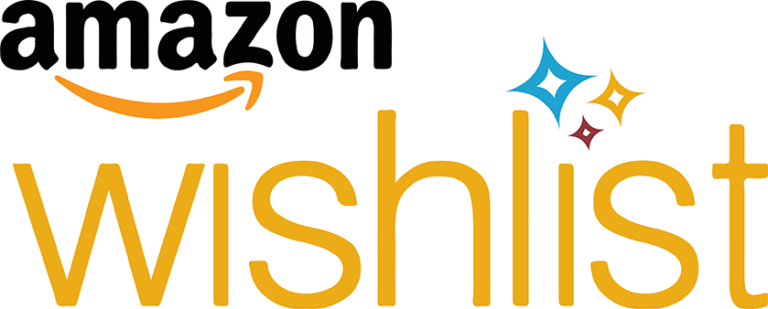 Amazon Wish List
Dougy Center posts Wish List Items on our Amazon Wish List for families in our programs as needed. Using that list is a great way to make sure that you are donating exactly what we need most!
You can also support Dougy Center by signing up for AmazonSmile. Every time you shop at Amazon.com 0.5% of your purchase goes directly to Dougy Center. The AmazonSmile program is free for you and Dougy Center to use.
Dougy's Amazon Wish List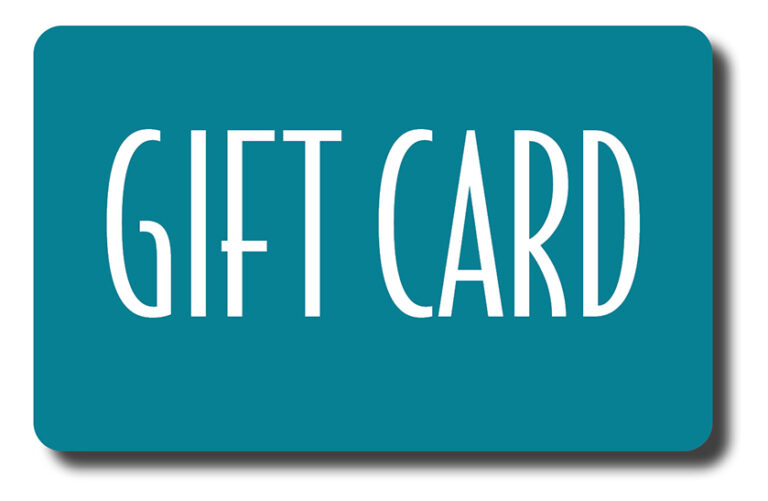 Gift Cards
Donating gift cards from Amazon, Costco, Joann's Fabric, Michael's, and Target to Dougy Center is a great way to support our mission while also providing our program staff with the flexibility to purchase supplies as they are needed. We accept gift cards from most major retailers.
Standing Supplies
The following items are items needed regularly for our programs. We appreciate bulk item donations from this list, we just need a heads up. Please contact us at help@dougy.org to schedule a delivery.
We ask that all items are new and packaged. Thank you!
Program Supplies List
Votive and pillar candles – unscented, not wrapped in a plastic or metal holder (i.e. tea lights)

Battery operated candles

Lego figures

Soccer balls, volleyballs, basketballs, nerf balls

Dry erase markers & board cleaner

Glue

Modeling clay

Painter's canvas & canvas boards

Paints – washable tempera, acrylics

Plaster gauze (quick drying)

Paper

Play Dough

Small polished rocks

Stamp pads in various colors

Stickers

UV light disinfecting wand

UV light sterilization wand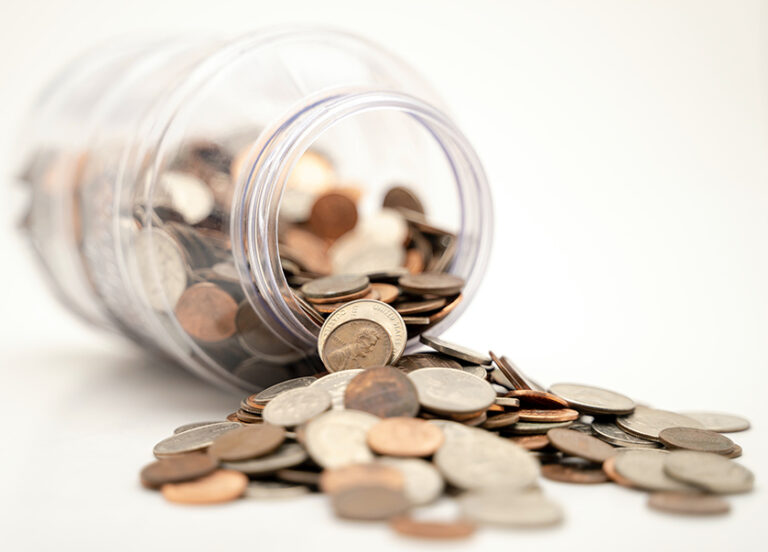 Your Biggest Impact
Your tax-deductible, cash gift to Dougy Center is the single most impactful way for you to make a difference for children who are grieving. When you give, your financial support enables Dougy Center to meet our highest priorities and our most immediate needs.
Donate Today