Our Director of Training and Translational Research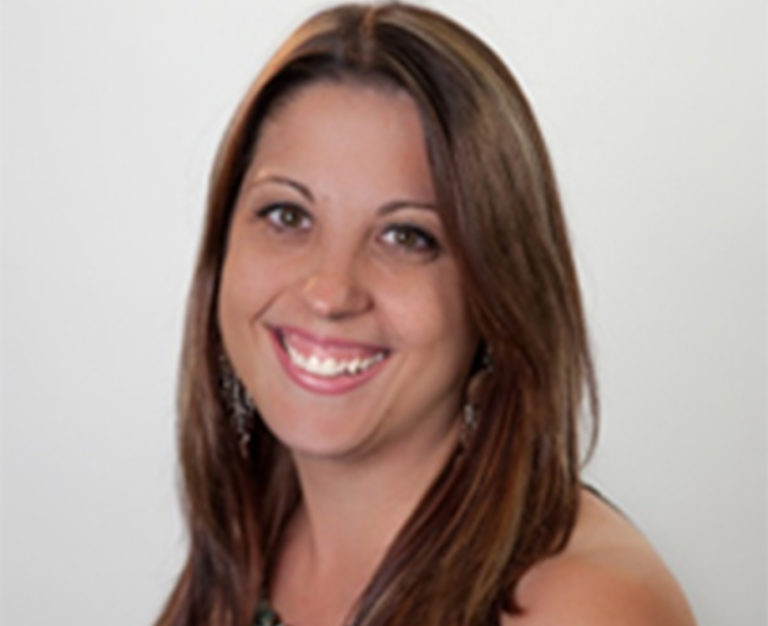 Monique and Dougy Center
Monique B. Mitchell, PhD, FT is the Director of Training and Translational Research at Dougy Center.
Dr. Mitchell is a nationally recognized authority on children, teens, and families who are grieving in foster care, and the author of The Neglected Transition: Building a Relational Home for Children Entering Foster Care (Oxford University Press, 2016) and Living in an Inspired World: Voices and Visions of Youth in Foster Care (Child Welfare League of America Press, 2017), among other publications.
She has trained and researched extensively on topics related to the lived experience of children and youth in the foster care system, taught undergraduate and graduate courses on loss and grief, and developed child-centered curricula to serve children who are grieving.
Dr. Mitchell has partnered with national agencies such as the United States Children's Bureau, American Bar Association, the Child Welfare League of America, the National Foster Parent Association, and numerous child welfare agencies. She has worked on the ground with children, youth, and young adults who have been impacted by death and non-death losses in Canada, Honduras, and the United States.

Education and Affiliations
Dr. Mitchell earned a Master of Science (MSc) degree in Capacity Building and Extension, a Doctor of Philosophy (PhD) degree in Family Relations & Human Development, a Fellow in Thanatology (FT) from the Association for Death Education and Counseling, and an Academic Associate credential from the Viktor Frankl Institute of Logotherapy.
She was invited to serve as a scholar for the international Enhancing Life Project (2015-2017) and currently serves on national committees for the Association for Death Education & Counseling (ADEC) and the National Alliance for Children's Grief (NACG).