Dougy Center Expertise
Dougy Center's training team has over 75 years of collective experience in providing customized educational opportunities for individuals, organizations, schools, community groups, and businesses since the early 1980s.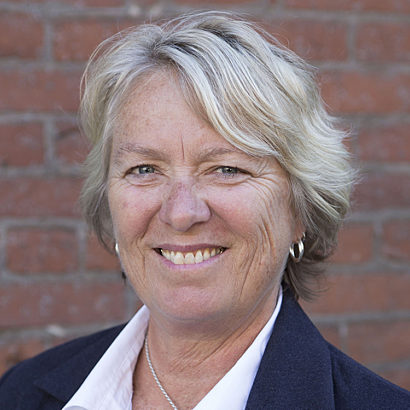 Meet Donna
Donna Schuurman, EdD, FT, is the Senior Director of Advocacy & Training at Dougy Center and served as our Executive Director from 1991–2015.
Learn More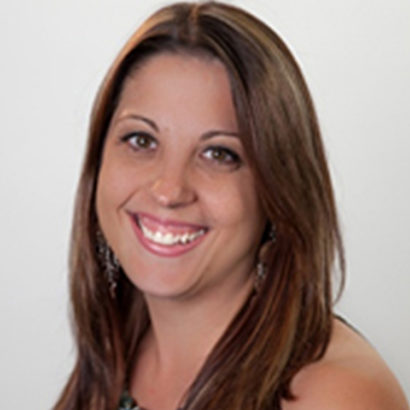 Meet Monique
Monique B. Mitchell, PhD, FT is the Director of Training and Translational Research at Dougy Center.
Learn More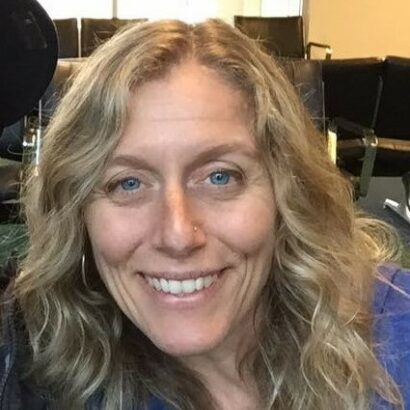 Meet Jana
Jana DeCristofaro, LCSW, is the Community Response Program Coordinator at Dougy Center.
Learn More