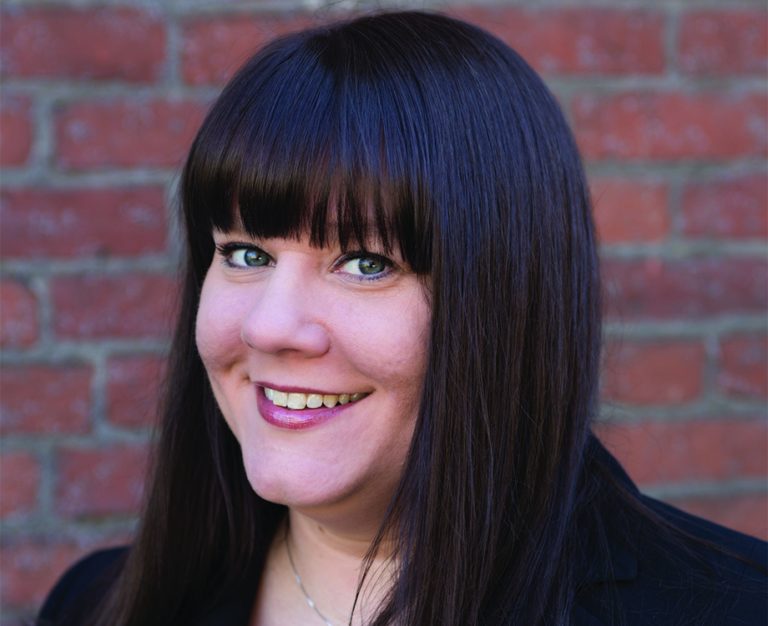 Brennan and Dougy Center
Brennan Wood has been the Executive Director of Dougy Center since 2015. Since 2004, Brennan has served in multiple roles at the organization. Brennan's background and expertise is grounded in fundraising, strategic planning, organizational development, and capacity building. One of her most notable accomplishments is having led a team of staff and volunteers in completing a 4.2 million dollar capital campaign to rebuild the Dougy Center's home after a devastating fire in 2009.

Education and Affiliations
Brennan currently serves on the Board of Directors for the National Alliance for Children's Grief (NACG) and previously served on the Board of Directors of Willamette Valley Development Officers (WVDO).
She has been awarded as the 2007 United Way Speaker of the Year, and the 2020 Portland Monthly Light-a-Fire Awards Extraordinary Executive Director.