International Summer Institute
International Summer Institute
Join Dougy Center's knowledgeable staff for an opportunity to discover the fundamentals of developing and operating peer support groups for grieving children, teens, and families. Learn with colleagues from around the United States and beyond who plan to start or who have already directly established programs for grieving children.
Learn how to:
Start a program like Dougy Center's, including philosophies, policies, procedures, and staffing
Gain understanding about the needs of grieving children, teens, and their families
Develop skills in reflection, awareness, communication, and group facilitation
Recruit, screen, train, place, and supervise volunteers
Enroll families, place children in groups, use resource and referral services
Design a program that fits the needs of your community
Information about the 2022 International Summer Institute will be available in early 2022.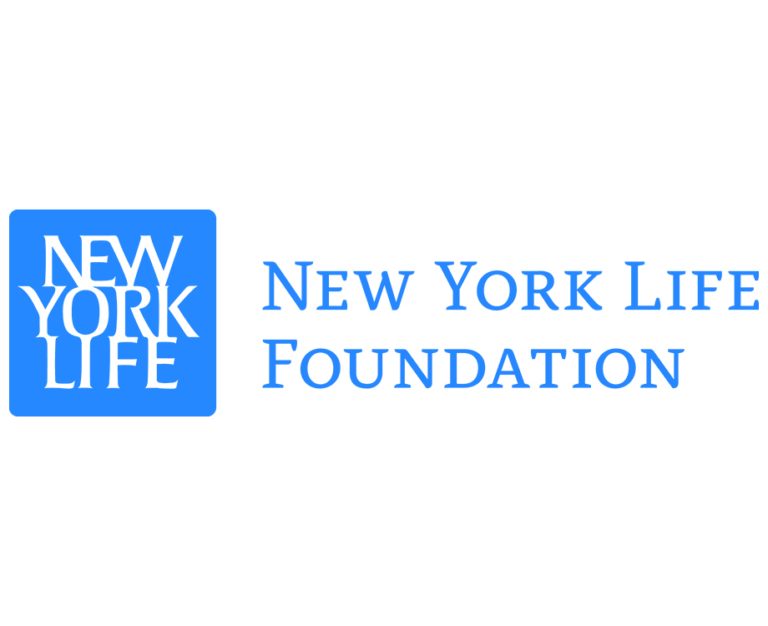 Annual Scholarships Available
In partnership with the New York Life Foundation, each year, Dougy Center awards four participants a full scholarship.
Congratulations to our 2021 International Summer Institute Scholarship recipients, Talia Mizrahi of Educare Center in Overland Park, KS; Annie Vaden of Children's Hospital in New Orleans, LA; Kelly Sweat of Norton Public Schools in Pawtucket, RI; and Kirsten Rian of Vancouver Wellness Studio in Vancouver, WA.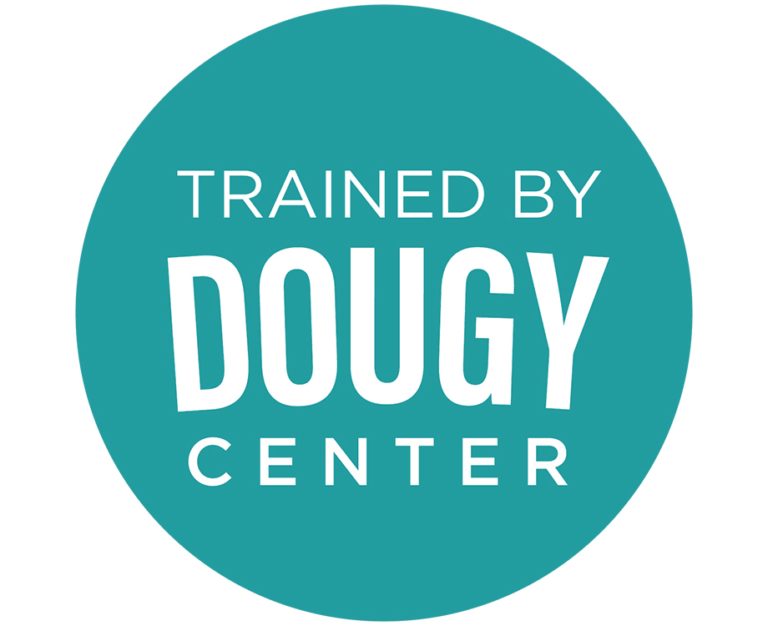 Trained by Dougy Center
Click below to learn more about our "Trained by Dougy Center" branding materials.
Learn More