International Summer Institute
International Summer Institute
Join Dougy Center's knowledgeable staff for an opportunity to discover the fundamentals of developing and operating peer support groups for children, teens, and families who are grieving. Learn with colleagues from around the United States and beyond who plan to start or who have already directly established programs for children and families who are grieving.

2023 International Summer Institute
July 24 - 28, 2023 in Portland, Oregon
Tuition: $1,650 with discounts available for early and group registration. Continental breakfast, lunch, and snacks will be provided daily.
Learn how to:
Start a program like Dougy Center's, including an over view of philosophies, best practices, policies, procedures, and staffing
Identify the core principles and tenets of grief-informed practice
Develop awareness of personal beliefs, biases, and attitudes about loss and grief
Gain an understanding about the needs of children, teens, and families who are grieving
Develop skills in reflection, awareness, communication, and group facilitation
Effectively identify, recruit, and retain volunteer facilitators
Discuss how to enroll families, place children in groups, and use resource and referral services
Design a program that fits the needs of your community


Download the 2023 International Summer Institute Flyer
At Dougy Center, we value relationships and connection. We intentionally aim to create spaces where people can be heard, valued, and connect with one another. As such, we are capping participation at 20 participants in order to achieve an optimal experience for all participants.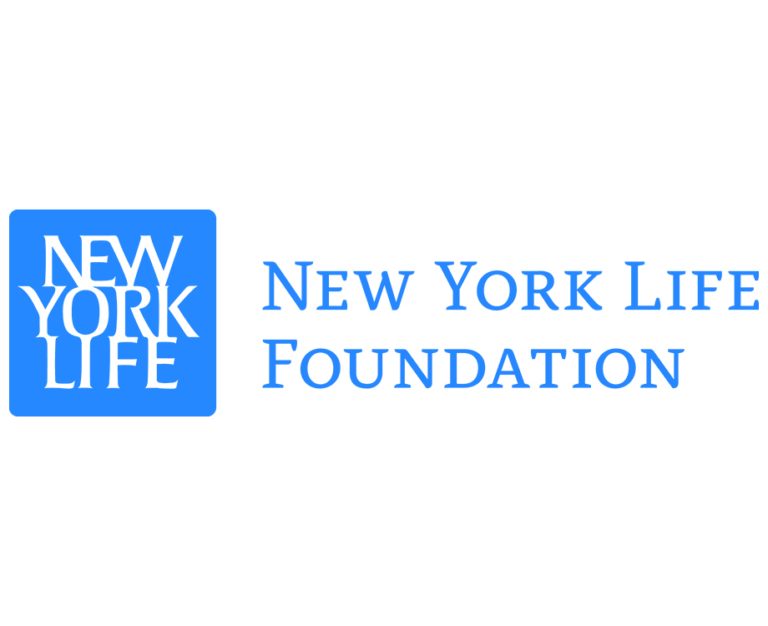 Annual Scholarships Available
In partnership with the New York Life Foundation, each year, Dougy Center awards four four International Summer Institute participants with a scholarship for free tuition, a waiver of $1,650. In addition to completing the application form, applicants will be required to submit supporting documentation, and an essay.

Congratulations to the 2023 International Summer Institute Scholarship recipients: Stacey Johnson, Merone Eckert, Isabel Morales-Marvel, and Gwen Mysiak.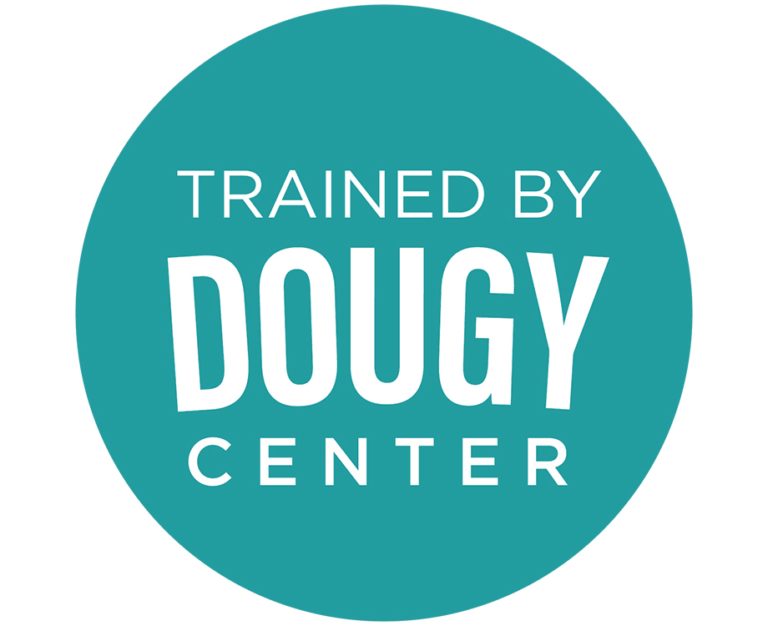 Trained by Dougy Center
Click below to learn more about our "Trained by Dougy Center" branding materials.
Learn More