International Summer Institute
2021 International Summer Institute: Virtual Professional Seminar
Due to the COVID-19 global pandemic, Dougy Center's annual in-person Summer Institute has been pivoted to a virtual training.
Join Dougy Center's knowledgeable staff for an opportunity to explore the fundamentals of grief education across the lifespan. While the majority of helping professionals do not have formal grief education, the 2021 Virtual Professional Seminar will provide the tools and information to become grief-informed. Learn with colleagues from around the United States and beyond who support, or plan to support, children and families who are grieving.
For those interested in learning the fundamentals of starting a peer grief support program, we hope to resume this training at our 2022 International Summer Institute.
At this virtual professional seminar, learn how to:

1. Identify the core principles and tenets of grief-informed practice
2. Develop awareness of personal beliefs, biases, and attitudes about loss and grief
3. Broaden your knowledge base about loss, grief, and developmental considerations of people who are grieving across the lifespan
4. Support individuals who are grieving using grief-informed best practices and resources
5. Practice and incorporate grief-informed language in personal and professional settings
6. Recognize and address the needs of children, teens, young adults, and families who are grieving
Registration for the 2021 Virtual Professional Seminar is closed. Information about the 2022 International Summer Institute will be available in early 2022.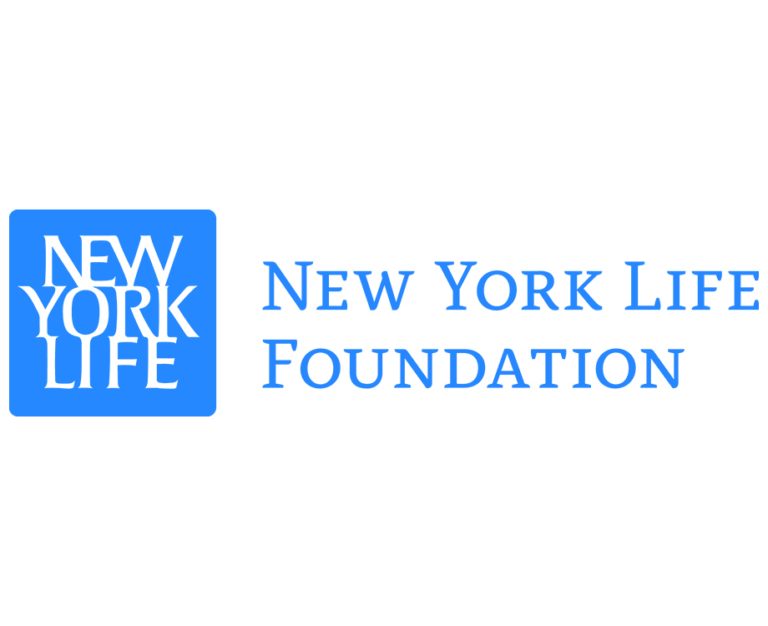 Annual Scholarships Available
In partnership with the New York Life Foundation, each year, Dougy Center awards four participants a full scholarship.
Congratulations to our 2021 International Summer Institute Scholarship recipients, Talia Mizrahi of Educare Center in Overland Park, KS; Annie Vaden of Children's Hospital in New Orleans, LA; Kelly Sweat of Norton Public Schools in Pawtucket, RI; and Kirsten Rian of Vancouver Wellness Studio in Vancouver, WA.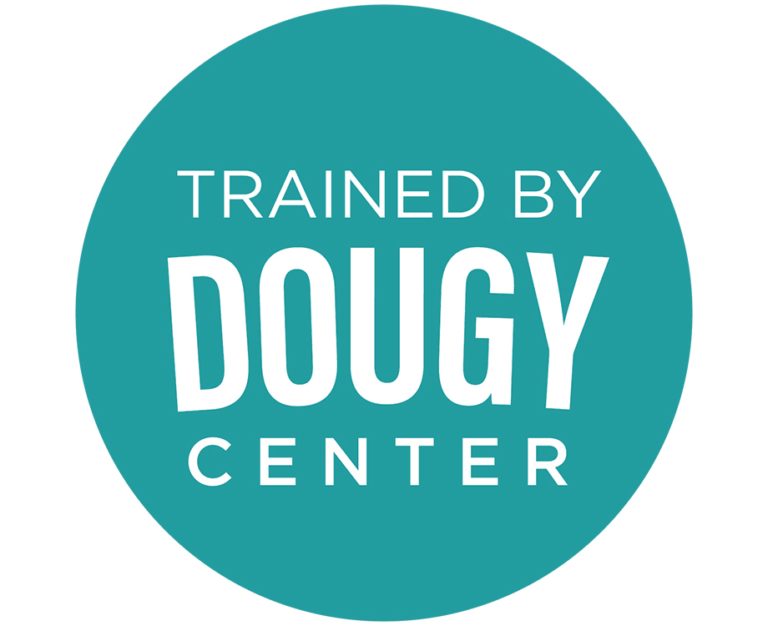 Trained by Dougy Center
Click below to learn more about our "Trained by Dougy Center" branding materials.
Learn More