How to Use This Page
Supporting a young child who is grieving can be overwhelming. Use the filters on this page to narrow down our extensive library of support resources.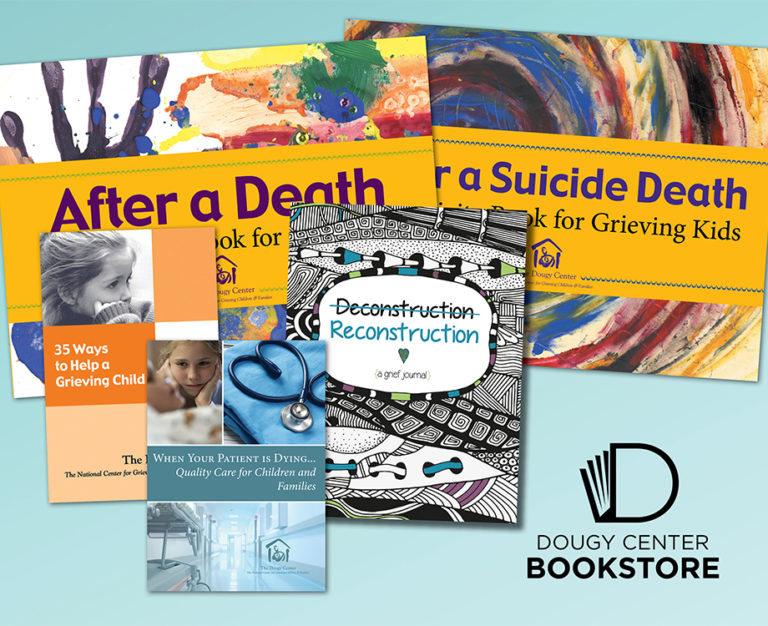 Dougy Center Bookstore
Visit our bookstore to locate books, articles, videos, and more on how to support our youngest (ages 0–5) who are grieving.
Shop Resources