For Youth in Foster Care
Youth experience numerous losses when they are in foster care. We have developed resources to support youth in foster care and the people in their lives who are caring for them. Use the filters on this page to narrow down our extensive library of support resources.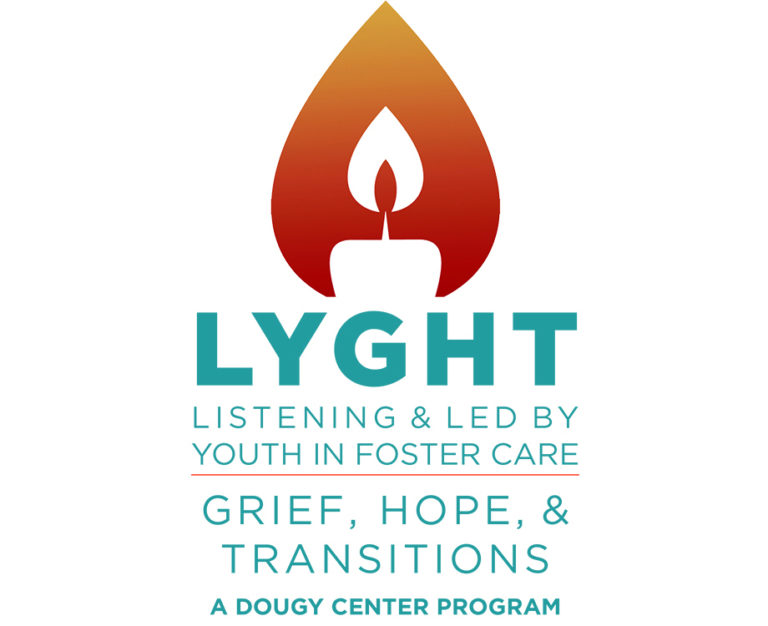 The Dougy Center Model
Dougy Center's philosophy is grounded in a humanistic and holistic approach to understanding and supporting children and families who are grieving. Read about the foundation of our work and our world-renowned model which informs the L.Y.G.H.T. program.
Learn More