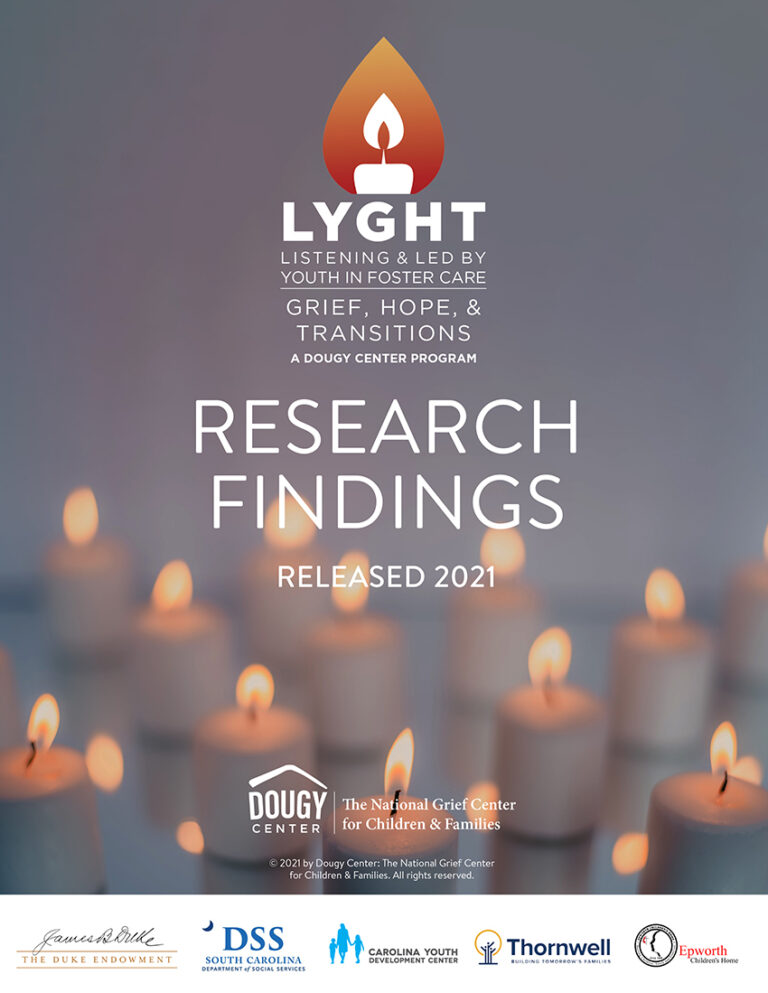 2021 Research Findings
At the core of the L.Y.G.H.T. program, we aim to raise awareness about how youth in foster care who are grieving experience marginalization on various levels, to create ways to provide trauma-informed peer support to youth in foster care, and to promote the importance of moving the child welfare community toward a grief-informed holistic model of care.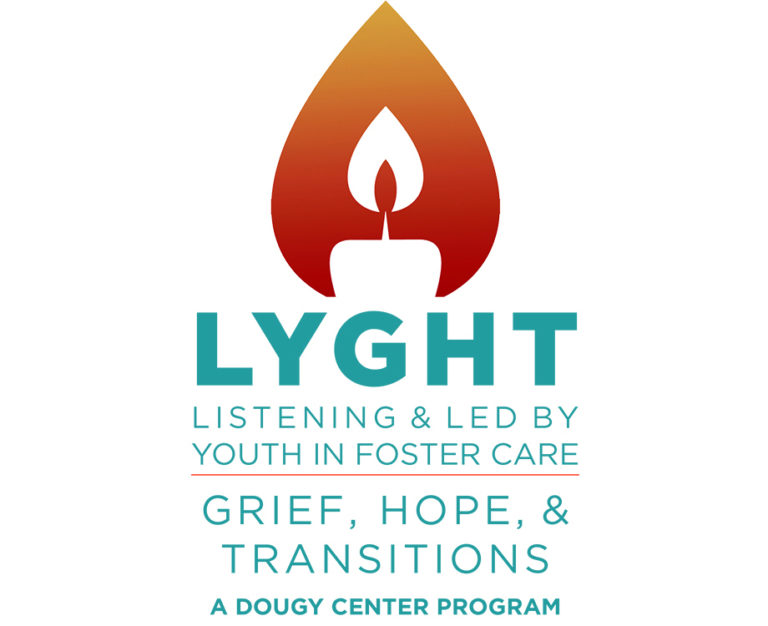 L.Y.G.H.T. is Evidence Based
The L.Y.G.H.T. Program is the first and only evidence-based grief and loss peer-support intervention for youth in foster care. It has been tested and translated into a grief-informed, trauma-informed practical model, and is now available to child welfare and community-based organizations in South Carolina.