Widowish - Melissa Gould
Feb 25th, 2021 | Episode 185
When you think of the word "widow" what image comes to mind? When author Melissa Gould's husband Joel died, she didn't fit what she imagined widows looked and acted like, even if she felt like one. This dissonance led her to come up with the term "Widowish" which is also the title of her new memoir. Widowish is the story of her husband Joel, their love, and how she and their daughter Sophie found ways to grieve the heartbreak of his death.
Follow Melissa on Instagram @melissagould_author Visit her website: www.widowish.com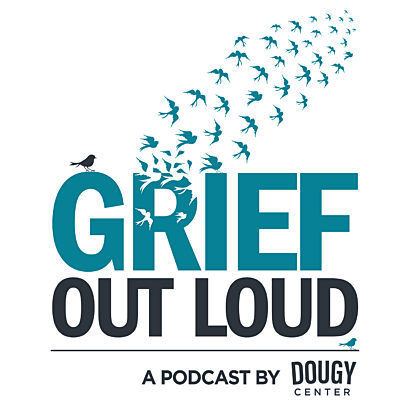 Support Grief Out Loud
Show your support for Grief Out Loud and open up more conversations about grief by donating or subscribing today. Your donations keep this podcast free from advertising and your 5-star reviews help others find us.
Grief Out Loud is supported in part by the Chester Stephan Endowment Fund in loving memory by the estate of Theodore R. Stephan.