When Your Pillar Parent Dies - Grief As A Young Adult With Monday Mourning
Jul 8th, 2021 | Episode 200
It's our 200th episode! To celebrate we talked with Harry, Gabby, and Madison, the crew behind the Monday Mourning Podcast and the Dead Parents Club. Gabby and Madison's mom died of cancer in 2016 and Harry's father died, also of cancer, the next year. As friends and members of the Dead Parents Club, the three of them talk openly and irreverently about grief in a way that makes it more comfortable for others to talk about something no one really knows how to talk about.
Listen to Monday Mourning.
Check out the Dead Parents Club.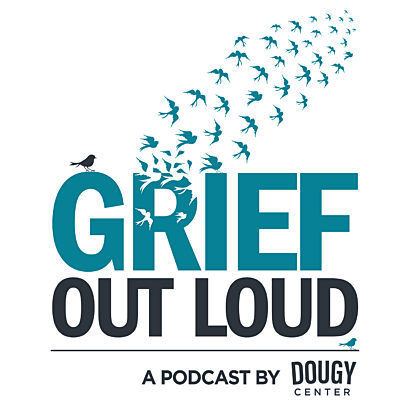 Support Grief Out Loud
Show your support for Grief Out Loud and open up more conversations about grief by donating or subscribing today. Your donations keep this podcast free from advertising and your 5-star reviews help others find us.
Grief Out Loud is supported in part by the Chester Stephan Endowment Fund in loving memory by the estate of Theodore R. Stephan.