When Every Item Is Precious - The Grief Gallery
Jan 20th, 2023 | Episode 245
After her mother died in 2013, Charlene Lam faced the daunting prospect of dealing with all of her belongings. Making decisions about what to keep felt impossible, so Charlene turned to her skills as a gallery curator and asked herself: "If I was to do an exhibition about my mother, which 100 objects would I choose?" This experience transformed Charlene's understanding of how to interact with the objects of people's lives. It also inspired her to create the The Grief Gallery and become a grief coach.
Topics we talk about:
Feeling blindsided by her mother's death.
Charlene's instinct to plan and do, rather than feel, in the early days of grief.
How she eventually found ways to express emotion through creativity.
What she learned about grief from growing up as the child of Chinese immigrants.
How we can all think about curating the items of our lives, before we die.
Grief and the Lunar New Year holiday.
Follow Charlene & The Grief Gallery on Instagram.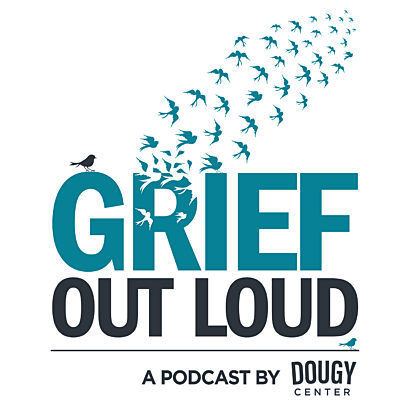 Support Grief Out Loud
"There are so many podcasts out there on grief but Grief Out Loud is one of only a few that focus on kids and families and strengthening those bonds after a loss. Jana DeCristofaro stands out as a smart, compassionate host who gets to the point of the story and goes deep with her guests. A great podcast for anyone dealing with loss."
Show your support for Grief Out Loud and open up more conversations about grief by donating or subscribing today. Your donations keep this podcast free from advertising and your 5-star reviews help others find us.
Grief Out Loud is supported in part by the Chester Stephan Endowment Fund in loving memory by the estate of Theodore R. Stephan.