Turning Points In Grief
Sep 8th, 2015 | Episode 21
Have you ever struggled with the idea of finding closure in grief? Given grief's ongoing and evolving nature, the search for final closure can be a misguided pursuit, one that leaves us disheartened and even ashamed. In this episode you'll hear from a variety of grieving young adults as they break open the idea of closure and identify significant turning points in their process. You'll learn about moments of clarity, confusion, new understandings, and what it's like when the sharp emotions rise up again. Thank you so much to everyone who contributed to this episode.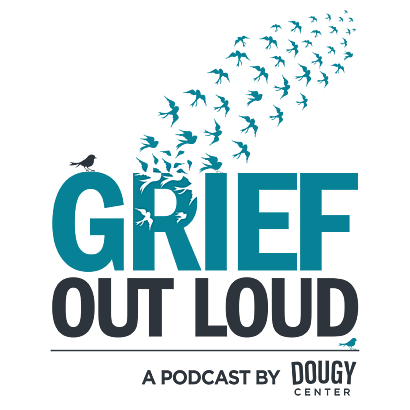 Support Grief Out Loud
Show your support for Grief Out Loud and open up more conversations about grief by donating or subscribing today. Your donations keep this podcast free from advertising and your 5-star reviews help others find us.
Grief Out Loud is supported in part by the Chester Stephan Endowment Fund in loving memory by the estate of Theodore R. Stephan.