Trauma & Grief - Meghan Riordan Jarvis, LCSW
Apr 22nd, 2022 | Episode 222
Being a plumber doesn't mean the pipes in your house never leak. Being a landscaper doesn't mean your own yard is magically free of weeds. Why is it then that those of us who work in grief sometimes fall prey to the magical thinking that we will somehow be immune to the heartbreak when someone dies?
Meghan Riordan Jarvis, LCSW, is a trauma-informed psychotherapist with over 20 years of clinical experience who harbored the same secret wish. A wish which imploded when her mother died in 2019, just two years after her dad died of cancer. While Meghan's training and clinical acumen didn't prevent her from experiencing grief, they did enable her to recognize when she started to develop PTSD – post traumatic stress disorder – and that she needed additional help.
In our conversation, we talk about: - What was different about grieving after her father's death vs. her mother's. - How she recognized the signs of PTSD and the treatment she sought out. - The concept of "meaning making" and how it's important to clarify what types of meaning are supportive and which can be harmful.
In addition to being a trauma therapist, Meghan is a fellow grief podcaster and her show is called Grief Is My Side Hustle. Her memoir is due to be out in the world in 2023.
Grief is My Side Hustle website
Grief is My Side Hustle podcast
@meghan.riordan.jarvis on IG
@griefismysidehustle on Fbook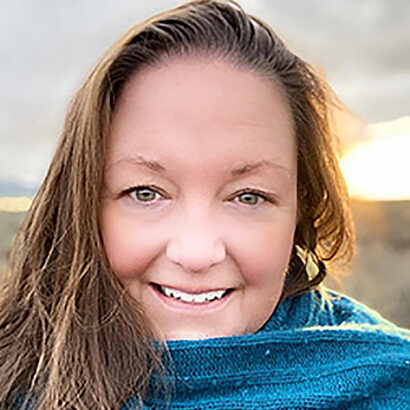 Support Grief Out Loud
"There are so many podcasts out there on grief but Grief Out Loud is one of only a few that focus on kids and families and strengthening those bonds after a loss. Jana DeCristofaro stands out as a smart, compassionate host who gets to the point of the story and goes deep with her guests. A great podcast for anyone dealing with loss."
Show your support for Grief Out Loud and open up more conversations about grief by donating or subscribing today. Your donations keep this podcast free from advertising and your 5-star reviews help others find us.
Grief Out Loud is supported in part by the Chester Stephan Endowment Fund in loving memory by the estate of Theodore R. Stephan.