The Power Of Loss & Love - TJ Jackson
Jan 28th, 2022 | Episode 215
TJ Jackson had just gotten his driver's license as a teenager when his mother, Dee Dee Jackson, was murdered. Almost three decades later, TJ and his brothers Taryll & Taj, started a non-profit in her memory. The Dee Dee Jackson Foundation is dedicated to supporting others in their grief through music workshops, grief education, and their podcast Power of Love. In this episode we talk about how grief changes over time, what it was like to grieve as part of a very public family, and how becoming a father connected TJ to his grief in a new way. TJ is the son of Tito and nephew to Janet and Michael Jackson. He has a solo music career and is also part of the band 3T with his brothers Taryll & Taj.
There are many ways to connect with TJ and his work:
His website http://www.tjjackson.com
The Dee Dee Jackson Foundation https://www.ddjf.org/
The Family Rules https://www.youtube.com/channel/UC1IurH9xo7Y36t_IHt0TWtw
Instagram
@TJJackson9
@DeeDeeJacksonFoundation
@TheFamilyRules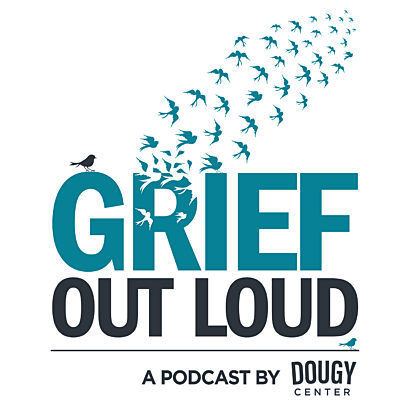 Support Grief Out Loud
Show your support for Grief Out Loud and open up more conversations about grief by donating or subscribing today. Your donations keep this podcast free from advertising and your 5-star reviews help others find us.
Grief Out Loud is supported in part by the Chester Stephan Endowment Fund in loving memory by the estate of Theodore R. Stephan.