Superhero Grief - Dr. Jill A. Harrington
Apr 21st, 2021 | Episode 193
Dr. Jill A. Harrington grew up surrounded by superheroes on television and in comic books and movies. As a parent and a professional, she turned to superheroes as a way to connect with her children and clients around loss, grief, and transformation.
She recently teamed up with Dr. Robert Neimeyer to publish Superhero Grief: The Transformative Power of Loss in an effort to bring superheroes into the limelight of grief support – offering a cross generational, cross-cultural way to help all of us become more grief informed.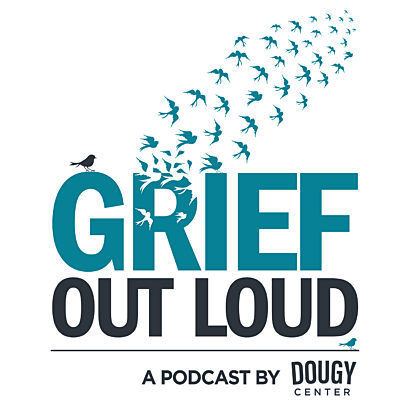 Support Grief Out Loud
Show your support for Grief Out Loud and open up more conversations about grief by donating or subscribing today. Your donations keep this podcast free from advertising and your 5-star reviews help others find us.
Grief Out Loud is supported in part by the Chester Stephan Endowment Fund in loving memory by the estate of Theodore R. Stephan.