Mindful Photography & Grief - Dr. Jessica Thomas, PhD, LMFT
Apr 17th, 2019 | Episode 110
There's nothing like grief to take us completely out of the moment. We get pulled into the past where we try to remember everything we can while also ruminating over what we wish we had said or done differently. At the same time, we leap to the future, anticipating what events will be like without the person we are grieving.
Dr. Jessica Thomas, PhD, LMFT, who focused her dissertation research on using mindful photography with anticipatory grief, now helps people in grief explore this process of creating images as a way to ground themselves in the actual moment. Dr. Thomas is the president of the board of the NW Association for Death Education and Bereavement Support. She is also a professor at Lewis & Clark College and has a private psychotherapy practice supporting clients in grief, life transitions, and other challenges.
Join the Mindful Photography Facebook Group and find Jessica on Instagram @drjessicathomas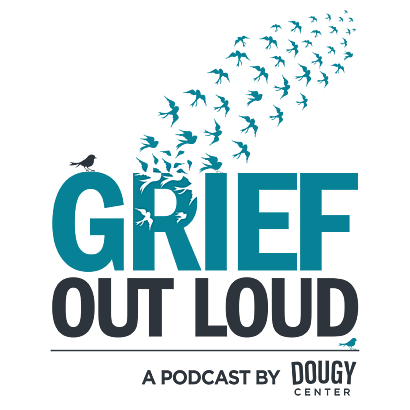 Support Grief Out Loud
Show your support for Grief Out Loud and open up more conversations about grief by donating or subscribing today. Your donations keep this podcast free from advertising and your 5-star reviews help others find us.
Grief Out Loud is supported in part by the Chester Stephan Endowment Fund in loving memory by the estate of Theodore R. Stephan.