Memories And Legacy - CircleIt & Art Shaikh
Jun 29th, 2020 | Episode 154
Have you found yourself wishing you could hear from your person one more time? Wondering what advice, wishes, or words they would share about events big and small? When Art Shaikh's father died, he was charged with delivering letters his father wrote to various family members on important days like birthdays, weddings, and anniversaries. His father's legacy inspired Art to create CircleIt, a digital generational platform for creating, sharing, and preserving memories. CircleIt is a way to stay connected to family and friends, even after someone dies.
Download CircleIt from Apple or GooglePlay
Sign up for BetterHelp online counseling at www.betterhelp.com/grief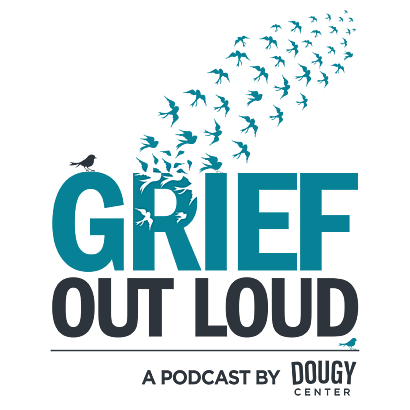 Support Grief Out Loud
Show your support for Grief Out Loud and open up more conversations about grief by donating or subscribing today. Your donations keep this podcast free from advertising and your 5-star reviews help others find us.
Grief Out Loud is supported in part by the Chester Stephan Endowment Fund in loving memory by the estate of Theodore R. Stephan.