Love Is Stronger - Interrupting Gun Violence
Aug 11th, 2023 | Episode 263
Lionel Irving is the founder of Love is Stronger, an organization in Portland, OR dedicated to supporting gang-impacted families and communities in building healing, accountability, and safety. While Lionel and Love is Stronger focus on interrupting gun violence, this work is also rooted in grief. Lionel's uncle was shot and killed by the police in 1975. His cousin Donald was killed in 1999 by a rival gang. His mother died of a sudden illness when Lionel was 20. In the last two years, he went to over 40 funerals, many of those for young people killed by gun violence.
We talk about:
Lionel's early experiences with grief and gun violence
How he lost his moral compass when his mother died
His work as a tribute to how his mother saw him
The role unprocessed grief played in his life, including killing another teen
How being in prison and learning about trauma changed his life
Learning there's no quick fix for grief
What is unique about grieving a gun violence death
The origin story of Love is Stronger
Lionel's vision for interrupting cycles of gun violence
What the community can do to help
What helps him tend his own grief
More information about Lionel & Love is Stronger.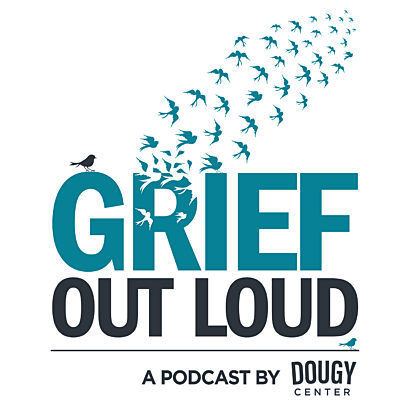 Support Grief Out Loud
Show your support for Grief Out Loud and open up more conversations about grief by donating or subscribing today. Your donations keep this podcast free from advertising and your 5-star reviews help others find us.
Grief Out Loud is supported in part by the Chester Stephan Endowment Fund in loving memory by the estate of Theodore R. Stephan.