Grieving The Death Of A Partner As A Young Adult
Mar 27th, 2017 | Episode 52
What happens when the term widow or widower doesn't fit because you weren't officially married to the person who died? This is often the case for young adults who lose their partners - especially in their twenties and thirties. They find themselves grieving their person, the one they were building a life with, and also dealing with the ramifications of not being an official family member in the eyes of the law. In this episode, we talk with Lynsey, about the power of words and the ways she judged her own grief after her partner Jared died in 2009.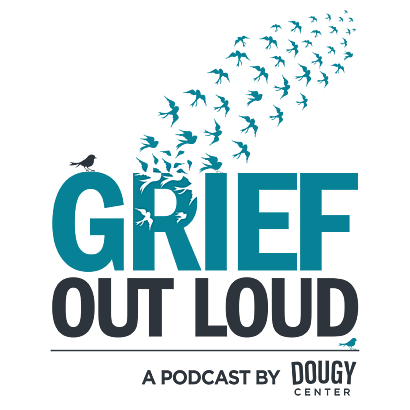 Support Grief Out Loud
Show your support for Grief Out Loud and open up more conversations about grief by donating or subscribing today. Your donations keep this podcast free from advertising and your 5-star reviews help others find us.
Grief Out Loud is supported in part by the Chester Stephan Endowment Fund in loving memory by the estate of Theodore R. Stephan.