Grieving An Overdose (Part 2 of 3) - The Loss Of A Child
Oct 16th, 2016 | Episode 40
In part two of our three-part series on grief after an overdose death, we talk with Samina, whose son Ayaz died of a heroin overdose. The episode starts with Samina reading a poem that came to her while sitting on an airplane. She describes the poem as coming through her, as if Ayaz was speaking and she was the one with the pen. We discuss the heartbreak Samina and her family faced as they tried to help Ayaz through his addiction. Samina also shares insights from her experience and describes what helped and didn't help in the early parts of grief.
To learn more about their national networks of support groups for grieving parents, please visit The Compassionate Friends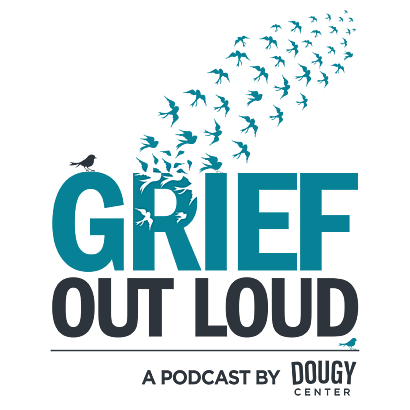 Support Grief Out Loud
Show your support for Grief Out Loud and open up more conversations about grief by donating or subscribing today. Your donations keep this podcast free from advertising and your 5-star reviews help others find us.
Grief Out Loud is supported in part by the Chester Stephan Endowment Fund in loving memory by the estate of Theodore R. Stephan.