Grieving An Overdose (Part 1 of 3) - The Death Of A Brother
Oct 10th, 2016 | Episode 39
Based on numbers from the National Institute on Drug Abuse, heroin overdose deaths increased by six times from 2001 to 2014. In one state it is estimated that heroin overdose deaths jumped by 85% in the last two years. With this huge rise in overdose deaths, there is little out there on how to best support those who are left behind. Parents, children, siblings, partners, family members, and friends are left with broken hearts and so many questions.
This episode is one in a 3-part series about grieving when someone dies of an overdose. We talk with Jessica whose younger brother died in 2011. In our conversation, we discuss what it's like when you didn't know the person was struggling with substance use along with the challenges of talking about the death with well-meaning others.
Be sure to listen till the end for a special post-script by Jessica.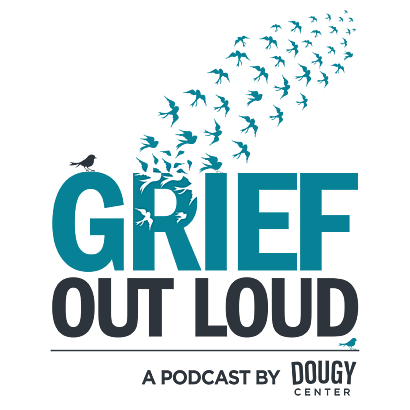 Support Grief Out Loud
"There are so many podcasts out there on grief but Grief Out Loud is one of only a few that focus on kids and families and strengthening those bonds after a loss. Jana DeCristofaro stands out as a smart, compassionate host who gets to the point of the story and goes deep with her guests. A great podcast for anyone dealing with loss."
Show your support for Grief Out Loud and open up more conversations about grief by donating or subscribing today. Your donations keep this podcast free from advertising and your 5-star reviews help others find us.
Grief Out Loud is supported in part by the Chester Stephan Endowment Fund in loving memory by the estate of Theodore R. Stephan.