Emotional Hot Spots - Grief & Significant Days
Jun 25th, 2018 | Episode 83
When we are grieving there can be emotional hot spot days throughout the year. Some of these might be known quantities like a birthday or the anniversary of the death or diagnosis. Others are unexpected - random moments and days that catch you off guard and bring the grief into stark relief. How we approach these significant days can be as unique as we are. In this episode, we hear from a variety of people about how they navigate these days. It's not a recipe for how to do it the right way, because there is no right way, but just a variety of ideas and perspectives. Thank you to everyone who contributed to this episode!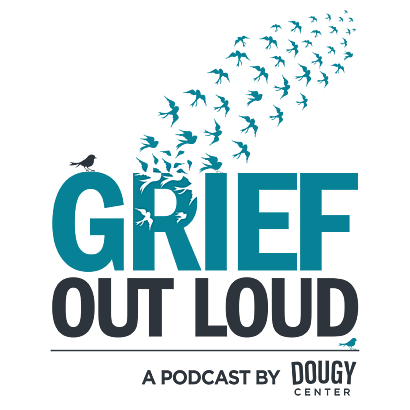 Support Grief Out Loud
Show your support for Grief Out Loud and open up more conversations about grief by donating or subscribing today. Your donations keep this podcast free from advertising and your 5-star reviews help others find us.
Grief Out Loud is supported in part by the Chester Stephan Endowment Fund in loving memory by the estate of Theodore R. Stephan.