Culturally Aware Grief Support in the Latino Community
Jun 22nd, 2017 | Episode 58
What does it mean to provide culturally aware grief support for families in the Latino community? We explore this question with Cristina Flores, Bilingual Ongoing Groups Manager and Flor Guebara, Spanish Outreach Manager, at Bo's Place in Houston, TX. Flor and Cristina discuss what they've learned about the barriers families face in accessing grief support and creative programming to help overcome those barriers. We also talk about developing an understanding of our own worldview and how that helps volunteers and others in the field practice being more culturally aware. To learn more about Flor and Cristina's amazing work at Bo's Place:
Bo's Place
Catalog of handouts in English and Spanish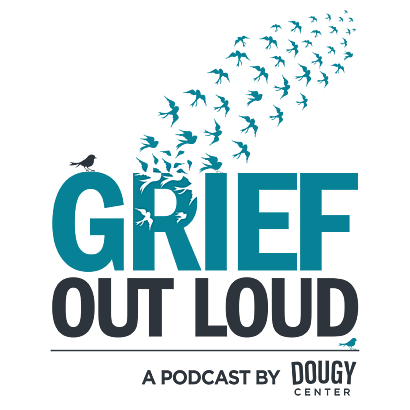 Support Grief Out Loud
"There are so many podcasts out there on grief but Grief Out Loud is one of only a few that focus on kids and families and strengthening those bonds after a loss. Jana DeCristofaro stands out as a smart, compassionate host who gets to the point of the story and goes deep with her guests. A great podcast for anyone dealing with loss."
Show your support for Grief Out Loud and open up more conversations about grief by donating or subscribing today. Your donations keep this podcast free from advertising and your 5-star reviews help others find us.
Grief Out Loud is supported in part by the Chester Stephan Endowment Fund in loving memory by the estate of Theodore R. Stephan.