Conflicted Grief - Jan Canty, PhD
Oct 22nd, 2018 | Episode 94
When someone dies, we often discover things about them we didn't know before. Those discoveries can range from mundane preferences like realizing your dad didn't love chocolate to huge revelations that alter your entire perspective on the person and the life you shared with them. What author Jan Canty discovered about her husband after he was murdered changed everything and left her shocked and angry. Now, 30 years after her husband's death, Jan is working on a book entitled Till Death We Did Part: A Memoir of Deception/Murder and Recovery.
Ways to connect with Jan and find out more about her upcoming book: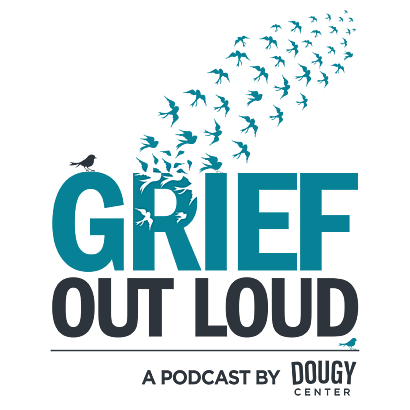 Support Grief Out Loud
Show your support for Grief Out Loud and open up more conversations about grief by donating or subscribing today. Your donations keep this podcast free from advertising and your 5-star reviews help others find us.
Grief Out Loud is supported in part by the Chester Stephan Endowment Fund in loving memory by the estate of Theodore R. Stephan.