Caregiving For A Parent - Priya Soni & The Caregiving Effect
Mar 31st, 2021 | Episode 190
One day while driving between visiting her mom who just had knee surgery and caring for her dad who had a progressive illness, Priya Soni wondered, "Where are the others?" By others, she meant the other adult children caregiving for parents and family members. Years later, this question would lead her to start The Caregiving Effect, an organization dedicated to bringing adult children caregivers together through stories, support, and mentoring.
The Caregiving Effect
Follow Priya and The Caregiving Effect on Instagram & Facebook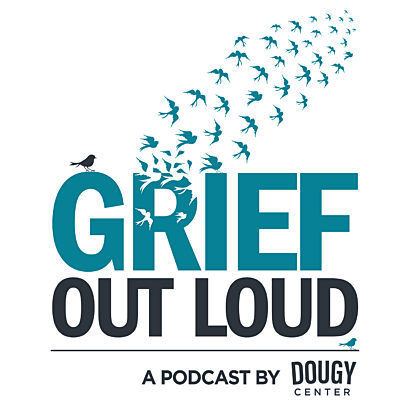 Support Grief Out Loud
"There are so many podcasts out there on grief but Grief Out Loud is one of only a few that focus on kids and families and strengthening those bonds after a loss. Jana DeCristofaro stands out as a smart, compassionate host who gets to the point of the story and goes deep with her guests. A great podcast for anyone dealing with loss."
Show your support for Grief Out Loud and open up more conversations about grief by donating or subscribing today. Your donations keep this podcast free from advertising and your 5-star reviews help others find us.
Grief Out Loud is supported in part by the Chester Stephan Endowment Fund in loving memory by the estate of Theodore R. Stephan.