Anger & Grief
May 19th, 2021 | Episode 196
Keyana was 9 when her dad died. He died of suicide, but at the time her mom just told her he was gone. Eventually Keyana learned the truth and wrestled with all the emotions that come with having a parent die - confusion, overwhelm, sadness, and most of all for Keyana - anger. Anger at her dad, her mom, and the circumstances. As an adult, Keyana realized she needed to learn more about this anger and find ways to express it that didn't cause harm to herself and her relationships.
If you or someone you know is struggling with thoughts of suicide or self-harm, please reach out for help. You can call 1-800-273-8255 or text HELLO to 741741 - 24/7.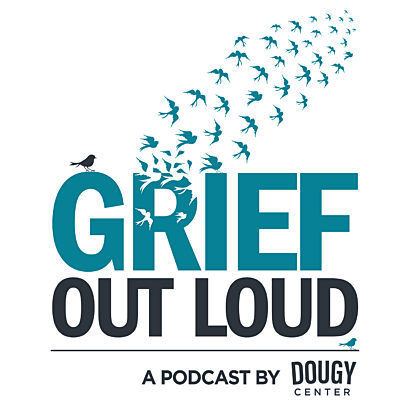 Support Grief Out Loud
Show your support for Grief Out Loud and open up more conversations about grief by donating or subscribing today. Your donations keep this podcast free from advertising and your 5-star reviews help others find us.
Grief Out Loud is supported in part by the Chester Stephan Endowment Fund in loving memory by the estate of Theodore R. Stephan.