All About The Kids - And The Adults Who Support Them
Jun 8th, 2022 | Episode 226
Dr. Micki Burns, Chief Clinical Officer at Judi's House and Dr. Laura Landry, Director of Evaluation & Research at the JAG Institute join us to talk numbers. They, along with the team at Judi's House/JAG Institute, created the CBEM, the Childhood Bereavement Estimation Model, which estimates how many children and teens will experience the death of a parent/caregiver or sibling before they turn 18. For years that number in the U.S. was 1 in 14. For 2022, it's increased to 1 in 13, reflecting the rise in deaths across the country due to COVID, substance misuse, and other causes. Laura and Micki talk about why it's important to quantify grief, the risk factors children who are grieving face, the disproportionate death rates in communities of color, and what adults can do to support these 1 in 13 children.
Visit Judi's House & the JAG Institute to learn more about their work and download information about the 2022 CBEM findings.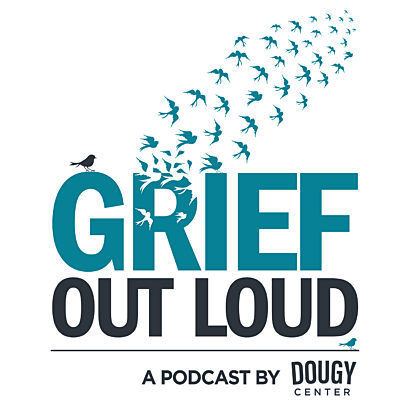 Support Grief Out Loud
Show your support for Grief Out Loud and open up more conversations about grief by donating or subscribing today. Your donations keep this podcast free from advertising and your 5-star reviews help others find us.
Grief Out Loud is supported in part by the Chester Stephan Endowment Fund in loving memory by the estate of Theodore R. Stephan.