Help & Tips
Dougy Center partnered with KinderCare Learning Companies to create and distribute resources for children from birth through preschool age.
Find Grief Support Near You
Locate peer grief support groups in Portland and around the world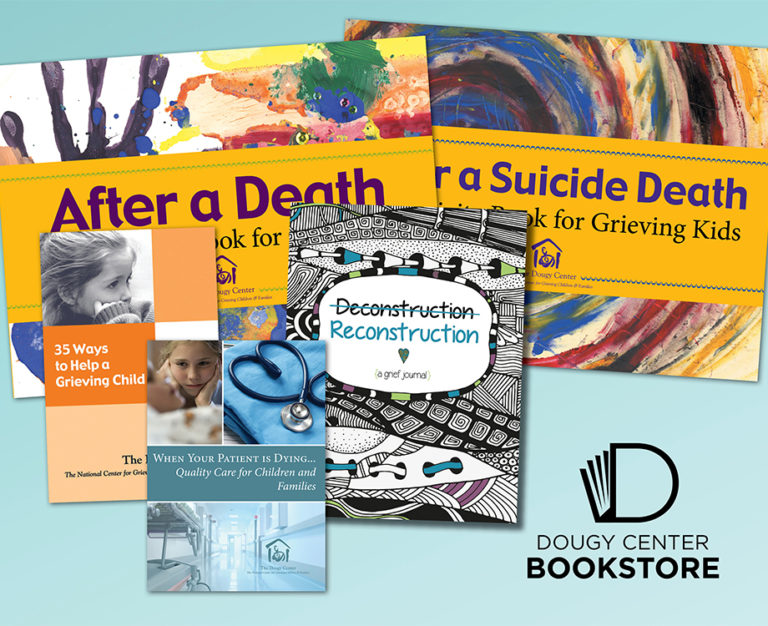 Dougy Center Bookstore
All of the resources listed above are free. Browse our bookstore to locate books, articles, videos, and more to support families who are grieving.
Find Help