Resources for Caring Community Professionals
Resources for You
Find grief-informed resources made for religious, community, and business leaders
Find Grief Support Near You
Locate peer grief support groups in Portland and around the world
Dougy Center Programs in Portland Metro
We help kids and families who are grieving through peer support groups and sharing in a safe place.
Worldwide Program Directory
Search our comprehensive list of programs that provide grief support groups throughout the world.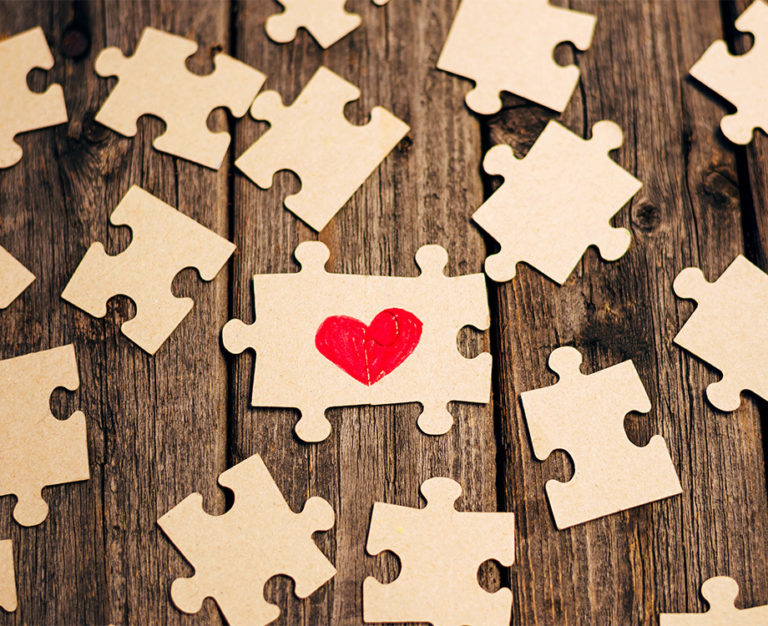 Grief Education & Training
Dougy Center has helped start hundreds of programs around the world.
In addition to training, we provide educational workshops to hospitals, schools, hospices, youth service organizations, and mental health agencies who are helping children who are grieving.
Learn More