The Right Place When Nothing Feels Right
At Dougy Center, you will find support, resources, and connection before and after a death.
Grief Resources & Toolkits
Whether you're grieving, or you're helping someone who is grieving, Dougy Center is here for you. Find tip sheets, activities, podcasts, and more through our personalized toolkits.
Find Grief Support Near You
Locate peer grief support groups in Portland and around the world.
What We Do
At Dougy Center, we create safe spaces and free resources for children and families who are grieving. Our pioneering peer grief support model, professional training, and world-renowned programs and advocacy bring hope and healing around the world.
The Impact of Dougy Center
Read stories about the positive impact of Dougy Center on children and families who are grieving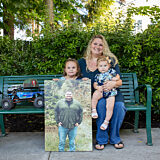 Meet the Lucas Family
Brigitte Lucas began bringing her daughter, Braelynn, to Dougy Center's "Littles" group twice a month after her husband, Ethan, died of COVID just a few days before Christmas in 2021. Dougy Center is one of the few places where Brigitte, Braelynn, and Blaykley can talk about Ethan and feel safe to express whatever they need. Like other young children who are grieving, Braelynn struggled after Ethan's death as she tried to understand what happened. She was tearful sometimes, mad sometimes, and sometimes regressed to earlier developmental stages. Brigitte was amazed when these behaviors began to ease not long after they started a Dougy Center group.
Read the Full Story
Grief Out Loud Podcast
Grief Out Loud is our internationally acclaimed podcast where we talk openly about death, dying, and grief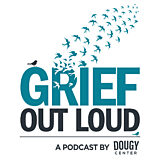 Latest Episode
December 8th, 2023
How To Talk About What Happened - Adam Sawyer
In January of 2022, Adam Sawyer had everything he dreamed of and more. His partner Kara was the love of his life. Their cat Lela was his all-time favorite animal. Their off the grid house, Whiskey Jane, was the best place he had ever lived. By the end of February, 2022, Adam lost all three of them. Kara and Lela died when Whiskey Jane was destroyed in a fire. read more...
Go to Episode
Article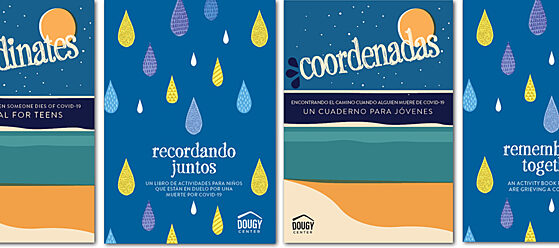 December 5th, 2023
New activity books to help kids and teens after a COVID death
When it might feel like most of the world has moved on, millions of children and teens grieving a death from COVID-19 continue to need support. With funding from the Brave of Heart Fund, Dougy Center created a new activity book for children and a new journal for teens, especially for youth grieving a COVID death. Both titles are available in English and Spanish and are free to download.
Read More
27th Annual Porsche Boxster Raffle
Support families who are grieving by participating in the 27th Annual Dougy Center Porsche Boxster Raffle. The 2024 Porsche Boxster is valued at $74,560. Tickets are just $100 each and only 2,500 tickets will be sold.
Dougy Center Grief Education Webinar: Becoming Grief-Informed: Foundations of Grief Education
Being grief-informed sets the foundation for understanding and responding to the needs of people who are grieving the death of someone in their lives. Misassumptions lead to misunderstanding and mis-treatment. Tune in for more information on this important topic, including the ten core principles of grief-informed practice.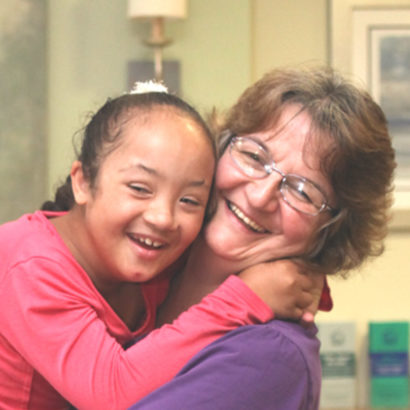 About Dougy Center
Dougy Center was founded in 1982 to support children and families who are grieving before and after a death. Today, The Dougy Center Model is world-renowned and has helped 60,000 people find hope and healing.
Find Out More