How to Use This Page
Grief is hard, but knowing you are not alone can help. Use the filters on this page to find articles, podcast episodes, and activities just for you.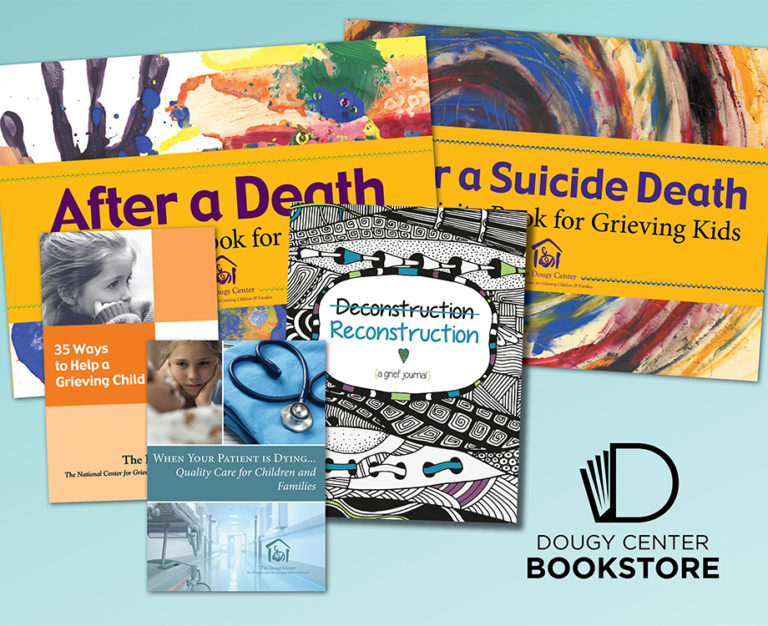 Dougy Center Bookstore
Visit our bookstore to purchase books, videos, and more to support teens who are grieving.
Shop Resources