2024 Porsche Boxster Raffle
Support families who are grieving by participating in the 27th Annual Dougy Center Porsche Boxster Raffle. The 2024 Porsche Boxster is valued at $74,560.
Tickets are just $100 each and only 2,500 tickets will be sold.
Scroll Down to Purchase Porsche Boxster Raffle Tickets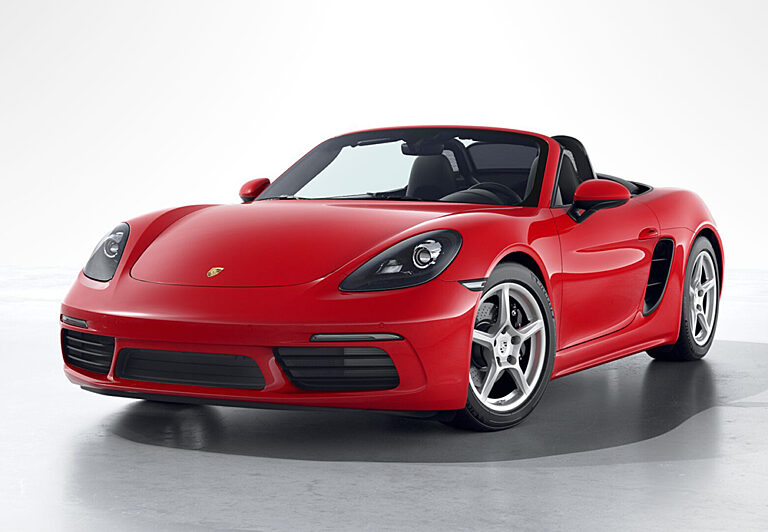 The winning ticket will be drawn on May 10, 2024 at the Dougy Center's Reflection Benefit & Auction.
In addition, ticket holders will have the opportunity to win three $500 drawings. Drawings for the $500 cash prizes will be held at 2 p.m. on February 8, 2024, March 7, 2024, and April 11, 2024.
Purchase tickets below. Good luck and thank you for supporting Dougy Center!

Must be 18 years or older to enter. Oregon Department of Justice requires a raffle ticket purchaser must be physically located in Oregon at the time of purchase (you do not need to be an Oregon resident). Cash prize winners will be included in all drawings. You do not need to be present to win. Taxes on all items are the sole responsibility of the winner. Questions? Send an email to raffle@dougy.org.